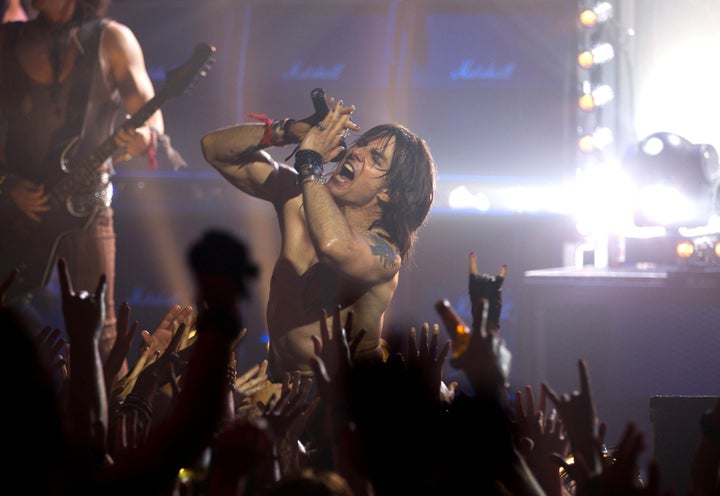 "That's My Boy" might be the funniest Adam Sandler comedy in a decade, but audiences wouldn't know: the R-rated laugher earned just $4.6 million on Friday night, putting on track to earn just $13 million through the weekend. That would give Sandler his worst opening weekend since "Reign Over Me" in 2007, and his worst for a live-action Happy Madison-production since "Little Nicky" in 2000.
Things weren't much better for Tom Cruise. "Rock of Ages," which features a flamboyant and all-in performance from Cruise, grossed $5.35 million on Friday night. Based on that start, the musical could total around $15 million for the three-day weekend, which would put it behind holdovers "Madagascar 3" and "Prometheus."
Ridley Scott's much-discussed R-rated thriller pulled down $5.8 million on Friday and could gross almost $20 million by Sunday night. That number would represent a nearly 60 percent drop from last weekend's $51 million opening, meaning word of mouth on "Prometheus" isn't as strong as Scott and studio Twentieth Century Fox would have liked.
Check back to HuffPost Entertainment later this weekend for your complete box office wrap-up.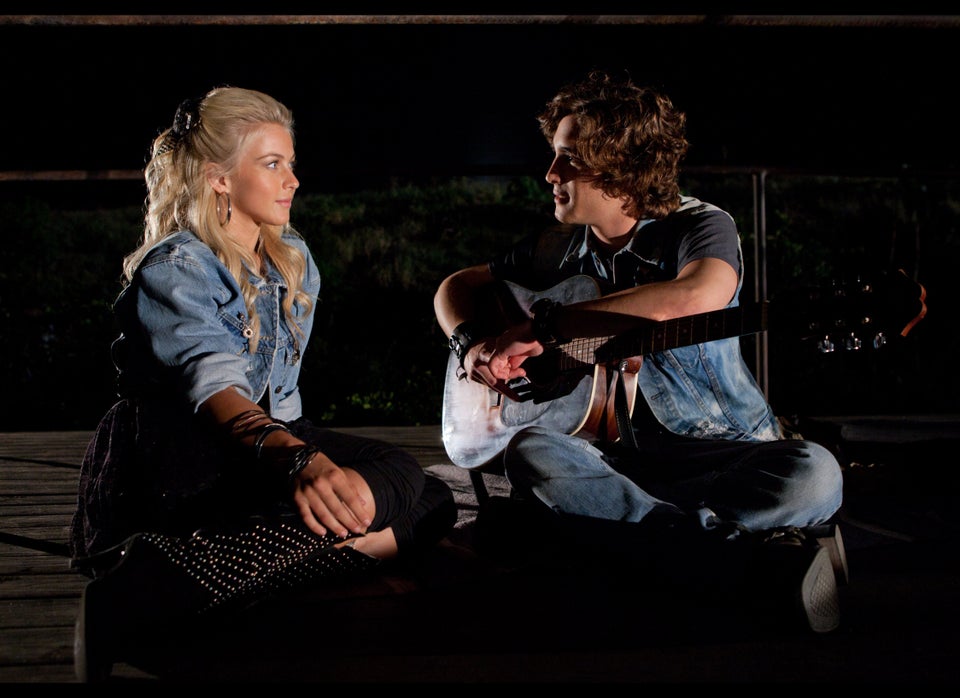 Rock Of Ages Reviews
Popular in the Community