Anew trivia game aims to turn the phrase "that's so gay" from a putdown into a positive and boisterous rallying call, while teaching players a thing or two about history pertaining to the lesbian, gay, bisexual, transgender and questioning (LGBTQ) community.
With more than 2,400 questions on LGBTQ history and current events, "That's So Gay! A Game of LGBTQ Discovery" is perfect for parties and social events, although only two players are necessary. Players are asked questions in categories like "Politics, Protest and the Courts," "Music, Theater and Dance," and "Science, Spirituality, Health and Grab Bag."
Take a look at a photo of the new game, then scroll down to keep reading: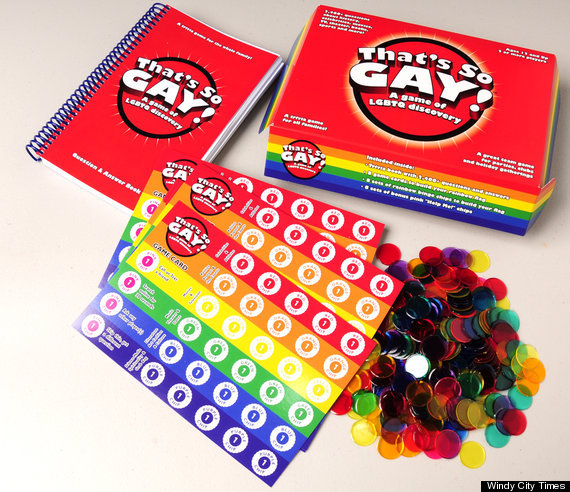 "Words can be a tool of our enemies, or can empower us in our work," Windy City Times publisher Tracy Baim, who produced the game, said in a press release. "This game hopes to break down stereotypes while having some fun with our LGBTQ history. There are the well-known celebrities and media sensations, but also obscure authors, scientists, athletes and pioneers."
Before You Go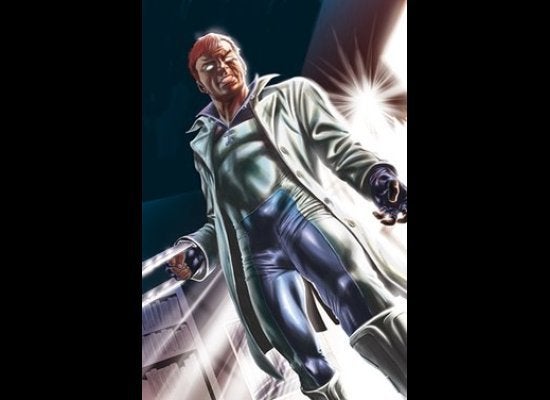 13 LGBT Comic Book Characters
Popular in the Community