"That's so gay" has been part of the adolescent lexicon for some time, but a new University of Michigan study has revealed the phrase could have deep consequences for lesbian, gay, bisexual and transgender (LGBT) students.
The resulting data found that LGBT students who heard the phrase frequently were more likely to feel isolated and experience headaches, poor appetite or eating problems than those who didn't. Still, the study also revealed another troubling statistic: a mere 14 respondents (13 percent) hadn't heard "that's so gay" at all throughout the duration of the survey.
"Given the nature of gay-lesbian-bisexual stigma, sexual minority students could already perceive themselves to be excluded on campus and hearing 'that's so gay' may elevate such perceptions," Michael Woodford, an assistant professor of social work and co-author of the new study, said in a statement. "'That's so gay' conveys that there is something wrong with being gay."
Woodford went on to suggest, "Policies and educational programs are needed to help students, staff and faculty to understand that such language can be harmful to gay students. Hopefully, these initiatives will help to eliminate the phrase from campuses."
In 2007, the phrase was at the epicenter of a controversial lawsuit, after a California teen's parents claimed their daughter's First Amendment rights had been violated after she was disciplined by her high school for uttering the phrase, which "enjoys widespread currency in youth culture," to classmates who were allegedly taunting her for her Mormon upbringing, according to court documents cited by the Associated Press.
Still, retired teacher Rick Ayers, who helped compile and publish the "Berkeley High School Slang Dictionary," told the AP, "I wouldn't be surprised if this girl didn't even know the origin of that term. The kids who get caught saying it will claim it's been decontextualized, but others will say, `No, you know what that means.' It's quite talked about."
Before You Go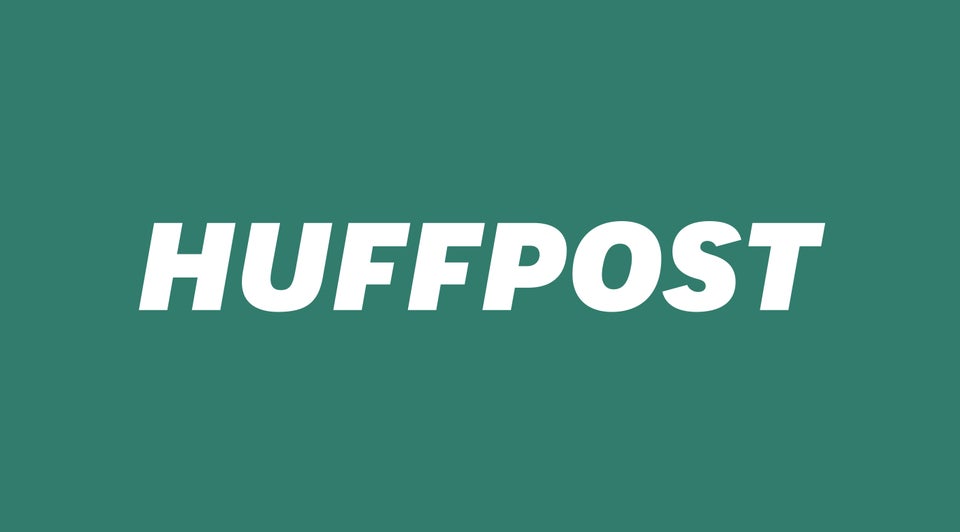 Outrageous Homophobic Statements
Popular in the Community