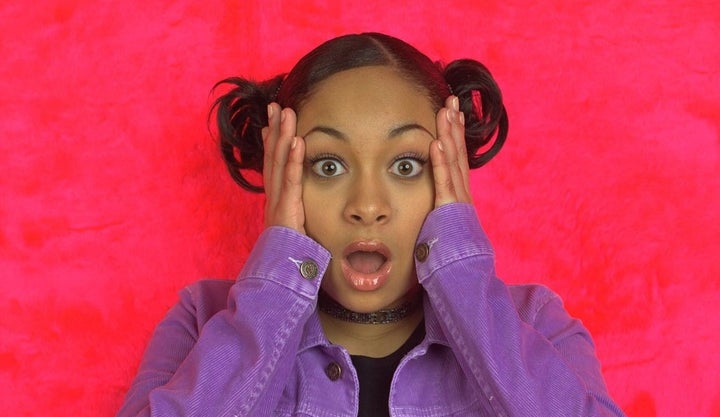 Yup. You read that right.
Raven is set reprise her role of everyone's favorite zany psychic Raven Baxter, with the show featuring both "new and familiar" characters. And now we're feeling like this:
The series is still in early development, but it looks like it's going the "Girl Meets World" route, focusing on new characters. The spinoff will introduce Raven as a divorced mother to two pre-teen kids (a son and a daughter). One of the kids supposedly inherited Raven's ability to see the future, and you don't need visions to guess that'll cause all heck to break loose!
Adam Bonnett, executive vice president of original programming for Disney Channels Worldwide, called Raven's comedy a "driving force" for Disney Channel's success, adding, "Her performance in 'That's So Raven' is timeless. We now have our eyes on the future with her, and we're looking forward to telling more stories for a new generation with an adult Raven Baxter raising her young family."
Raven-Symoné will executive-produce, and writer-producer partners Scott Thomas and Jed Elinoff (Disney Channel's "Best Friends Whenever," "R.L. Stine's The Haunting Hour") are developing the untitled show.
Finding out about Raven's new fam is nice, but we're most excited about the familiar characters returning. What happened to Chelsea? Is Cory still in The House? Is Eddie still doing that basketball rap?
We'll probably find out the answers soon. But for now, the "That's So Raven" spinoff is so mysterious to meeeee!
Put on your best vision faces, peeps. What do you think will happen in the "That's So Raven" spinoff?
Before You Go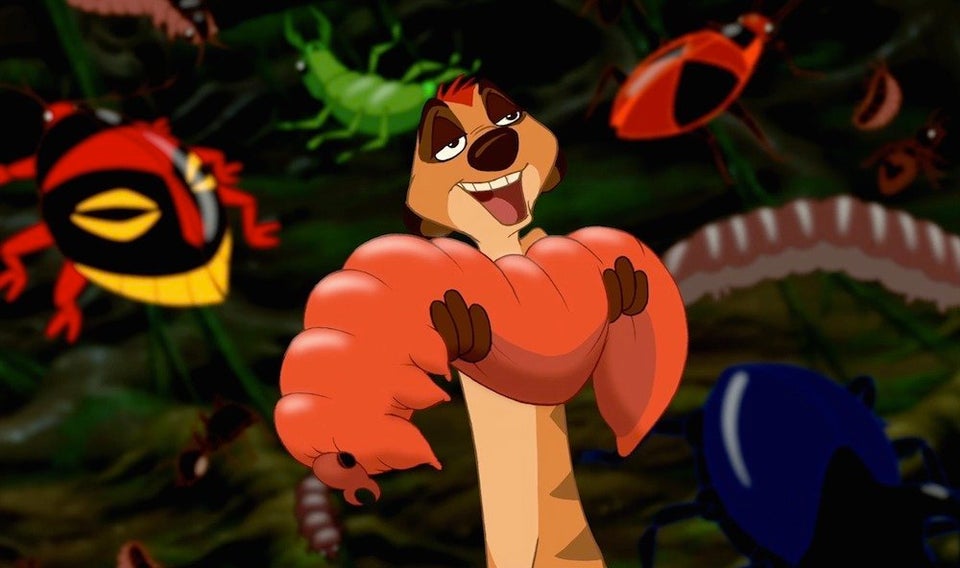 Disney's Hidden Mickeys
Popular in the Community