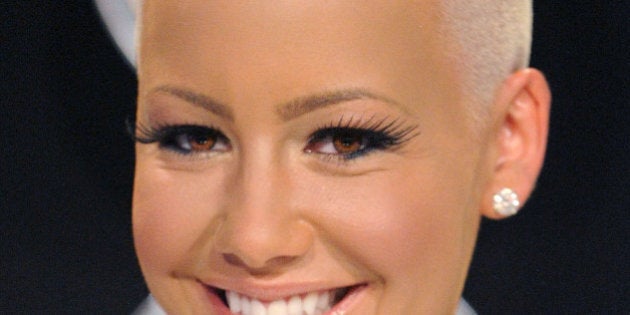 One of the coolest things about style is that it's fundamentally evolutionary, changing to fit you, a trend, or both. We can match our clothes and accessories or wear one bold thing for more focus on your outfit. But the ability to change our eyes with coloured contact lenses can be as important in pulling together a look or perhaps creating a different you for a hot minute.
Actors, models, and musicians have all been known to dabble in the world of coloured lenses either subtly or outrageously. Some do it for a role, others just for a cool change. Here are ten celebs who have switched up their eye colour to inspire you:
Jennifer Aniston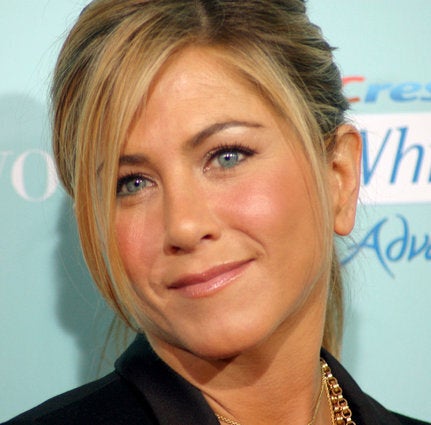 Angela George (Wikimedia)
Amber Rose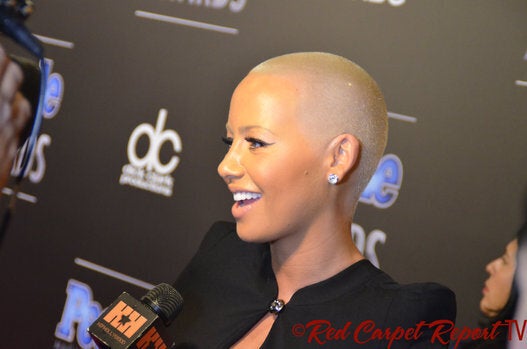 Angelina Jolie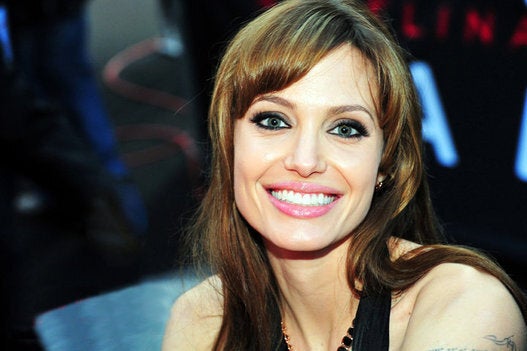 Tyra Banks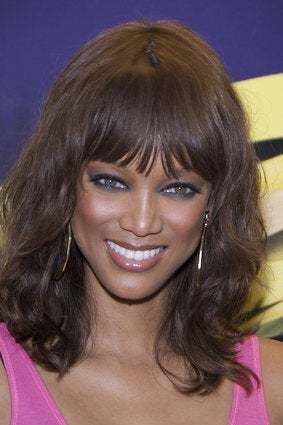 Naomi Campbell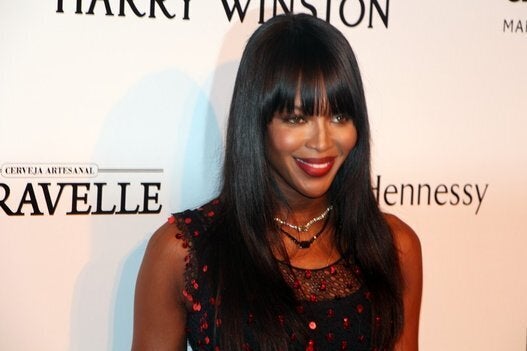 Paris Hilton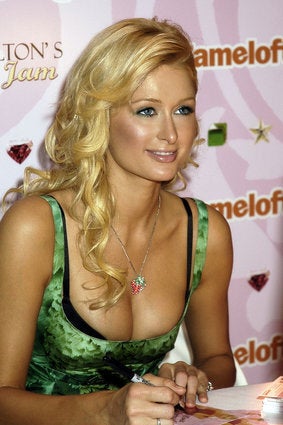 Kim Kardashian-West and Kanye West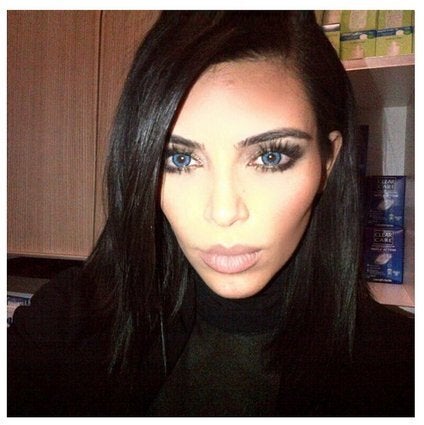 Instagram (kimkardashian)
Lady Gaga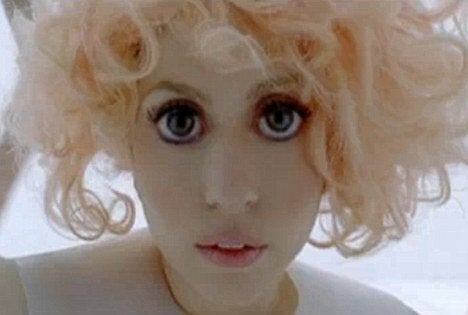 Robert Pattinson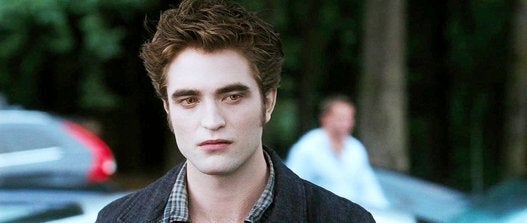 Wesley Snipes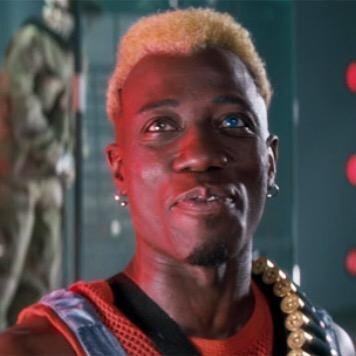 If you're looking to add a splash of colour to your daily style in a fresh way, start with your eyes with the help of Air Optix Colors.