Are you scraping the bottom of the barrel tube of your mascara again? If you're constantly running out of good stuff long before its expiration date, here's a quick tip for getting every little last bit of goodness outta there.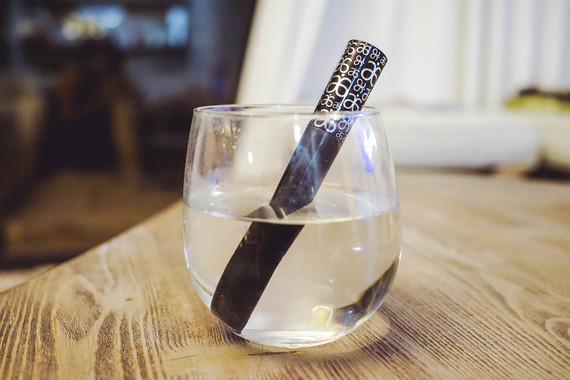 First, make sure the tube's cap is on good and tight.
Then place the whole thing in a cup of hot water and let it soak for two to three minutes. The heat will loosen the clumpy, dried-up globbies from the sides of the tube.
Apply mascara like you usually do, savoring every last morsel.
Bonus: The warmed-up formula (now more liquid-y) will glide on your lashes like a dream. Tarantula eyes, no mo'.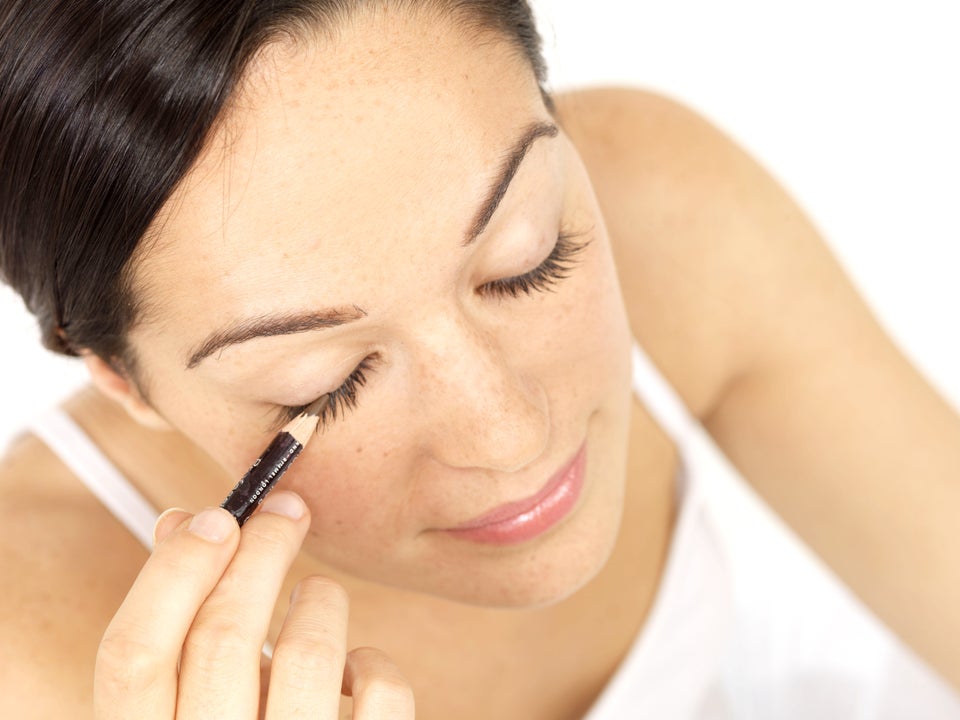 Beauty Tips
Popular in the Community