We may have the best barbecue ribs and baseball teams, but when it comes to airlines, the United States has fallen slightly behind. The latest Skytrax World Airline Awards, which rank global airlines in a number of categories, are out. And yet again, America is nowhere to be found in the top 10 overall list, nor do any American lines appear in the best economy lists. (However, Richard Branson will be pleased to note that Virgin America gets the number-two spot for world's best low-cost airlines. Yay, Richard Branson!)
Here are the airlines that did make the cut plus some reasons why we at Hopper love each line, from Hello Kitty planes to golf simulators (you'll see).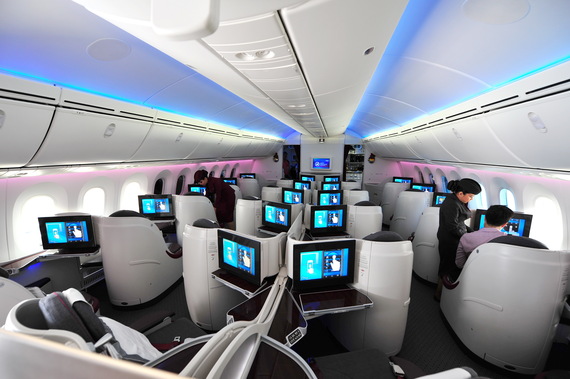 Hub: Doha International Airport
Why we love it: Award-winning customer service and amazing seat-back entertainment systems with 2,000-plus options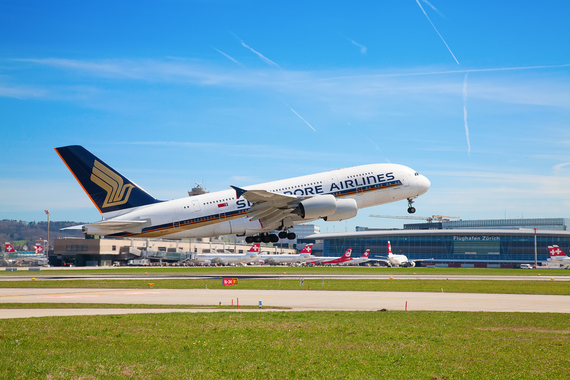 Hub: Singapore Changi Airport
Why we love it: Extra-roomy economy-class seating and Wi-Fi onboard; Changi Airport's amenities (hellooo, rooftop pool) on the ground
3. Cathay Pacific Airways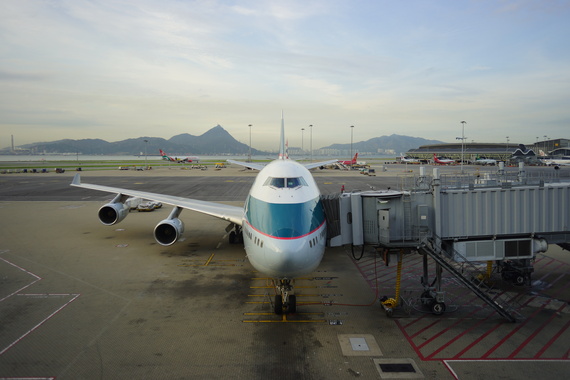 Hub: Hong Kong International Airport
Why we love it: In-flight technology, from personal-device streaming to your seatback TV to universal outlets at every seat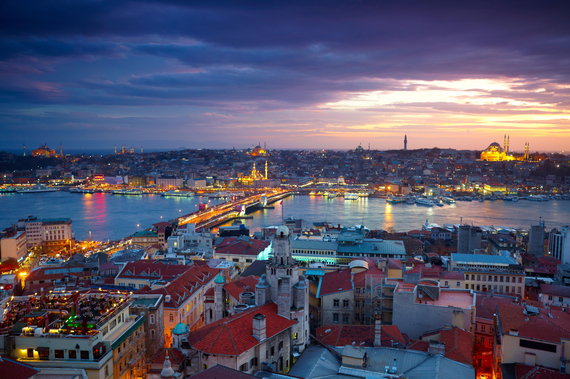 Hub: Istanbul Ataturk Airport
Why we love it: Free stopovers in Istanbul en route to Europe, plus a top-notch airport lounge with massages and a golf simulator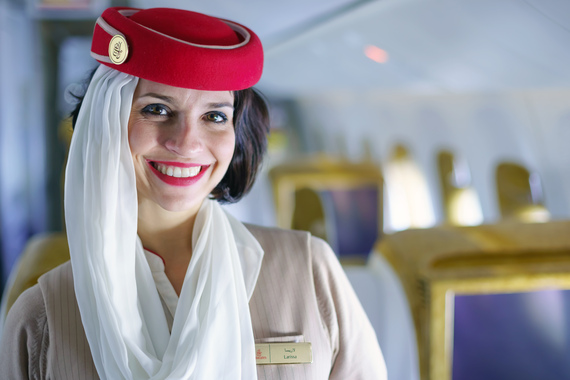 Hub: Dubai International Airport
Why we love it: Connections all over the world, with surprisingly affordable fares from the East Coast, as well as free Wi-Fi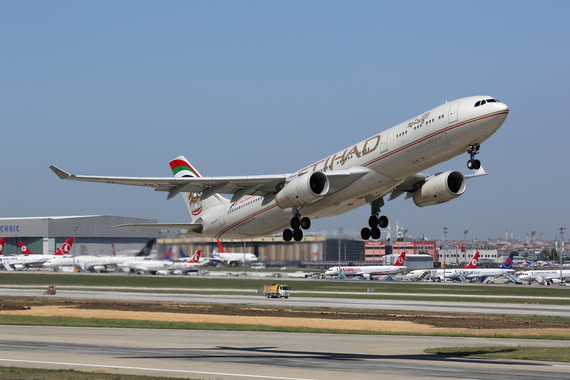 Hub: Abu Dhabi International Airport
Why we love it: The countless in-flight amenities, including "do not disturb" sleep masks, toothbrushes, and children's activity sets
7. ANA All Nippon Airways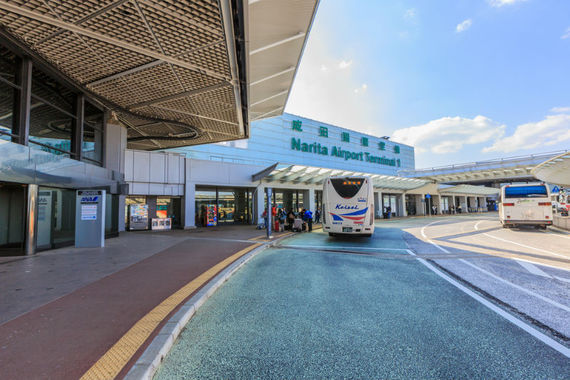 Hubs: Narita International Airport and Haneda Airport (Tokyo)
Why we love it: Comfy economy-class seats (with an unheard-of 34-inch pitch) as well as extra-large seatback screens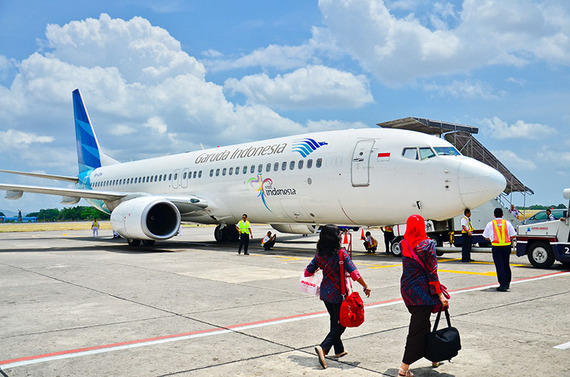 Hubs: Soekarno-Hatta International Airport (Jakarta) and Ngurah Rai International Airport (Bali)
Why we love it: Besides flights to Bali? Top ratings for cabin staff, aircraft cleanliness, and economy-class food options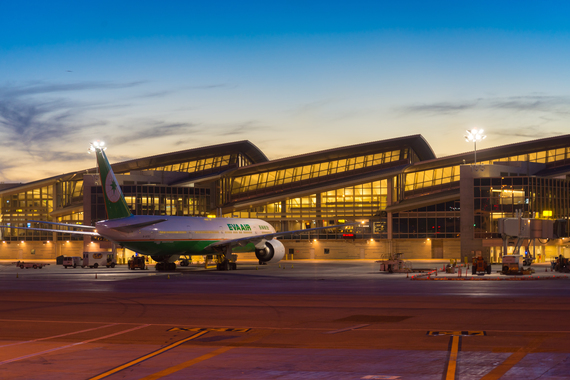 Hub: Taiwan Taoyuan International Airport
Why we love it: Hello Kitty planes (obviously) but also tasty in-flight Taiwanese cuisine like congee for breakfast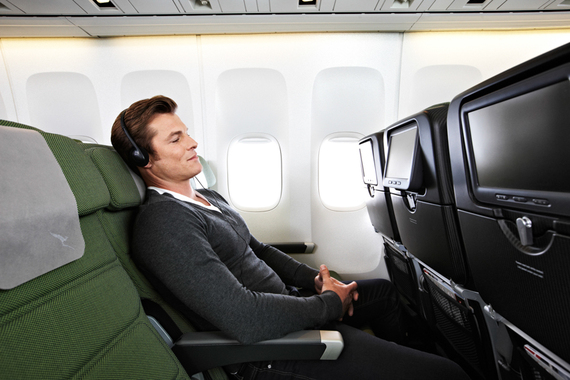 Hubs: Brisbane Airport, Melbourne Airport, Sydney Airport
Why we love it: The recently refurbished planes with self-serve snacks. And the accents.
This article originally appeared on Hopper.com, the home of the smart flight-prediction app that tells you when to fly and buy.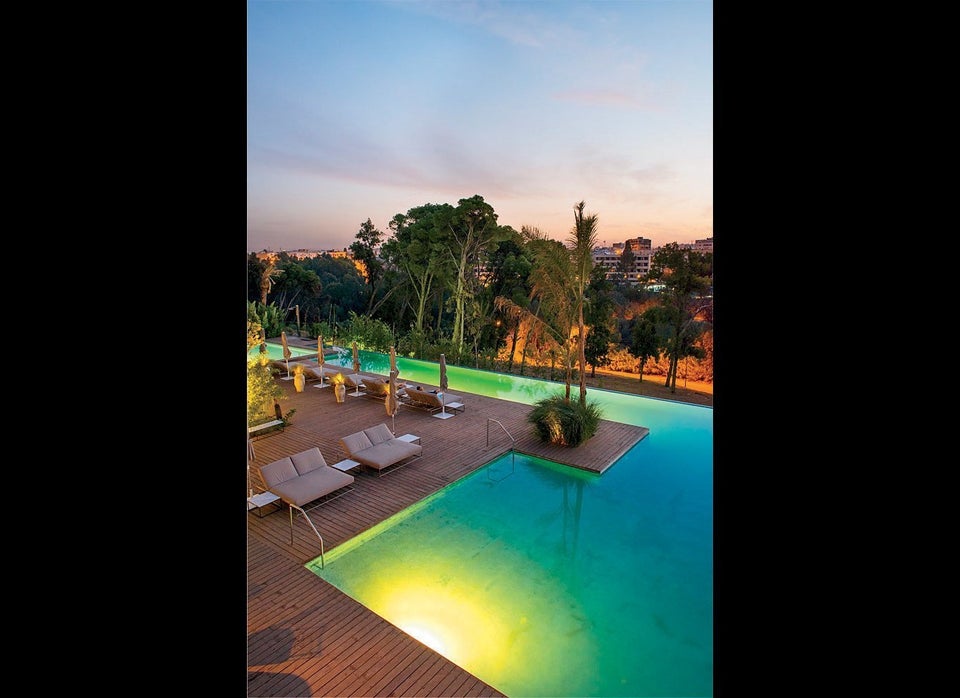 Best Places To Travel In 2015