Forget pristine beaches and palm trees. The top city in the U.S. to retire is actually Arlington, Virginia, according to Bankrate.com's annual ranking of places for retirees, released Monday. Rounding out the top five are: Franklin, Tennessee, West Des Moines, Iowa, Sarasota, Florida, and Scottsdale, Arizona.
The study, by the publisher of finance content, considered nine categories when crafting the list: cost of living, climate, healthcare cost and quality, taxes, crime, well-being, walkability and cultural vitality. A wealth of cultural opportunities, a strong sense of well-being among seniors and great healthcare are the main reasons why Arlington was ranked number one.
"We found that smaller cities and suburbs fared the best," said Bankrate.com analyst Jill Cornfield, in a release. "Most seniors prefer to live in these types of communities because they offer access to big-city amenities without as much hustle, bustle and crime."
According to the study, Niagara Falls, New York, is the worst place to retire. It was dragged down by high taxes, a cold/snowy climate and an above average crime rate. Milford, Connecticut; San Bernardino, California; Troy, New York, and Worcester, Massachusetts, comprise the rest of the bottom five.
Of course, other evaluations have come up with other suggestions for retirees. For example, if you are one of those people who would prefer retiring abroad, a recent ranking of 96 countries revealed that Norway is the best place to grow older, followed by Sweden, Switzerland and Canada.
1. Arlington, Virginia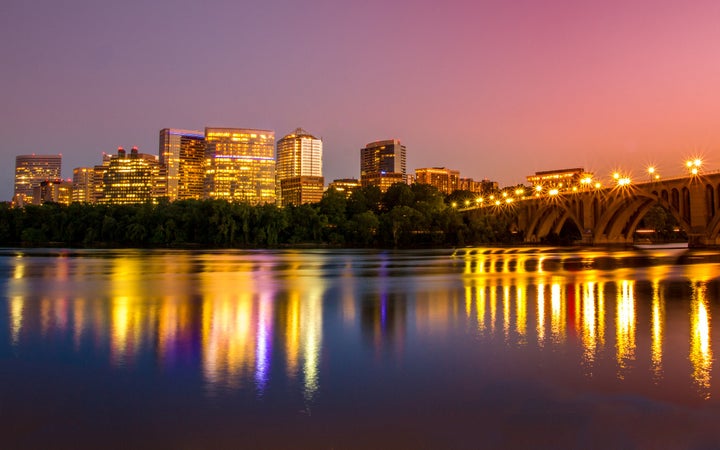 2. Franklin, Tennessee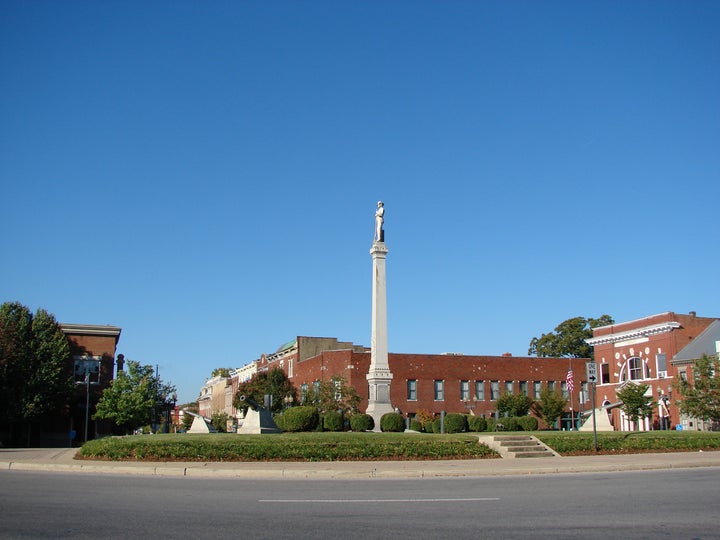 3. West Des Moines, Iowa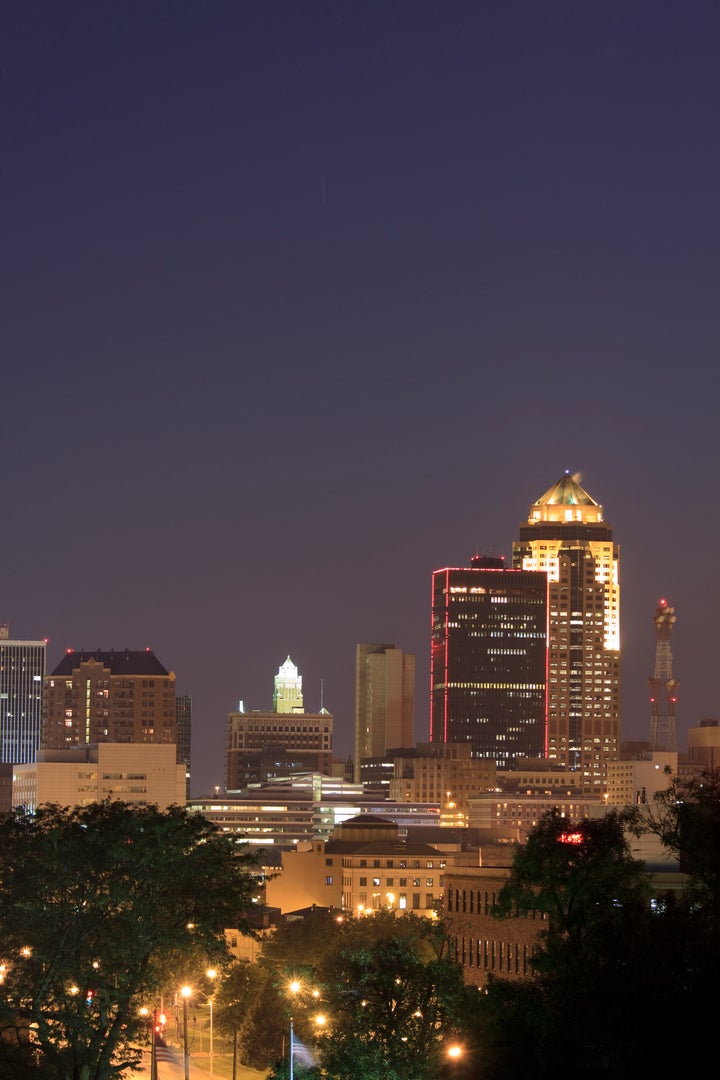 4. Sarasota, Florida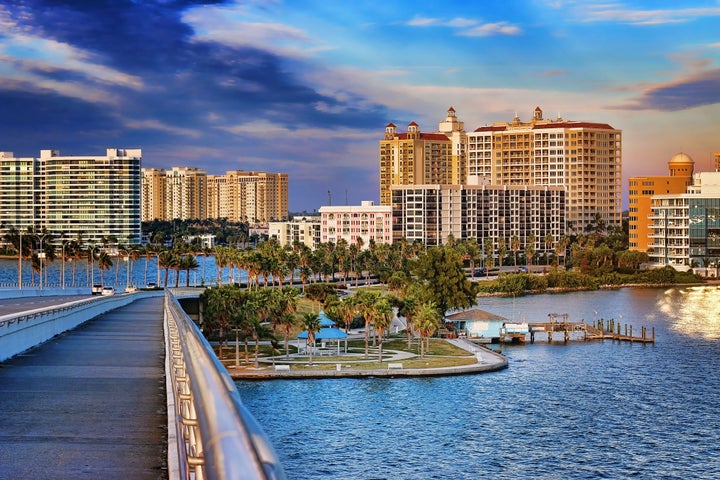 5. Scottsdale, Arizona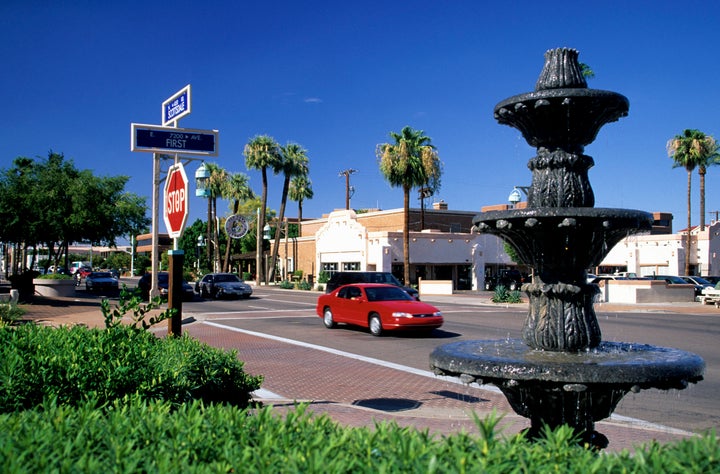 6. Round Rock, Texas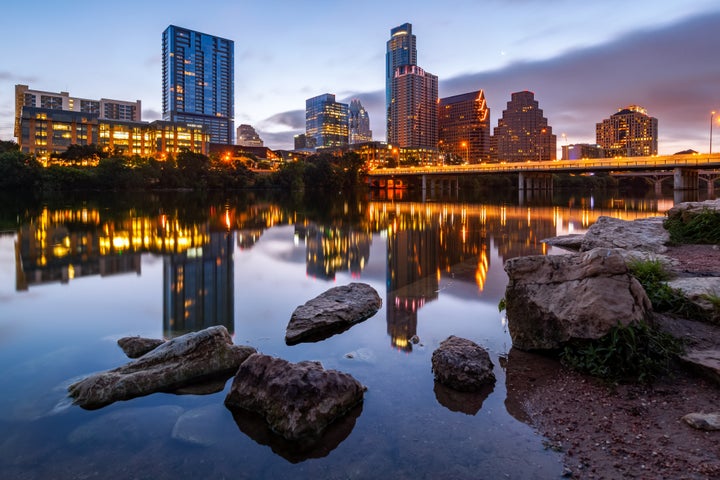 7. Glendale, California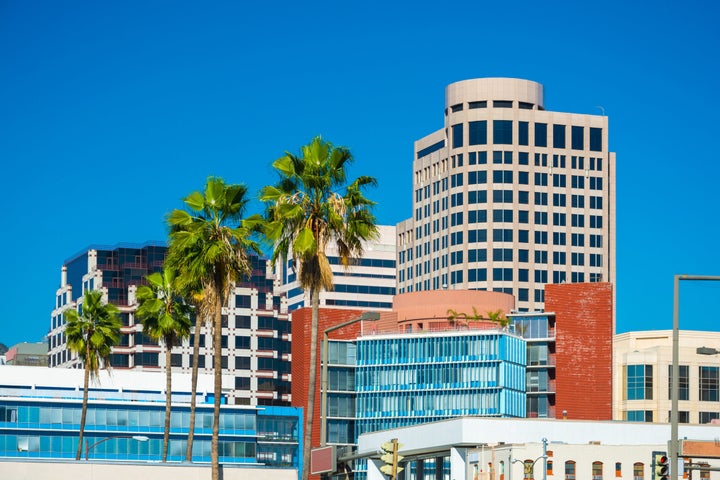 8. Cape Coral, Florida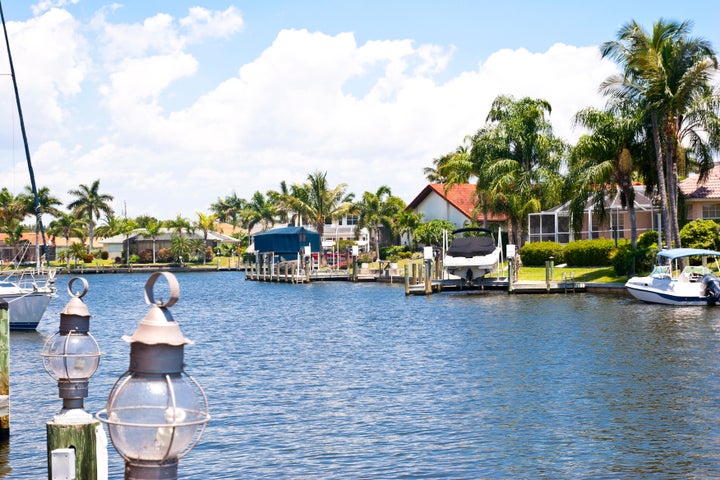 9. Charleston, South Carolina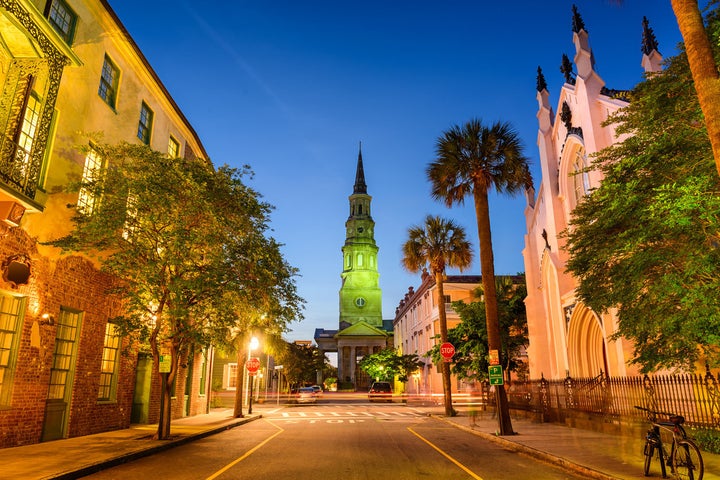 10. Kendall, Florida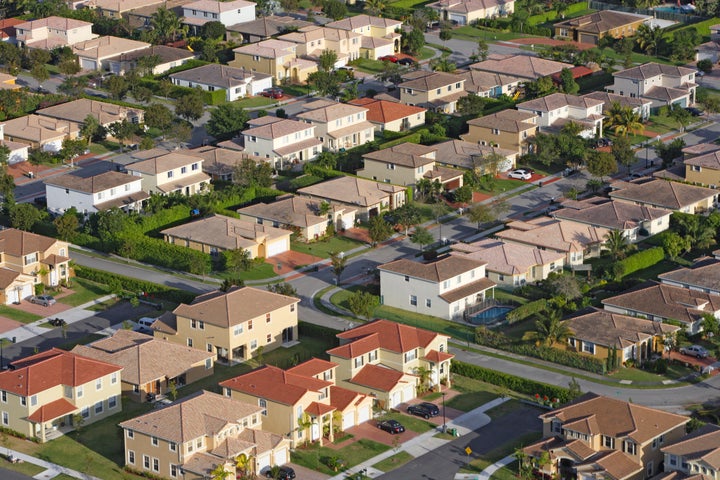 Before You Go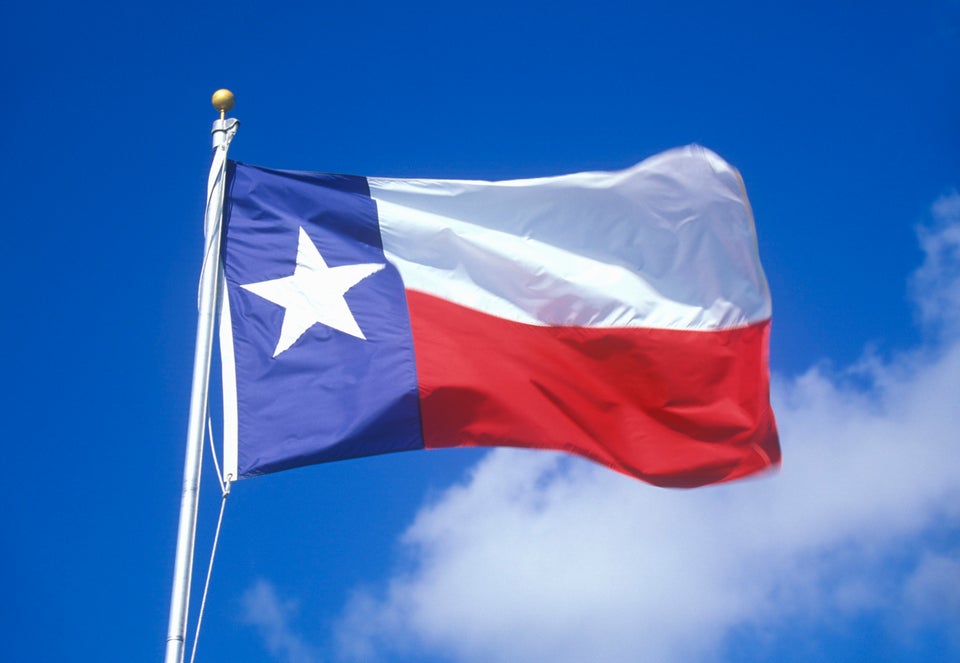 Forbes Best Places To Retire 2016
Popular in the Community