If your dream retirement consists of warm weather, sandy beaches and palm trees, you're in luck. Because Orlando, Florida, is the best U.S. city to retire according to an extensive new ranking by WalletHub released Monday. Rounding out the top of the list are two more Floridian cities, Tampa and Miami, along with Scottsdale, Arizona, and Sioux Falls, South Dakota.
The personal finance website ranked the 150 largest cities in America on its viability for retirees to spend their golden years, taking into consideration important variables like cost of living, availability of quality health care and recreational opportunities. Orlando takes the top spot this year, thanks to an abundance of activities for seniors ― plus we're pretty sure there's plenty to keep you busy when the grandkids come down for a visit.
Most of the cities that make the top 10 do offer warmer weather, but Florida as a whole is often ranked highly in WalletHub's rankings for retirees thanks to its favorable tax laws. Last year, Tampa, Florida, took the top spot in their best cities ranking and the Sunshine State was ranked the best state to retire.
On the other hand, Providence, Rhode Island, was ranked the worst place to retire on the list, after scoring among the lowest in categories including health care and quality of life. Worcester, Massachusetts; Newark, New Jersey; Chula Vista, California; and Aurora, Illinois, rounded out the bottom five cities.
Other rankings, like Bankrate.com's annual list of the best cities for retirees have also favored several Florida cities and Scottsdale, Arizona.
Orlando, Florida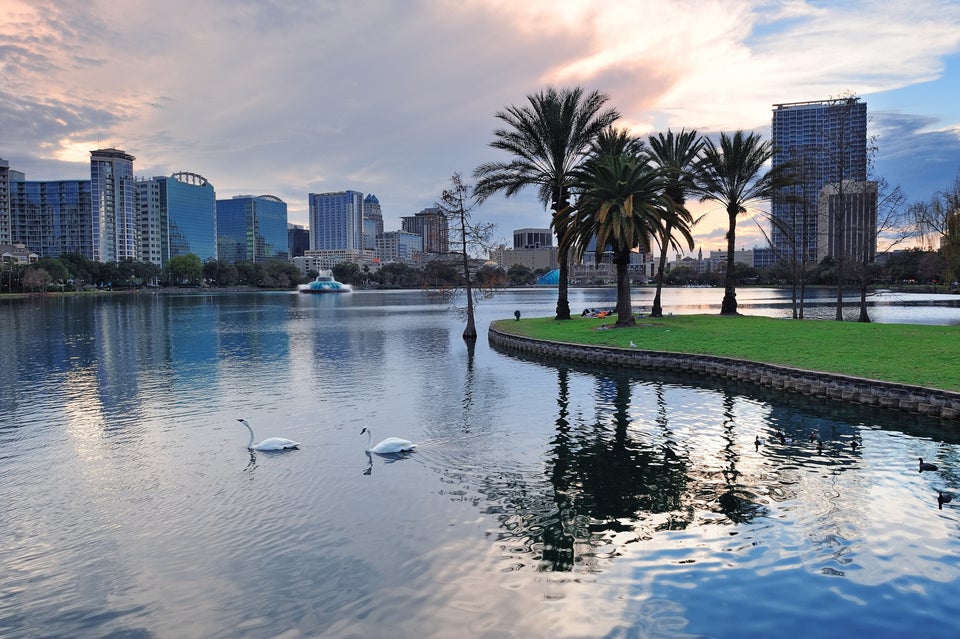 Tampa, Florida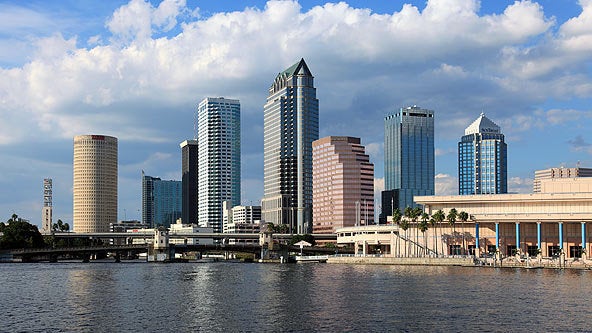 Scottsdale, Arizona

Panoramic Images via Getty Images
Miami, Florida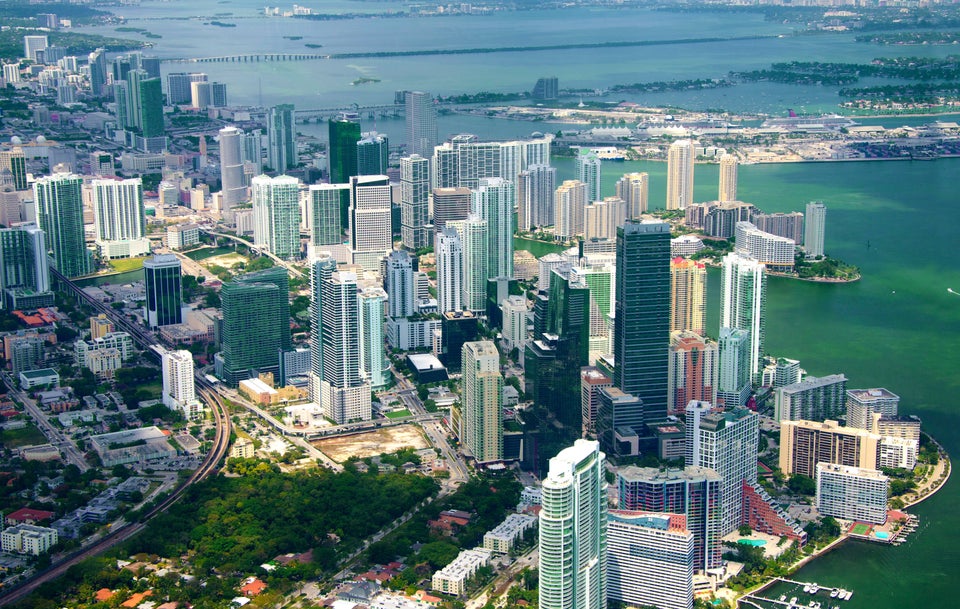 Sioux Falls, South Dakota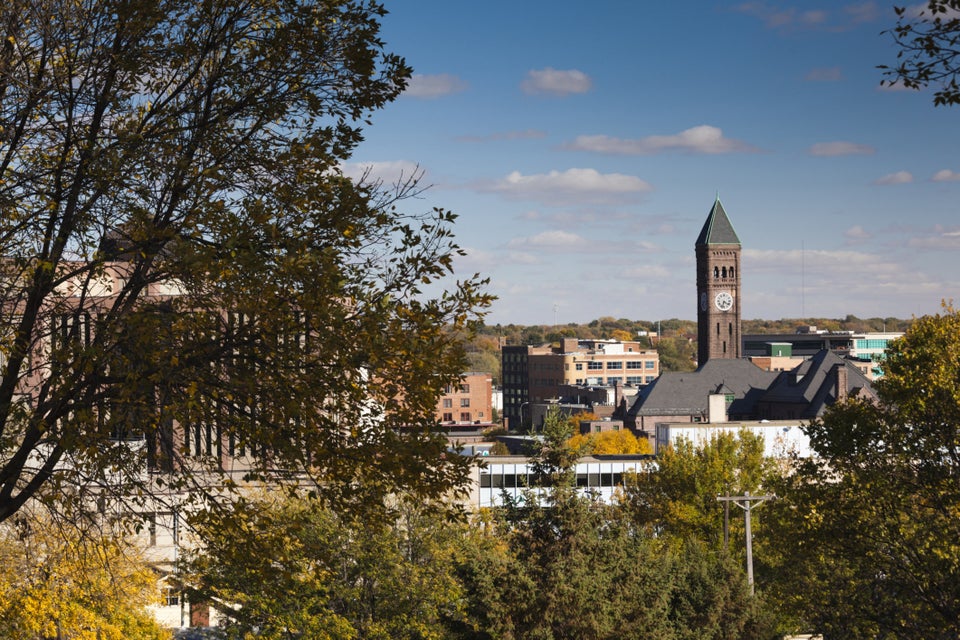 Danita Delimont via Getty Images
Las Vegas, Nevada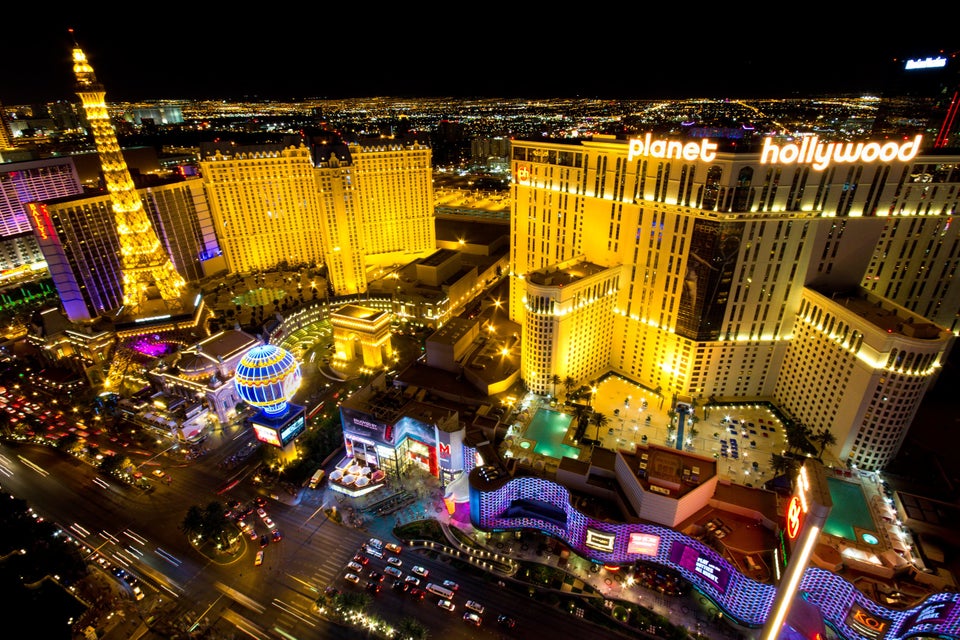 Cape Coral, Florida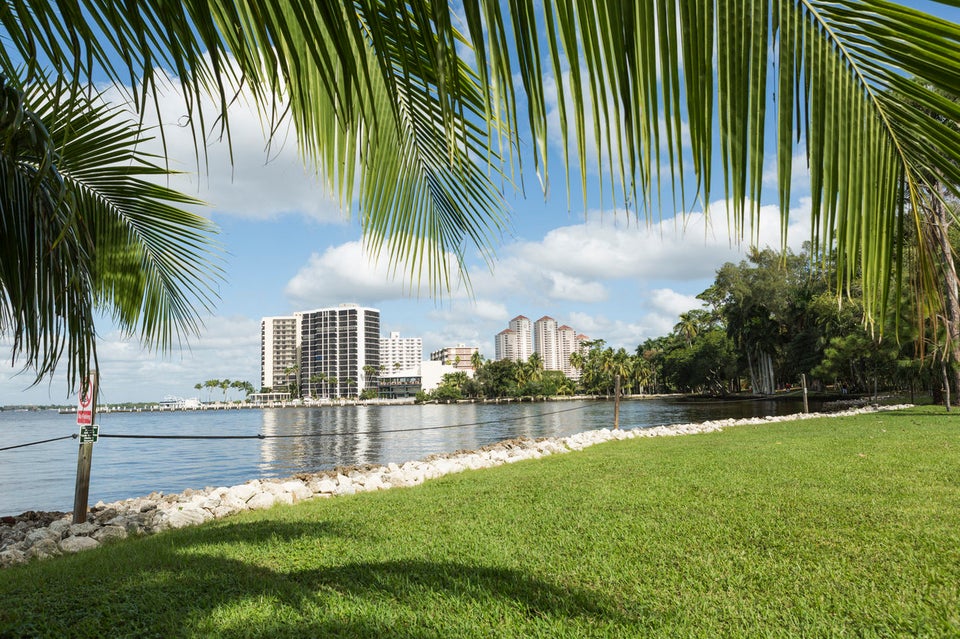 Atlanta, Georgia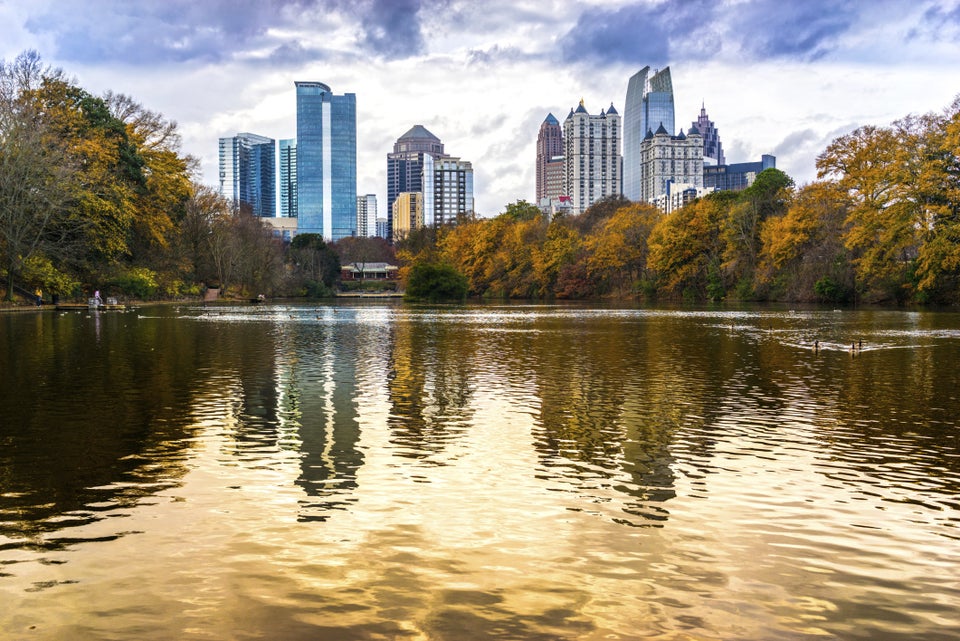 Luciano Mortula via Getty Images
Minneapolis, Minnesota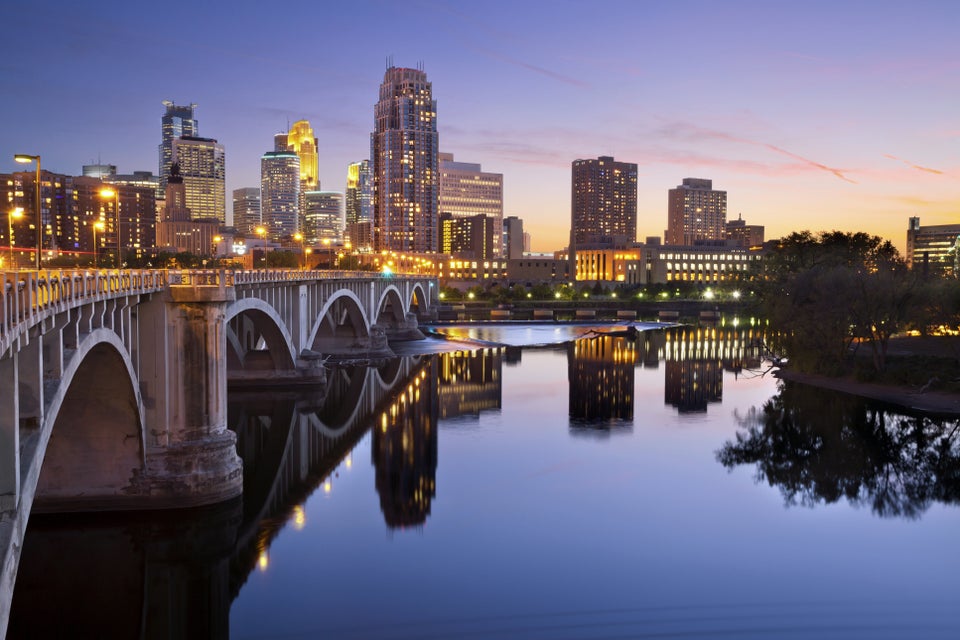 RudyBalasko via Getty Images
Los Angeles, California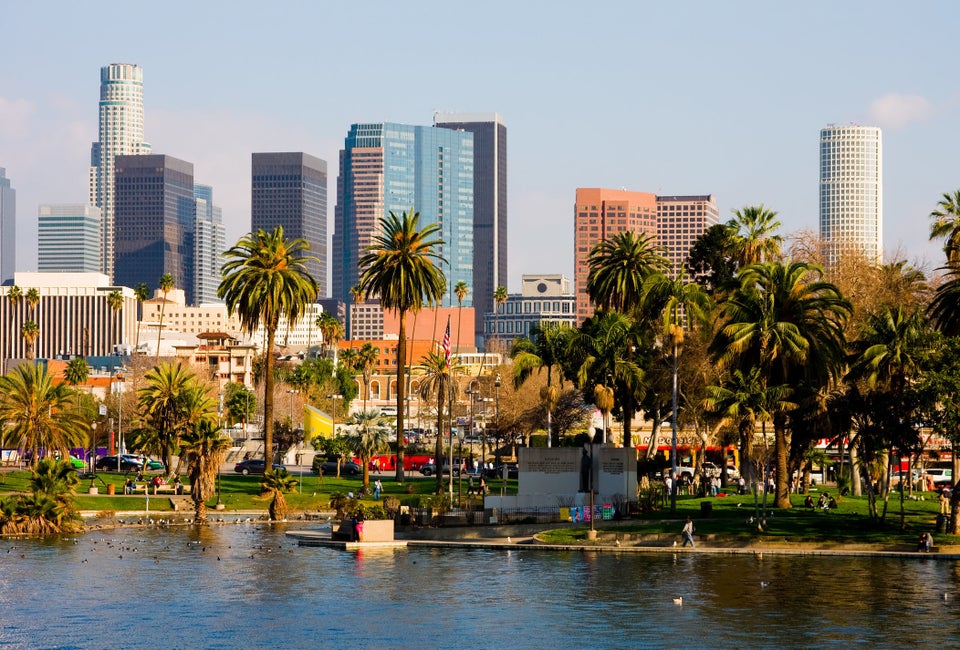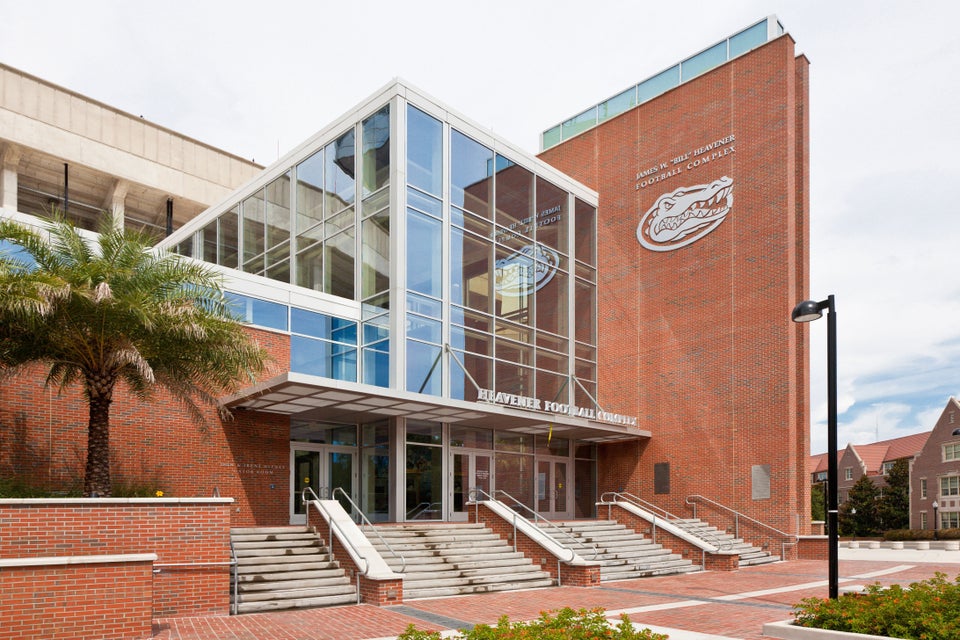 Top 6 College Towns For Retirees