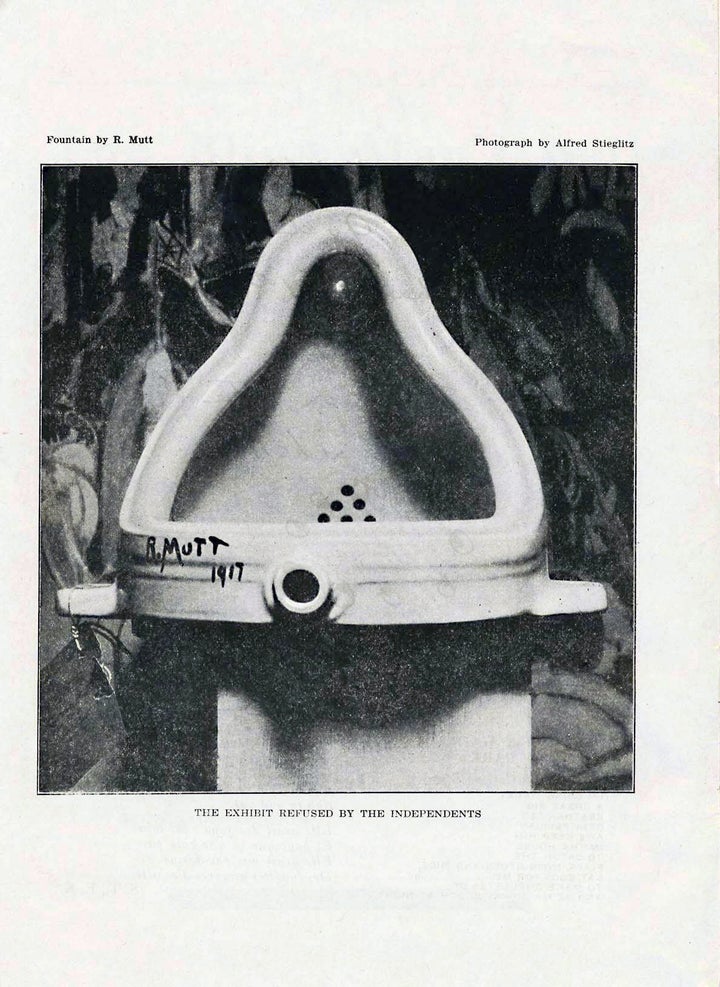 Ever since Marcel Duchamp hung a toilet bowl in a museum gallery, the overlap between artists and pranksters cannot be denied.
Whether done by artists or to make fun of contemporary art, art pranks have been there to pull the rug under those who take themselves too seriously. Sometimes pranks are used as a political weapon, other times they show the stuffy art elite how to let loose, and occasionally they are just about the pure art of the prank.
Happy April Fools' Day everyone! We hope you enjoy these 10 unforgettable art pranks. Let us know your favorites in the comments section below.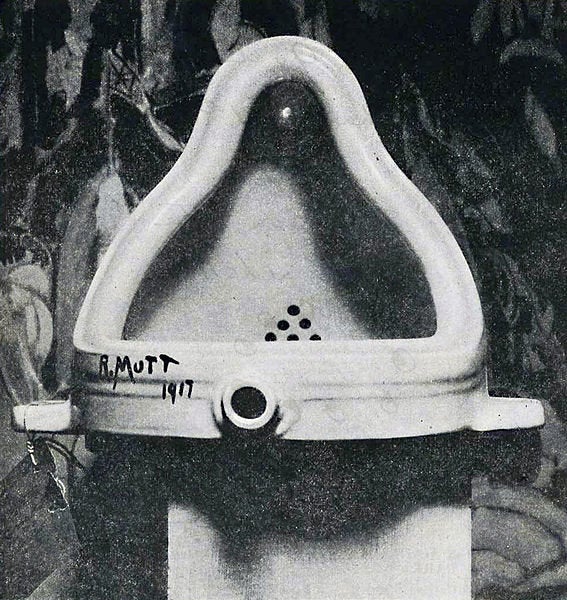 Art Pranks
Related
Popular in the Community