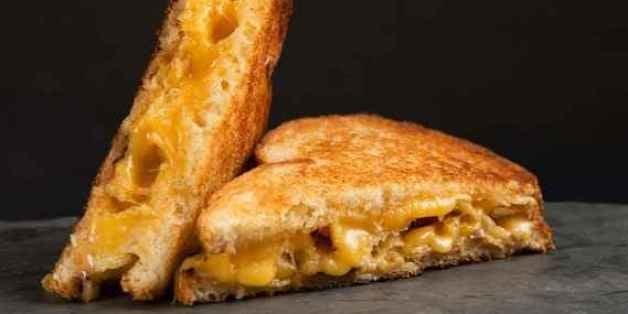 Even if your cooking skills are confined to pasta and pizza bagels, you know how to make a grilled cheese sandwich. It's one of the first things you learn to cook, but most of us never experiment beyond the basics. To encourage greater grilled-cheese creativity, we asked Matt Fish, the founder of Cleveland's famous Melt Bar and Grilled, to give us the best cheeses for your sandwich. After cautioning against any smoked slices (they'll lose moisture on the stove), he came up with this list.
You'll see some old reliables in the mix, along with slightly more adventurous picks and three cheeses for serious students only. Try them all out the next time you come into some tomato soup -- or are just craving a Muenster vessel.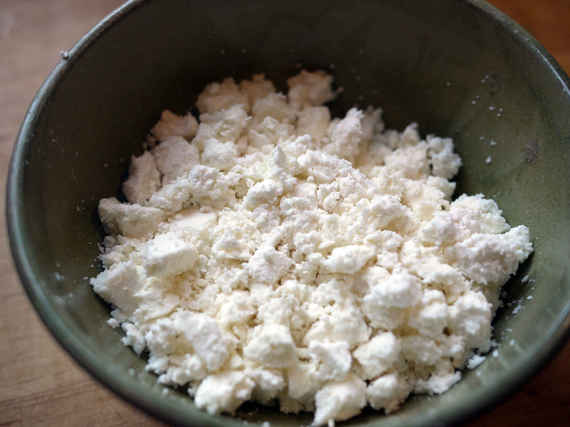 Credit: Flickr/Rebecca Siegel
10 (tie). Blue or feta
"Those are more specialty cheeses. We've actually combined them together. We've also done blue and pepper Jack together before. The drawback is they're not as gooey, you know, they're not going to be flowing down the side of the bread. But you get a lot of flavor, and bang for your buck. It really depends on the application."

8. Goat cheese
"Chevre is a little out of our price point so we don't use it, but a creamy one would work well if you don't mind spending the money."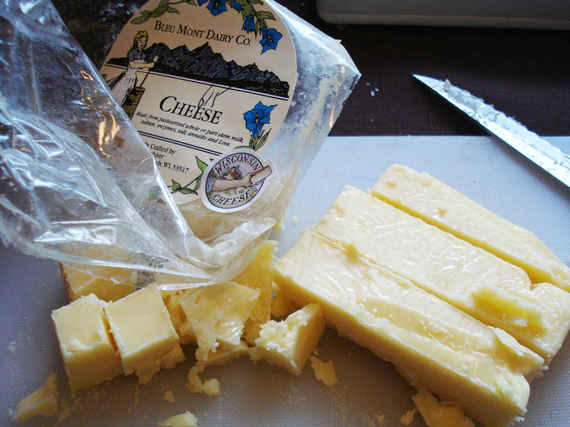 Credit: Flickr/Amy
7. Havarti
"It's a butter cheese, so it almost melts too well sometimes."

6. Swiss
"It's got a very distinct flavor. It also melts very well, doesn't get too liquidy, and it holds shape pretty well. Just be mindful of the quality. You can tell because the better ones have more consistent holes. Cheaper ones, they're going to be all over the place. A really good deli Swiss is going to melt great, but a lesser one is going to get oily."
Popular in the Community