Passionate college football fans everywhere always think their rivalry is the most important. They get absolutely up-in-arms if you dare to disagree.
No matter where you go to school, it's likely your football team has some kind of rival. Every year the big game is discussed for months in advance and drives thousands of loosely affiliated students into a united frenzy.
Some face-offs have been around forever. The Pennsylvania colleges Lafayette and Lehigh have played a game known simply as "The Rivalry" 146 times. Other rivalries are constantly evolving and growing in popularity, like the "Holy War" between Utah and Brigham Young University. While you can make arguments for every match-up, this slide show features 10 of the most popular college rivalries.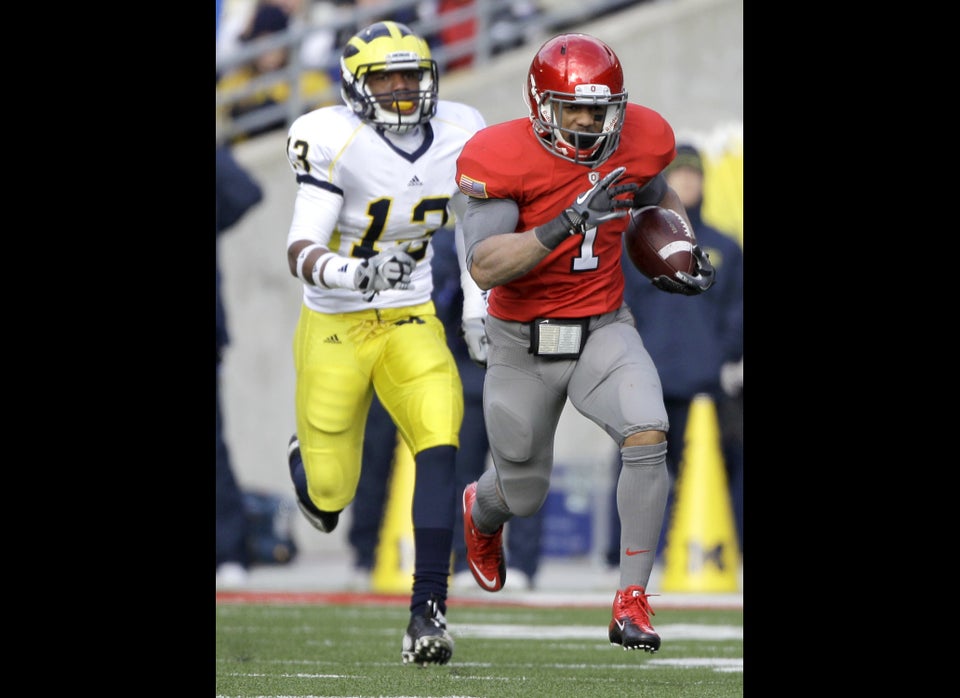 Gallery
Popular in the Community