Cupcakes are dead. At least, that is what The Wall Street Journal reported on August 17, 2013. The gourmet dessert phenomenon economically exploded in 2011 when Crumb's Bake Shop entered the stock market under the ticker CRMB. Crumb's confections were sold for $0.50 at the time, and their stock was worth more than $13 a share. Since then, Crumb's Bake Shop stock has plummeted to $0.45 today and some say that this is due to the novelty of cupcakes wearing off. There was no long-term future in cupcakes, as people don't regularly visit a cupcakery on a daily basis.
Perhaps this is true. Crumb's Bake Shops are going dark across the country and in fact, they've been predicting the crash since its overall boom in the early 2000s. To pinpoint where it began is rough. Could it have been the drooling the Sex and the City girls did over Magnolia Cupcakes in New York? Was it the celebration of cupcake design by Food Network shows like Cupcake Wars? Or maybe it was just an obvious trend that finally got noticed for its economic potential by both consumers and purveyors. Or maybe, just maybe, it is far simpler than all of that. Maybe cupcakes just make people happy.
#10) Cupcake Magician, Red Bank, N.J.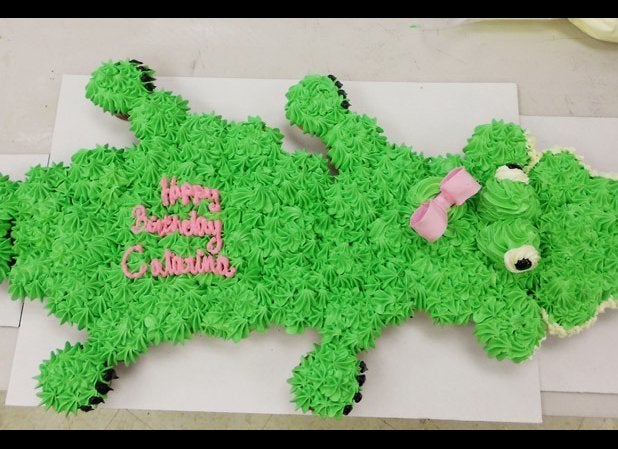 #9) The Cup, St. Louis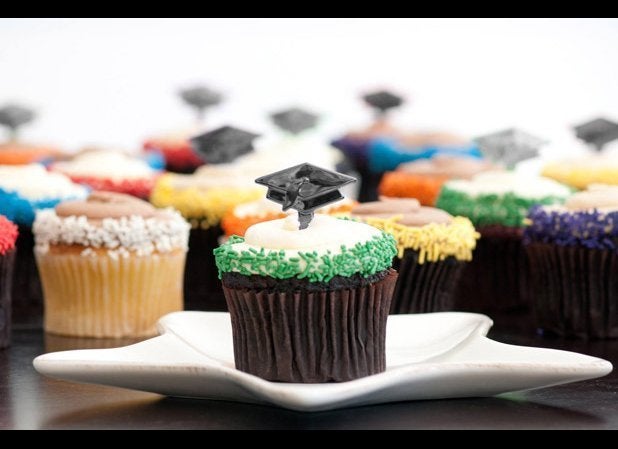 #8) Sweet Indulgence, Providence, R.I.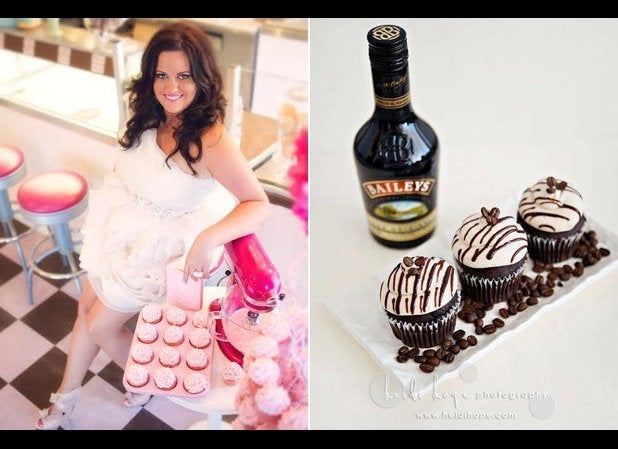 #7) Jilly's Cupcake Bar & Cafe, St. Louis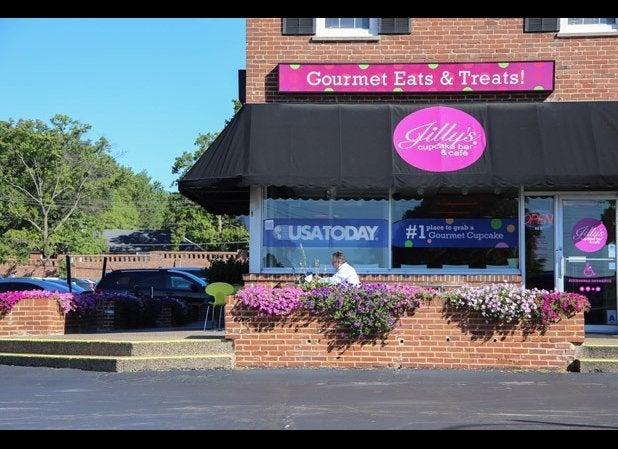 #6) Atlanta Cupcake Factory, Atlanta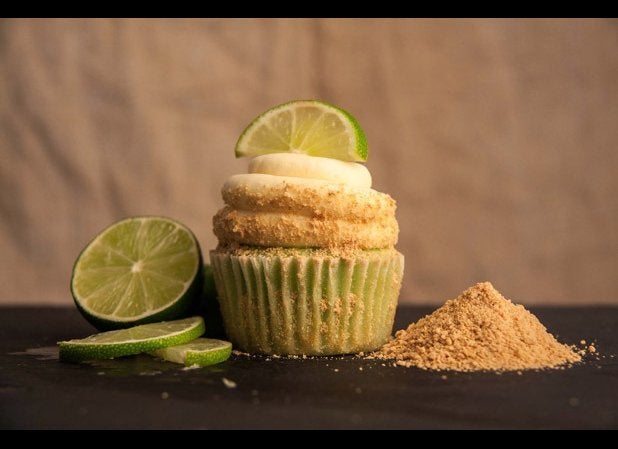 #5) Fate Cakes, Columbus, Ohio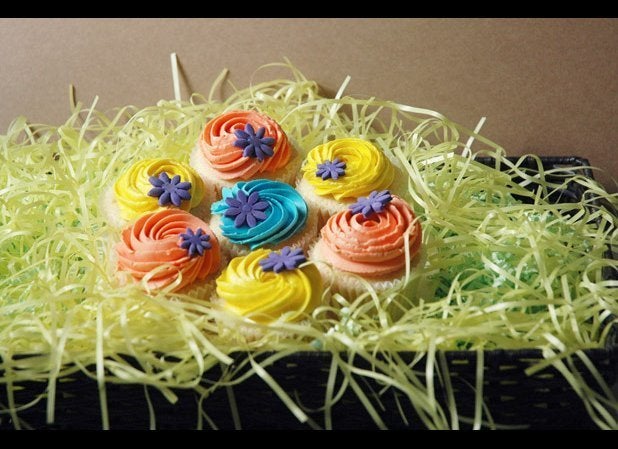 #4) CamiCakes Cupcakes, Atlanta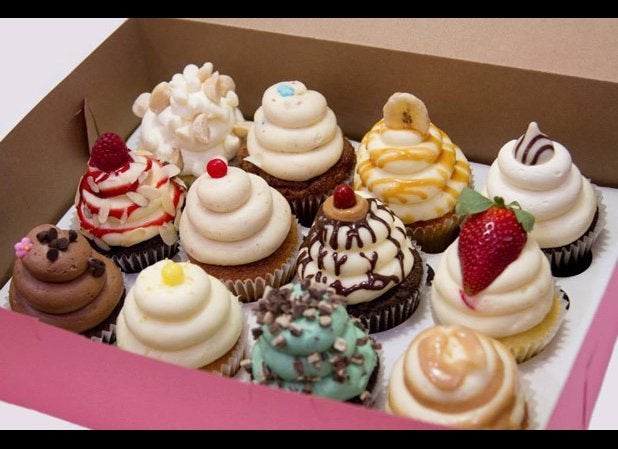 #3) One Sweet Slice, Sandy, Utah
#2) Pinkitzel Cupcakes & Candy, Oklahoma City, Okla.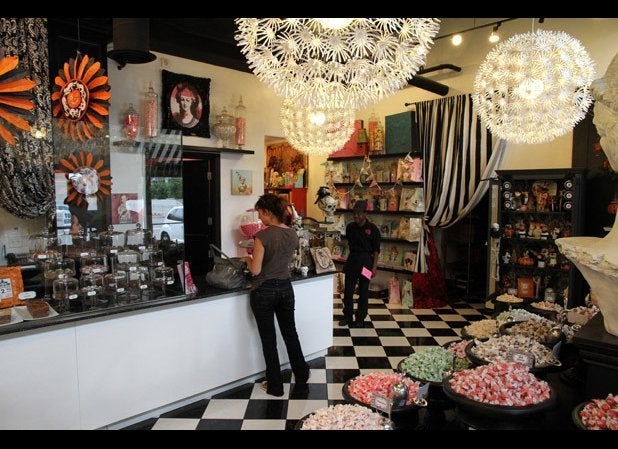 #1) Pink Cake Box, Denville, NJ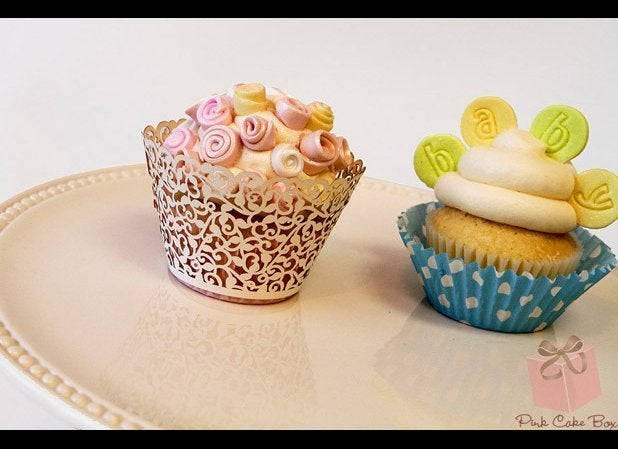 Really, have you ever bit into a cupcake and had anything less than joy rocket through your brain? Heck, have you ever even looked at a cupcake photo or ingredient list and had any hostile thoughts?
When done right, they are an art form. Cupcakeries that know what they are doing somehow provide perfectly moist, bite-sized cakes topped with just sweet enough frosting. And when they are just right, they are usually coming from a place of pure passion. Just read the backstory behind almost any cupcakery and the story will be similar. The current owner was stuck in a job they loathed and found true happiness when pouring batter into a lined cupcake tin. The joy it brings the bakers translates into each fold of batter. Cupcakes are simply love in a liner.
But determining who makes the best cupcake is a tough thing to do when so many of them have such impressive amounts of passion poured into them. In our last round, we rated and ranked 50 of America's Best Cupcakes on a looser methodology. Frosting, presentation, and menu were the main criteria for our last round up. But expanding the list meant we had to crack down on the specifics to nail down what makes the truly best cupcake in America.
Using last year's list as our basis, we re-entered all 50 into a network of over 100 other cupcakeries vetted from every state's best-of lists. We then ranked them according to five different categories, assigning them a value of one thru 20 (20 being the highest) and tabulating the highest ranking cupcakes.
Menu variety was the first set of criteria we looked at. Exactly how many cupcake options were there? Did they have a wide range of flavors and was the menu accessible to the masses? Presentation rankings were determined based upon consistency and artistic creativity. Were the cupcakes pretty on their webpage but a mess on Facebook? Was the design reflective of the overall style of the cupcake or even visually appealing? Speaking of Facebook, we turned to social media for our next set of criteria, tabulating the numbers of followers they had as an indication of how interactive they were with their community and vice versa. We then turned to online review sites to help us determine just how satisfied their customers were with their cupcake experience according to the star ratings and taking special note of the commentary. And the last portion was editorial discretion, which took the preceding criteria into consideration and as well as culinary value and variety.