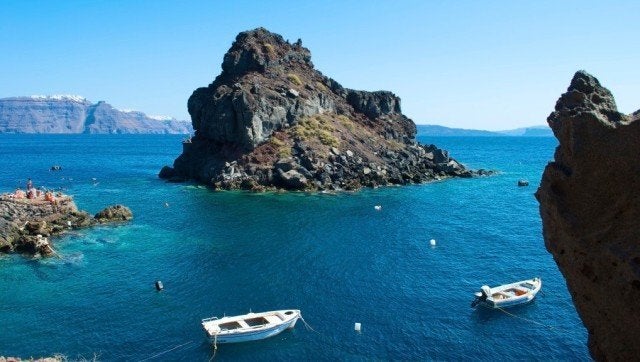 Its newest list examines the islands of the world, and the U.S. in particular. While Florida has five of the 10 best islands in the United States, TripAdvisor users ranked three islands in Asia and the Pacific as the all-around best. Either way you slice it, these islands are on many travelers' bucket lists.
Check out the top 10 islands below and leave your judgements in comments.
All photos courtesy of TripAdvisor.