The run-up to the 2016 elections has been so ugly we wouldn't blame you if you wanted to retire abroad and live the expat life. However, if leaving the U.S. isn't for you, take heart ― you can still escape national politics, at least to some extent. 
Bankrate.com has put together a list of the best states to retire for people who are sick of politics. The personal finance website looked at a few different factors to establish which states are more involved politically than others. They first removed swing states from their rankings ― places where candidates can be expected to campaign heavily. Then, they looked at how much people in each state are contributing to political campaign funding, by examining data from the Federal Election Commission. They also looked at what the voter turnout was for the last presidential election in 2012. Lastly, they balanced this score with how they usually rate states for retirees. 
"Our reasoning was, if people in a state aren't targeted by swing-state advertising, donating much to campaigns or showing up to vote, it would be a pretty good place to escape national politics," the website writes. 
Check out the top five states for people looking to get away from the political hubbub and head over to Bankrate.com to see the full rankings and methodology.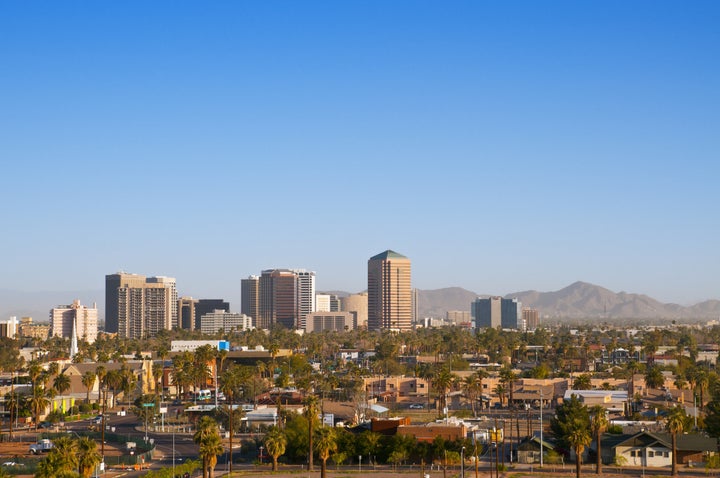 It seems Arizona residents are too busy enjoying the sunshine and warm weather to be bothered by politics. The state had the second lowest voter turnout among the states on the top 10 list.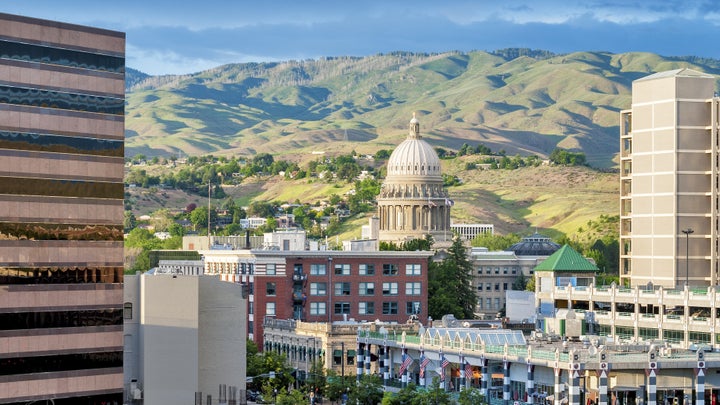 Known for its natural beauty and resources, the "Gem State" has the lowest contribution per capita for congressional campaigns among all the states Bankrate.com analyzed, at just 43 cents. Guess that means you won't see too many of those annoying lawn signs.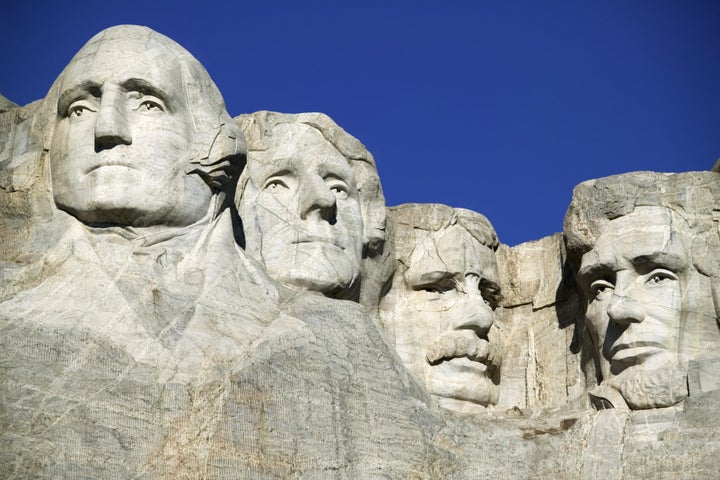 Though it's home to the legendary Mount Rushmore, featuring the faces of some of America's most revered presidents, it seems South Dakotans aren't all that interested in politics. The contributions to presidential campaigns per capita came to just 81 cents ― that's the fifth lowest on the list.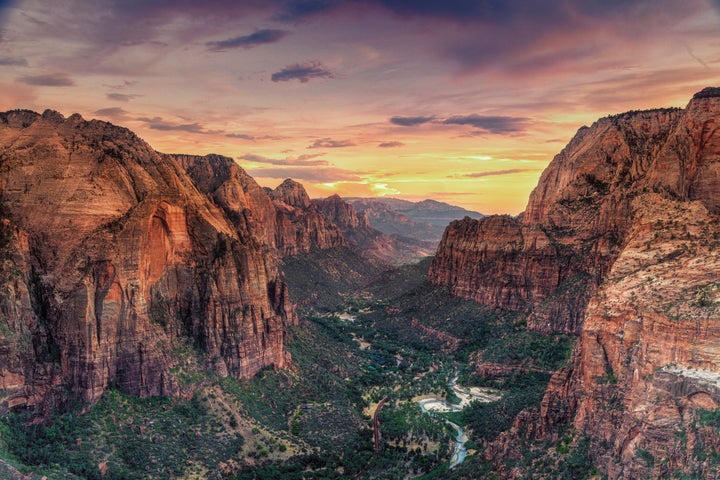 The state offers enough parks and outdoor recreational opportunities to keep its residents too busy to get tied up in the races. In addition, it ranked the third lowest when it came to contributions to senatorial campaigns in the country.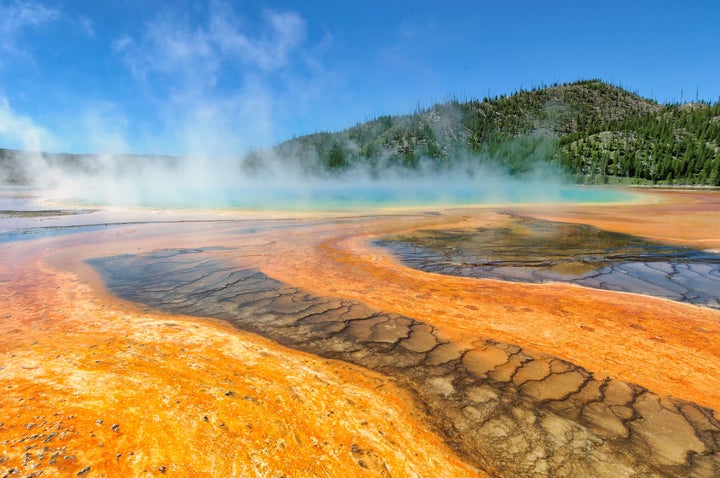 With just three electoral votes to assign, Wyoming steers clear of the election chaos. The voter turnout for the state was 56 percent. We're thinking residents probably aren't getting bombarded with too many political ads during their favorite TV shows. 
REAL LIFE. REAL NEWS. REAL VOICES.
Help us tell more of the stories that matter from voices that too often remain unheard.
BEFORE YOU GO
PHOTO GALLERY
Forbes Best Places To Retire 2016