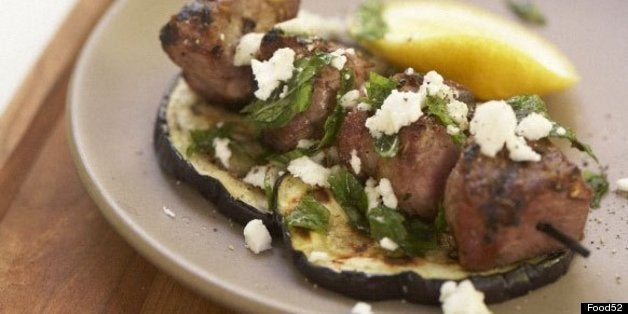 Popsicles in the backyard on a scorching hot day, corndogs at the state fair, marshmallows roasted over a bonfire -- nothing says summer like food on a stick. Foods that abandon traditional cutlery are always fun and bring a bit of entertainment to meals. Here are 10 recipes that ditch the fork and knife.
Brought to you by the spirited home cooks' community at Food52.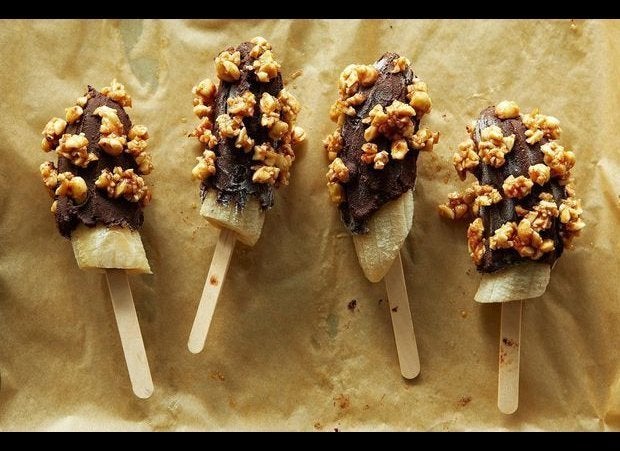 The 10 Best Things to Eat on a Stick
Food52 is a community for people who love food and cooking. Follow them at Food52.com -- and check out their new kitchen and home shop, Provisions, to get $10 off!