Ask any financial advisor (or grandparent) and they'll tell you the same thing ― it's never too early to start planning for retirement. That's why we did some digging to find ten spots around the country that are known to be especially great for seniors, thanks to stellar health-care facilities, easy transportation options, favorable taxes and high quality of life factors. Next question: When is too early to start counting down the days until retirement?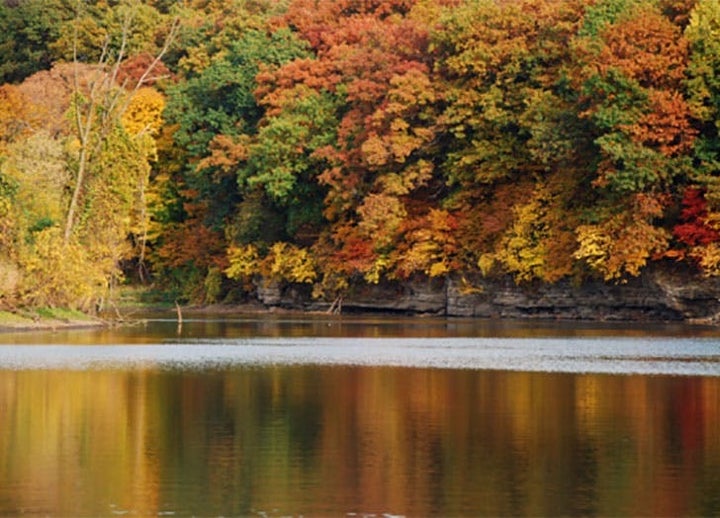 IOWA CITY, IOWA
Ranked number one on the Milken Institute list of Best Cities for Aging, this small city (population of approximately 75,000) boasts low crime rates, a busy downtown with beautiful tree-lined neighborhoods plus an impressive literary tradition. Hey, what better time to finally get cracking on that novel?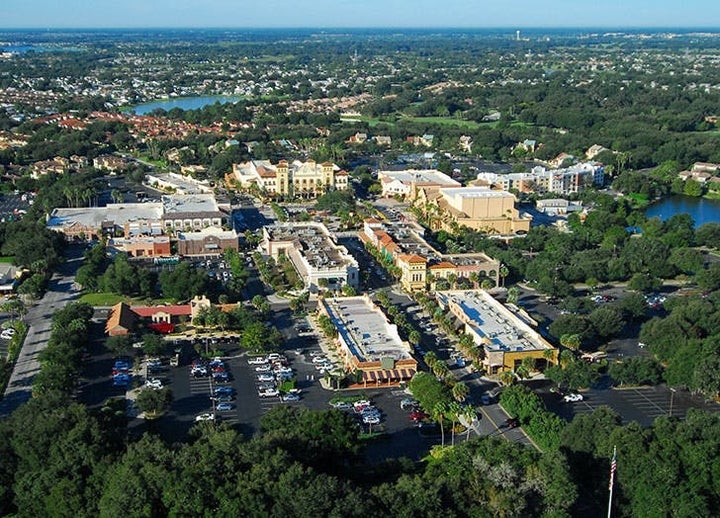 THE VILLAGES, FLORIDA
Florida gets its rep as a retirement haven for a reason. Great climate, good air quality and a relaxed vibe abound statewide, but The Villages features a particularly active adult community (think dozens of golf courses and hundreds of clubs including photography, bird watching and astronomy). It's basically a non-stop summer camp for seniors.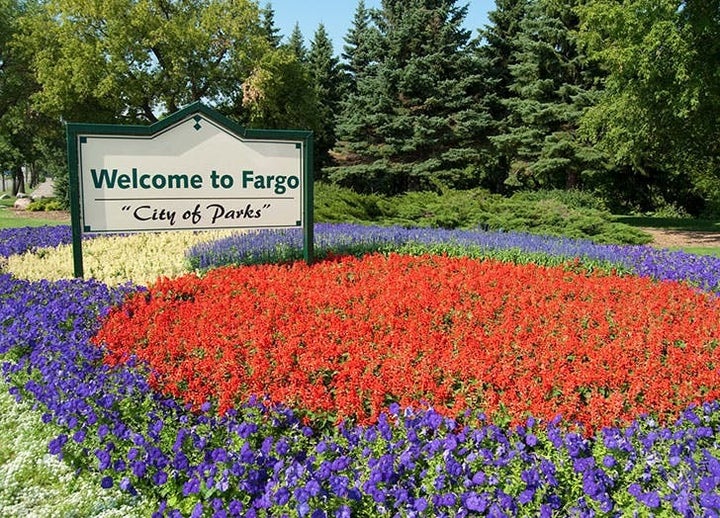 FARGO, NORTH DAKOTA
A booming local economy and low cost of living makes this Midwestern city a great option for pensioners. With lots of outdoor recreation (like fishing and boating on the Missouri River) and volunteer opportunities, plus notoriously friendly residents, there's plenty of incentives for seniors to move up north. (Maybe just don't watch the TV show before you go, though.)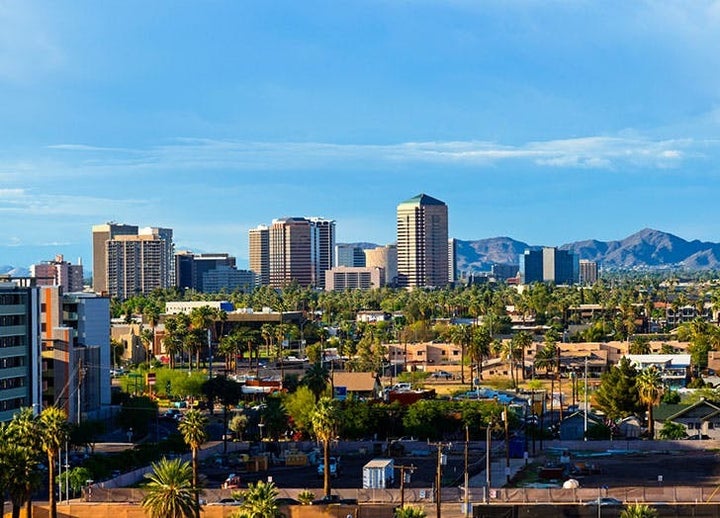 SCOTTSDALE, ARIZONA
This affluent suburb of Phoenix has a thriving elderly community with resort-style amenities. (Spas, luxury shopping, golf and tennis? Don't mind if we do.) Summers can get pretty hot, but the dramatic mountain and desert scenery are truly breathtaking.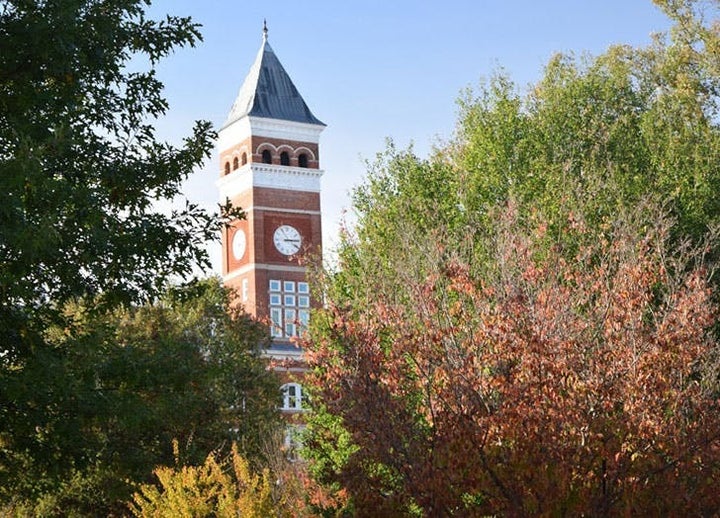 CLEMSON, SOUTH CAROLINA
College towns often make great homes for retirees as there are a lot of opportunities for education plus a safe and lively ambiance. This charming southern town (home to Clemson University) also offers free local buses, a slightly lower than average cost of living and state income tax breaks for pensions. (not to mention killer barbecue).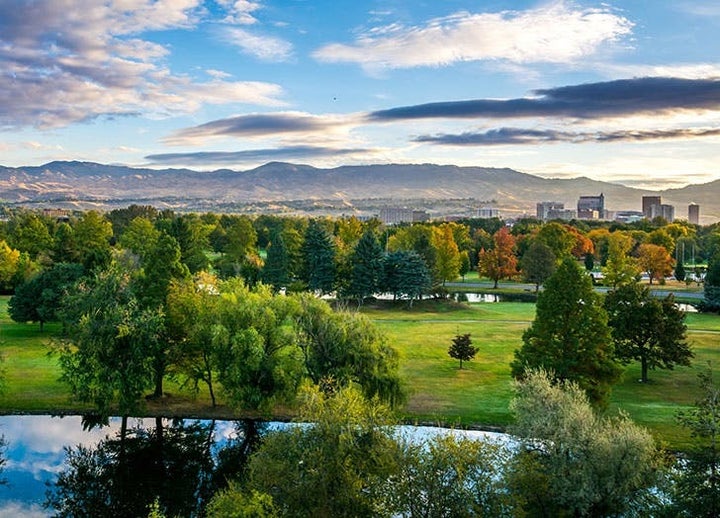 BOISE, IDAHO
A pleasant climate (mild temperatures and low humidity) combined with beautiful scenery make this outdoorsy town ideal for active retirees. Another reason to check out Idaho's capital? There's no state taxation of Social Security benefits and no inheritance tax. Plus, you're never too old to try white-water rafting, right?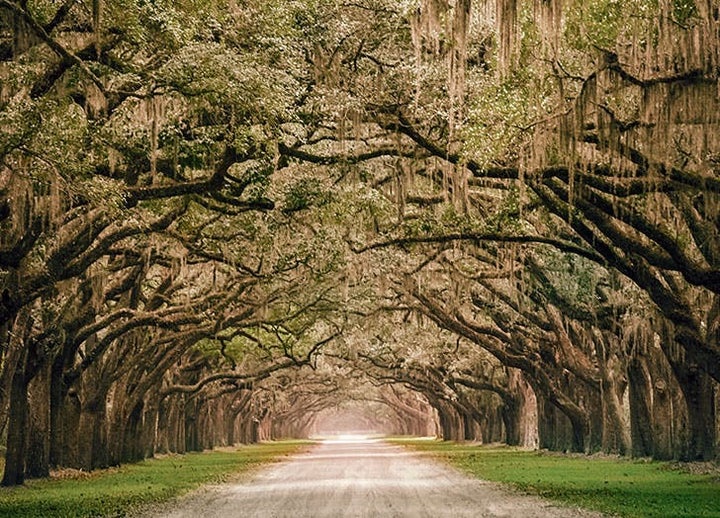 SAVANNAH, GEORGIA
Southern charm, mild climate and great food —it's no wonder this city is so popular with visitors and retirees alike. Seniors will love strolling through beautiful streets filled with stately homes, lively town squares and rich history. Oh, and the close proximity to the beach isn't too shabby, either.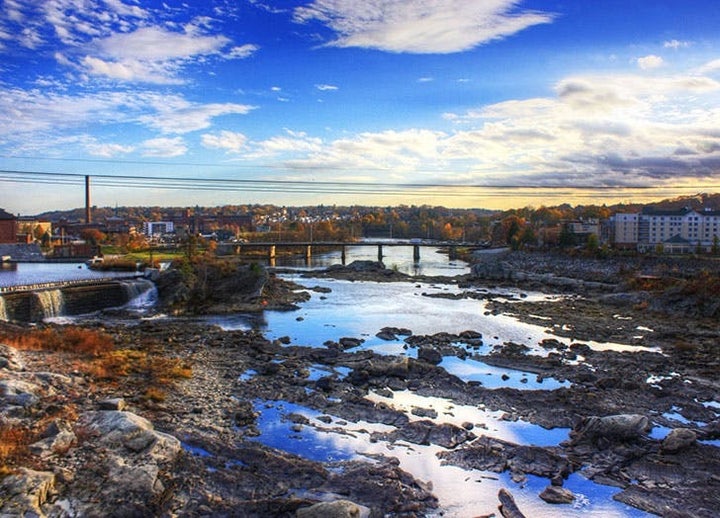 LEWISTON, MAINE
With a low cost of living and an above-average number of physicians per capita, this New England town has plenty to offer. For those used to the hustle and bustle of the big city, Lewiston's low crime rate and high quality of air will make strolling around the lush parks and shimmering lakes a welcome way of retired life.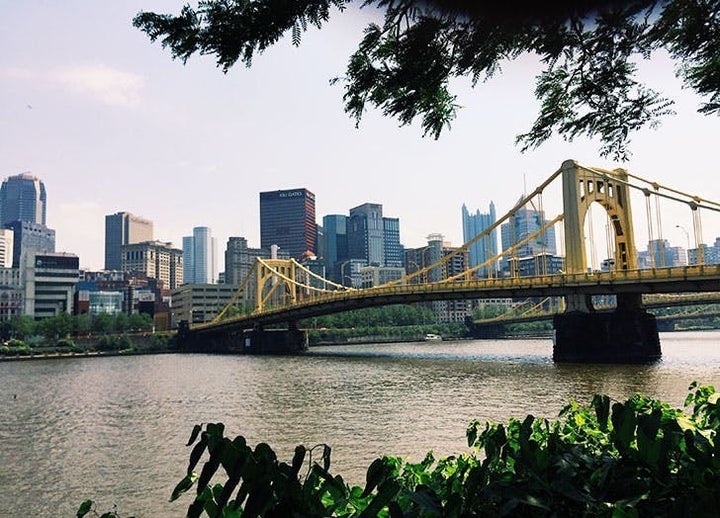 PITTSBURGH, PENNSYLVANIA
Sports fans and history buffs alike will love this bustling metropolis that boasts great transport links and superior medical care. Fill your days with visits to world-class museums like the Carnegie Museum of Art, riveting musical performances (Pittsburgh has a lively jazz scene) and biking along the pretty riverfront.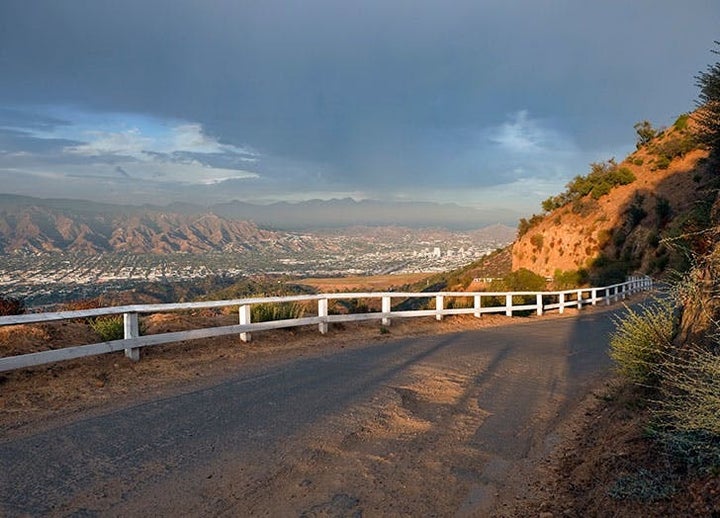 GLENDALE, CALIFORNIA
Sunny weather and hundreds of hiking, biking and jogging trails makes this city ideal for retirees to stay active. And its proximity to Los Angeles means there's plenty of culture on offer, too. (L.A. also has one of the top rated hospitals in the country for geriatric care.)
Calling all HuffPost superfans!
Sign up for membership to become a founding member and help shape HuffPost's next chapter