For many retirees, monthly Social Security checks are a lifeline. Indeed, according to the Social Security Administration, these payments make up at least half of all income for around three in five of the 65 million people that receive benefits. 
But with endless expenses from housing, utilities, transportation and health care, what's a retiree to do with a limited budget? Here's one answer. U.S. News and World Report analyzed 104 major metro areas in the U.S., looking at things like crime rates, access to health care and recreational opportunities, along with general living costs, to see where retirees can both afford to live and have fun in their golden years.
"To be just depending on Social Security is really a very difficult situation to be in," Alicia Munnell, director of the Center for Retirement Research at Boston College, told U.S. News. "The cost of living varies dramatically across the country. If you are in a low-cost area, you can make that benefit stretch much further than if you are trying to do it in Boston or Washington, D.C."
Boise, Idaho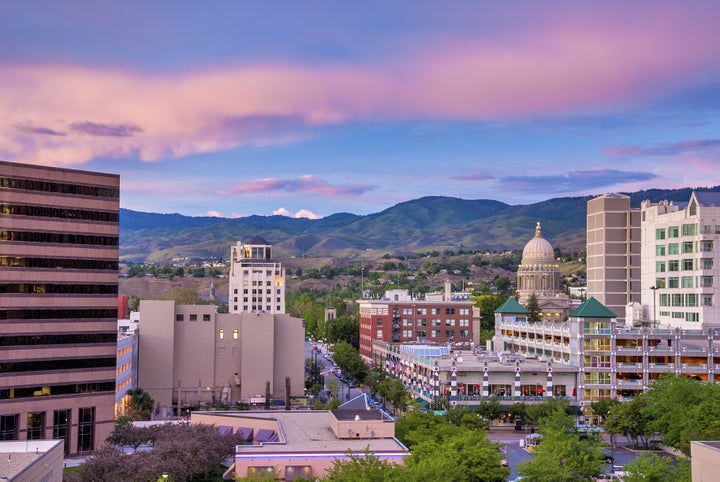 Retiring in the state capital of Idaho will cost you just around $350 a month if you've got a paid-off home, for basic expenses, but not including things like clothing, hobbies, recreation or travel. For the academically-inclined, you can take courses at the local Boise State University at a cut-rate cost and enjoy several senior discounts on local events and activities.
Cape Coral, Florida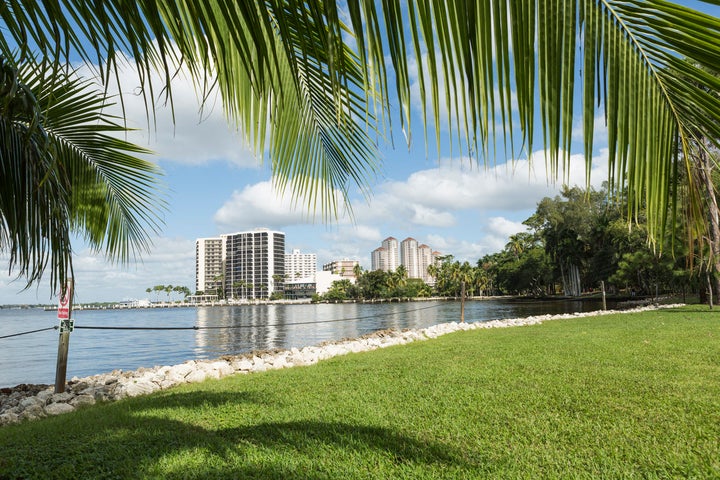 A fixed budget doesn't mean you have to throw away your dream of retiring to the good life in Florida. This city on the western coast of Florida, with access to the Gulf of Mexico, can give you the easy, breezy, sunny retirement you've dreamt of at a reasonable price. Basic living costs come in at around $1,250 a month if you've got a mortgage and just over $550 if you don't. 
Colorado Springs, Colorado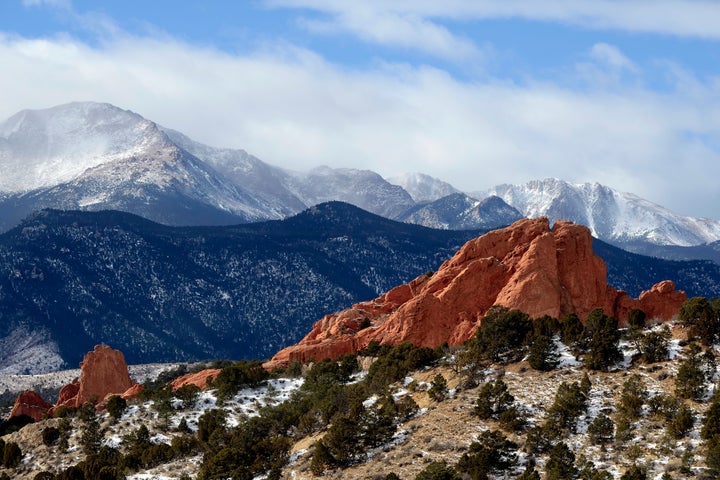 If it's scenery you crave, look no further than Colorado Springs. The Rocky Mountains make for breathtaking views plus there are plenty of opportunities for recreation in the great outdoors. Living here in retirement will cost you around $1,220 a month with a mortgage and just under $400 if you're mortgage-free. 
Dayton, Ohio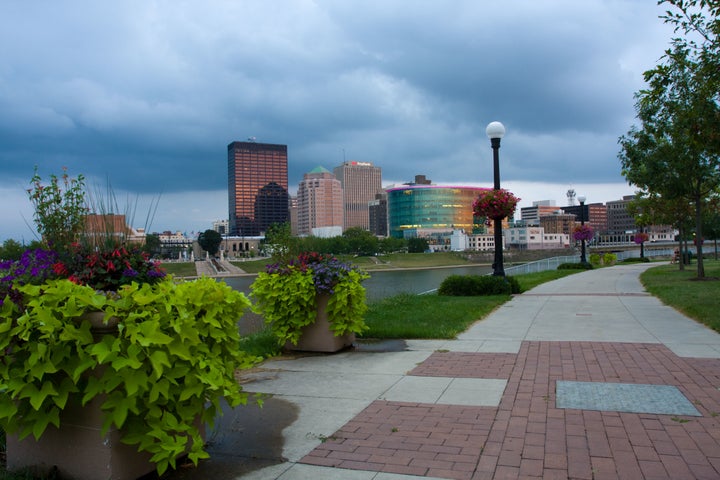 The Dayton area is home to several top-rated hospitals if proximity to health care is a priority for you. Retiring here will cost you around $1,080 a month with a mortgage or $469 a month without. Plus ― if you're a history buff, the city has a rich aviation heritage.
Grand Rapids, Michigan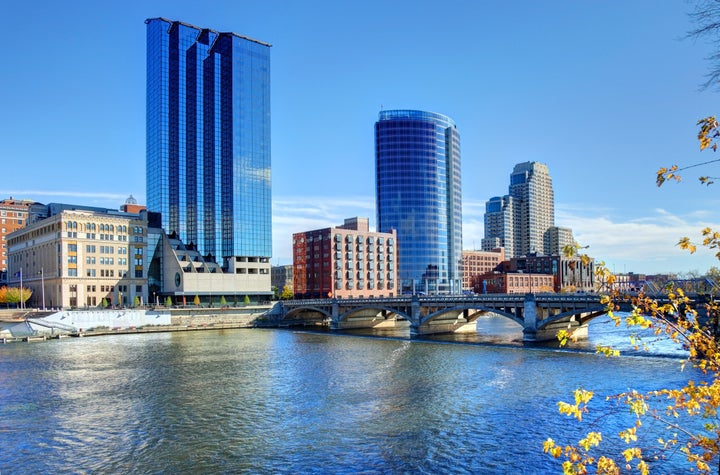 Another Midwestern city, Grand Rapids has a vibrant arts scene and is close to Lake Michigan, which offers plenty of fun in the summertime. Retiring here will cost just over $1,110 a month if you've got a mortgage or around $430 if you've paid off your home. 
REAL LIFE. REAL NEWS. REAL VOICES.
Help us tell more of the stories that matter from voices that too often remain unheard.
BEFORE YOU GO
PHOTO GALLERY
More Boomers Are Sacrificing Retirement