One of the best things about summer is the sudden influx of beautiful summer produce. Markets, grocery stores, and gardens are practically bursting with fresh vegetables, ready to be enjoyed in their natural state. Sure, you can grill, roast, or saute them, but really, this is the time to be enjoying vegetables in all their raw, crunchy glory. Here are 10 recipes that celebrate that approach.
Brought to you by the spirited home cooks' community at Food52.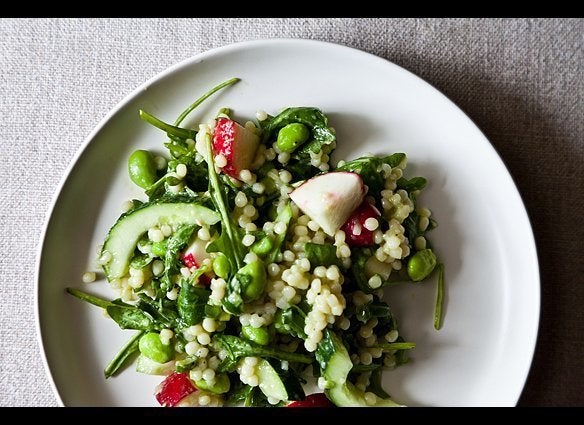 The 10 Best Ways to Enjoy Raw Vegetables
Food52 is a community for people who love food and cooking. Follow them at Food52.com and on Twitter @Food52 And check out their new shop, Provisions, to get $10 off!