The last time we checked in with UNESCO's World Heritage List, the United Nations Educational, Scientific and Cultural Organization (phew!) was adding 25 new sites to its roster.
The World Heritage List comprises 936 locations "forming part of the cultural and natural heritage which the World Heritage Committee considers as having outstanding universal value." That 936 is made of 725 cultural sites and 183 natural sites, with 28 being a combination of the two. It must have been hard winnowing that list to just 10, but our friends at National Geographic tackled the feat in the new book "The 10 Best Of Everything." See NatGeo's picks in the slideshow below.
And, to see TripAdvisor's take on the top ten, click here.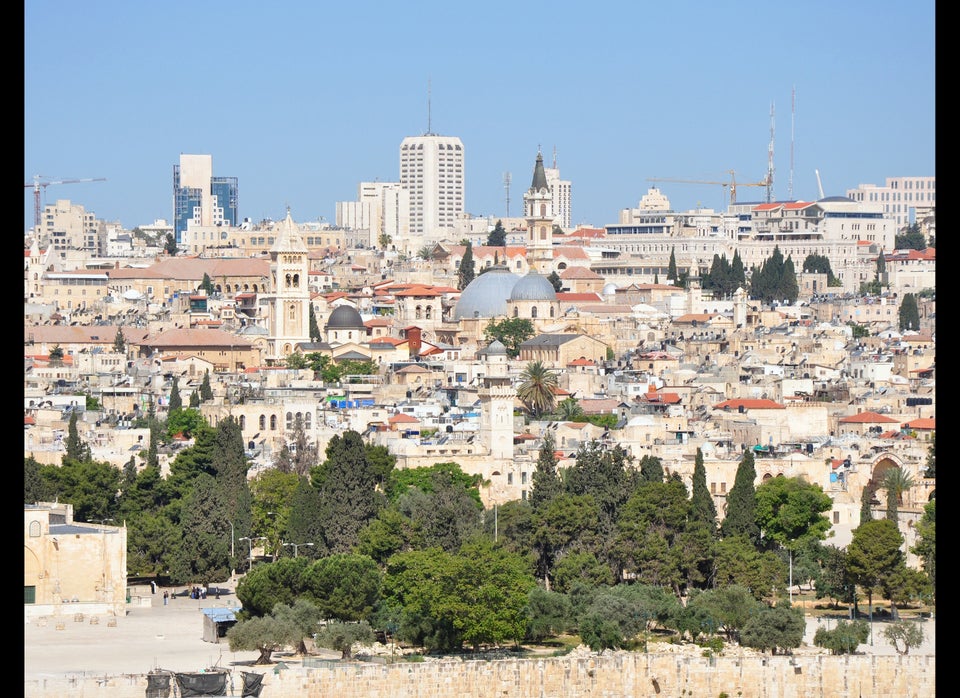 10 Best World Heritage Sites