Obvious travel PSA of the day: Summer is a busy time to travel.
88% of Americans are planning on taking a vacation this summer, according to a poll by Orbitz.com. That's a LOT of people. And that means crazy lines at airports, busy highways and crowded train stations. Good times had by all.
Orbitz notes that the busiest days to travel will -- predictably -- be Thursday, Friday and Saturday, so consider vacations on Sunday through Wednesday if you can.
Can't swing it? Here are the 10 days this summer that are sure to be a clusterf***k any way you slice it.
1. Friday, May 23 (Memorial Day weekend)
2. Saturday, May 24 (Memorial Day weekend)
3. Thursday, May 29
4. Friday, May 30
5. Thursday, June 5
6. Friday, June 6
7. Saturday, May 28
8. Thursday, June 19
9. Thursday, June 12
10. Thursday, July 3 (July Fourth weekend)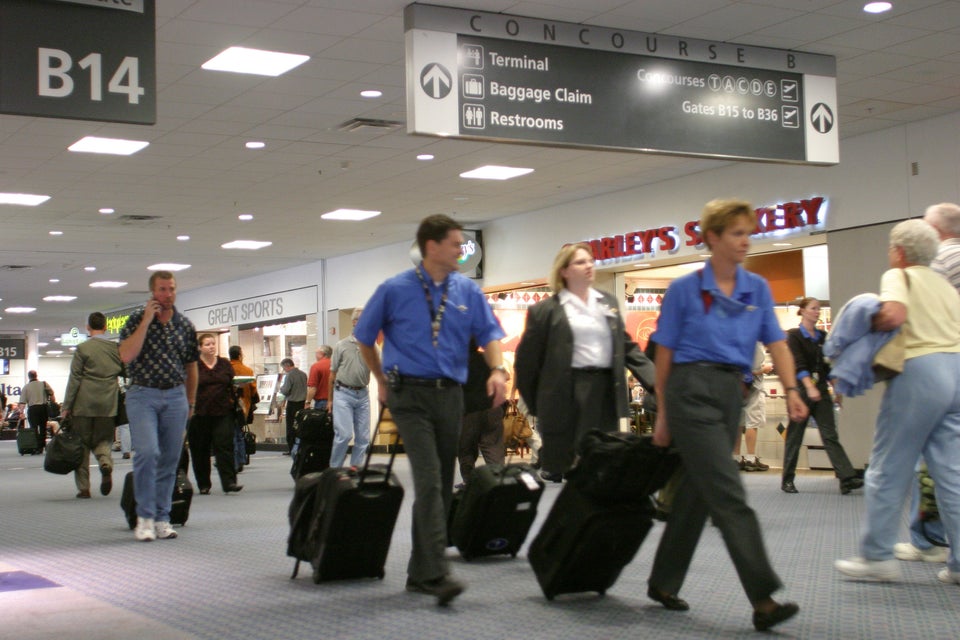 World's Busiest Airports 2011