What is better than a college library? What genius came up with the idea that it is better to study in a gargantuan stone building than a small humble shed? A Victorian probably.
The Princeton Review recently named the colleges with the best libraries. Fair Harvard (that is their school song) topped the list with Columbia University (this is their school song and it is REALLY depressing) coming in second.
Check out our slide show of the best college libraries (with real pictures of ACTUAL LIBRARIES!) Then tell us, did you like your college's library? Weigh in below!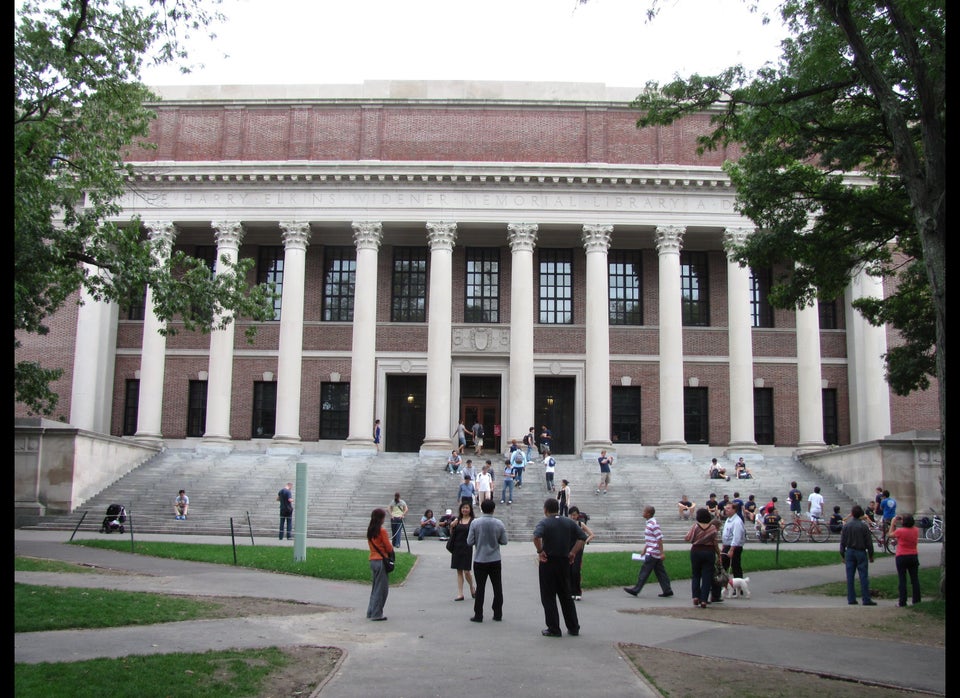 The Best University Libraries
Related
Popular in the Community