Dorms are notoriously spartan, cinderblock affairs. However, some colleges definitely have better living quarters than others.
According to the Princeton Review, Pennsylvania liberal arts college Bryn Mawr has the best dorms in the country, followed closely by Maryland's Loyola University.
Check out our slide show of the colleges with the best dorms. Do you think dorms are important? Weigh in below!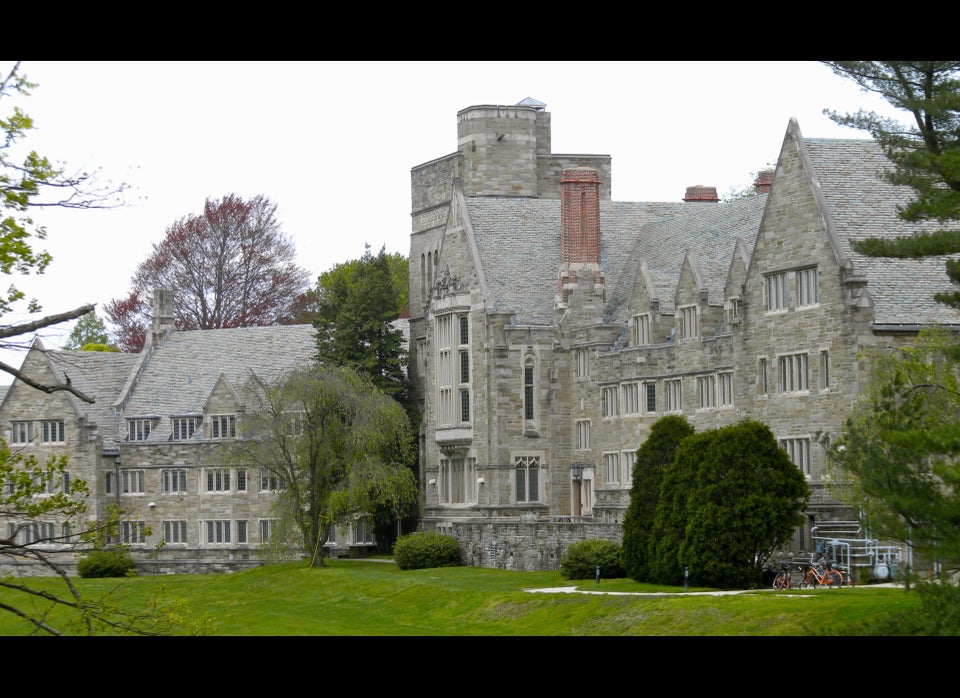 Gallery
Popular in the Community