Having a good professor can indelibly affect your college experience, and make you remember facts that most people would forget after a decent period of time. Good teaching, therefore, is one of the most important things a college can offer.
Princeton Review recently named the ten schools in the country with the best professors. All-female Wellesley College topped the list, with engineering school Harvey Mudd coming in second.
Check out our slide show of the colleges with the best professors. Then tell us, who was your favorite professor? Weigh in below!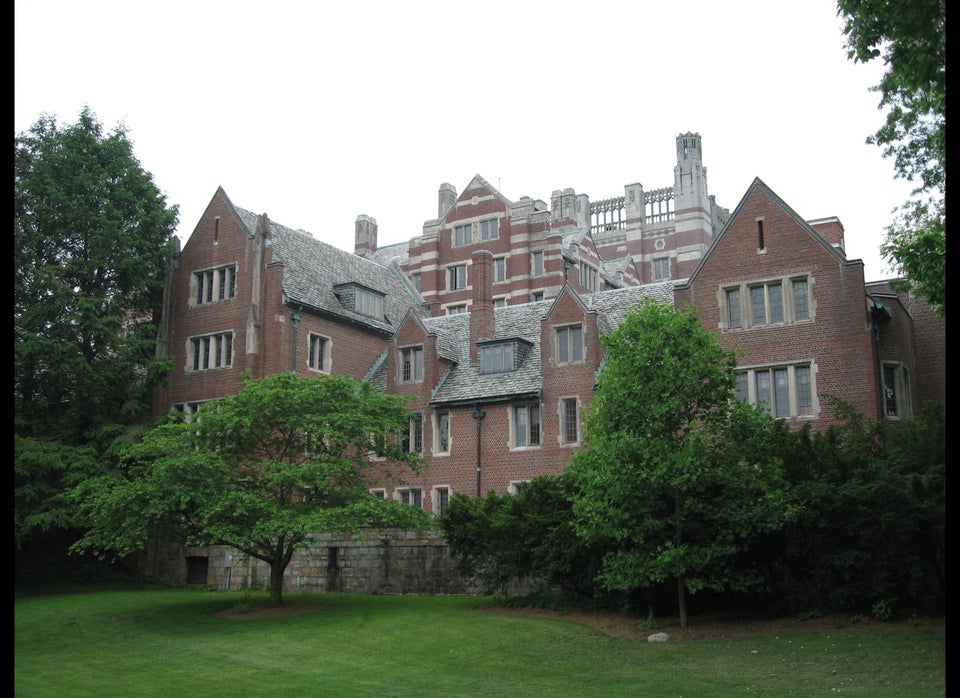 Gallery
Related
Popular in the Community