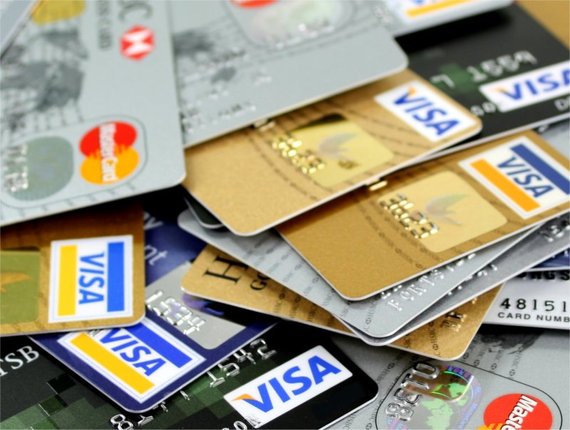 One major industry change that every business owner should be aware of is called EMV. There are two Billion EMV Cards currently issued, according to EMVCO LLC, the corporation that manages these standards. This global standard for accepting credit cards, also known as Europay, Mastercard and Visa, will require all business owners to maintain compliant equipment.
The chip that you may have noticed on the front of your own personal credit card allows for more secure payments. Unlike a magnetic stripe, a chip cannot be duplicated and presented as a counterfeit credit card. The good news is that this can prevent fraud and protect your pockets. The bad news is that the deadline to meet certain compliance guidelines has already passed.
How does this affect you? Your business could be liable for fraudulent transactions. As a true business advocate, I have gathered a few details regarding 10 things that you need to know about this change and the credit card processing industry in general.
1. Thou Shall be EMV Compliant
The liability shift for fraud shifted to business owners without EMV compliant equipment as of October 1, 2015. The United States is the last country to adopt these standards.
2. Thou Shall Be PCI Compliant
The Payment Card Industry Data Security Standard (PCI DSS) are standards created to make sure that every company that processes, stores or transmits credit card data has a stable environment to do so.
3. Thou Shall Truncate
Truncation is a method of securing card data. Your customer's full credit card number should never be visible on printed receipts.
4. Thou Shall get an Annual Cost Analysis
Be sure to get an annual statement review. As their business changes, you may qualify for different pricing structures. An apples to apples comparison may reveal potential savings.
5. Thou Shall Understand Thy Rates
As a business owner you should also take some time to read and understand your monthly statements. If it doesn't make sense make sure that you have someone to call if you have questions.
6. Thou Shall ask for Full Disclosure
When you sign up with your processor ask for full disclosure, read the fine print and ask questions. Make sure that you aren't surprised when you get your first statement.
7. Thou Shall Avoid Annual Fees
Annual fees are a thing of the past. If a processor wants to earn your business they should not charge you every year. Ask for this fee to be waived.
8. Thou Shall Know Thy Equipment
You should also know and understand your equipment. Is it plug and play or wireless? Does it meet your specific business needs? Get to know the make and model and the numerous features.
9. Thou Shall Integrate Thy Gateway
For online merchants an easy to use gateway or online dashboard is a necessity. You should be able to easily login and navigate through your sales history.
10. Thou Shall Use Signage
Make sure that your MasterCard, Visa, American Express and Discover logos are visible for your customers. Most shoppers today use plastic and they are looking to buy from places that make this convenient. This is an easy way to grow your business.
Fortunately, for these commandments there are no eternal penalties, but your booming business just might prove Heavenly.
For more information visit this site.
REAL LIFE. REAL NEWS. REAL VOICES.
Help us tell more of the stories that matter from voices that too often remain unheard.