Some dwarf in comparison to their gargantuan neighbors, others are still branded with a scarlet letter thanks to past global conflicts and none can compete with France's food scene, England's charms or Italy's gorgeous coastline, but nevertheless you should check out the ten least visited countries in Europe.
Belarus
Almost nobody places this landlocked Eastern European country at the top of their priority list, but consider Belarus over Belize next time an enticing vacation is in the works. The Mir Castle Complex and nearby Nezvish Castle are as pretty and fascinating as any, Stalinist architecture and the KGB headquarters abound in the capital city of Minsk, and its proximity to fascinating countries like Latvia and Poland make it a within-reach detour. Yeah, it's still a a bit repressive, but so were many European countries at one point.

Bosnia
The breakup of the Republic of Yugolsavia has done wonders for Croatia which currently ranks high among visitors to Europe, but the same can't be said of neighboring Bosnia--yet. It doesn't help that it's all but landlocked thanks to Croatia's unusual borders, although the seaside town of Neum is a popular resort destination. More importantly, the country is an emerging paradise for adventure seekers, including plenty of powder for skiers and snowboarders. Don't miss Sarajevo, the country's lively and fascinating capital.

Iceland
First-time travelers to this Nordic island nation often describe a visit as the trip of a lifetime, so it's too bad that it ranks low in comparison to its mainland neighbors. The weather does Iceland no favor (although it's seldom unbearable) and daylight hours in winter are few and far between, yet the landscape is thrilling including gurgling hot springs, black sand beaches, gargantuan volcanoes and so much more. Book a trip to mainland Europe via Iceland Air and arrange for a multi-day layover in Reykjavik. You won't be sorry.

Liechtenstein
Blink-and-you'll-miss-it Lichentenstein is a tiny sliver of a country nestled between Switzerland and Austria. Only 61.78 square miles, it is not even one-ninth the size of the city of Los Angeles, making it easily a place to explore in a weekend if not a single day. Try hiking and biking around this pint-sized Alpine country, hit the slopes in winter or spend a few days idylling around its many villages including Vaduz and Schaan.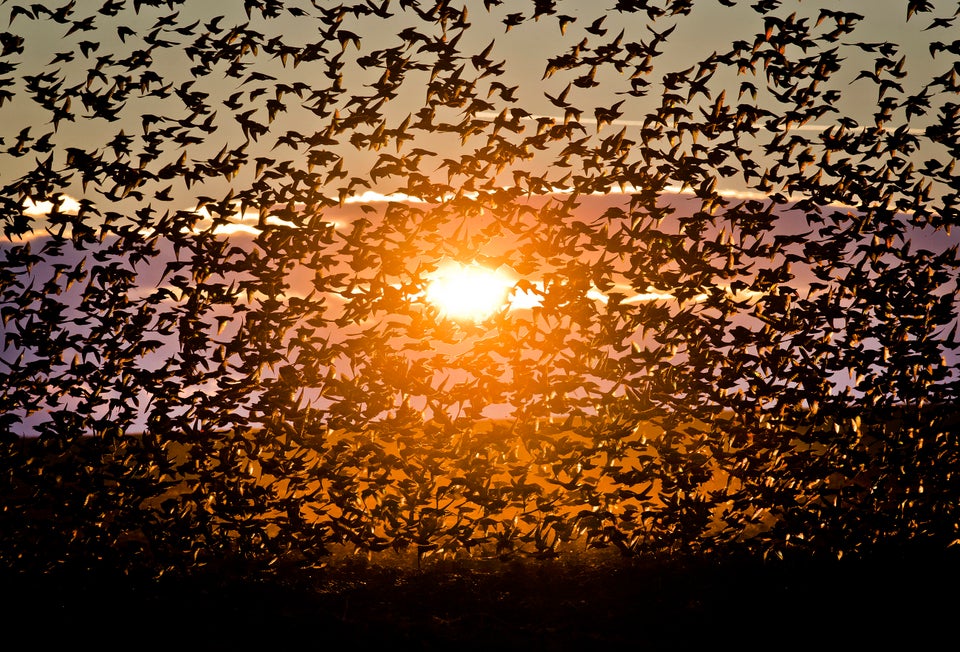 Stunning Images From Around The World