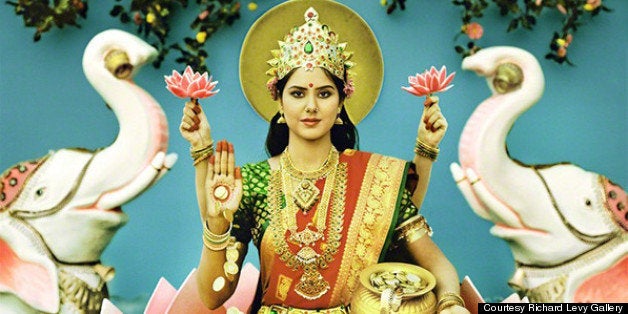 From the 600+ works from Frieze, NADA and PULSE in Artsy's Frieze Week feature, these ten rose to the top of users' favorites. Included are the big pieces (in name, in size) that were on everyone's lips -- like Tom Friedman's outsized slice of Wonderbread and Do Ho Suh's gauzy fabric construction -- as well as some unexpected finds, like two photographs by young female photographers Manjari Sharma and Anna Parkina.
10) Robert Rauschenberg, Miami Glyph Late Summer Glut, 1987 -- Gagosian Gallery
See image here.
9) Josiah McElheny, Frozen Structure, 2008 -- White Cube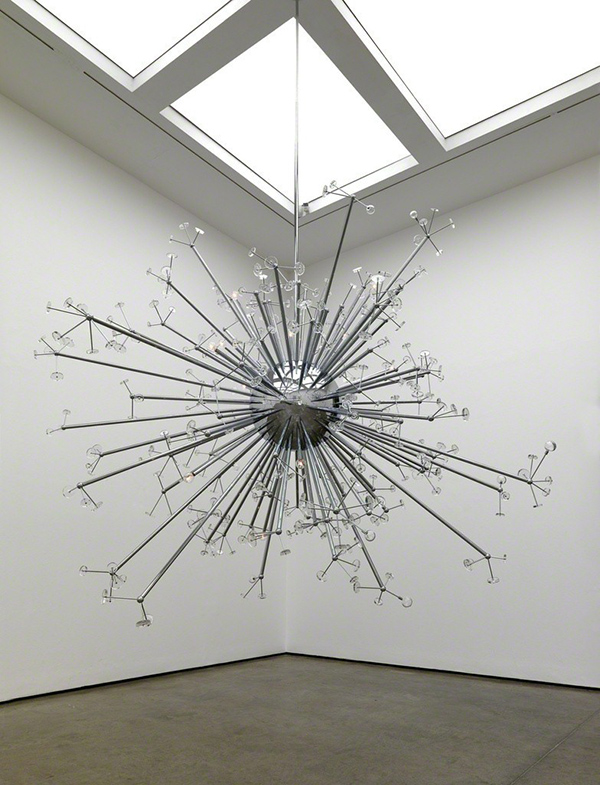 8) Marina Abramović, Untitled, 2012 -- Independent Curators International (ICI)
7) Manjari Sharma, Maa Laxmi -- Richard Levy Gallery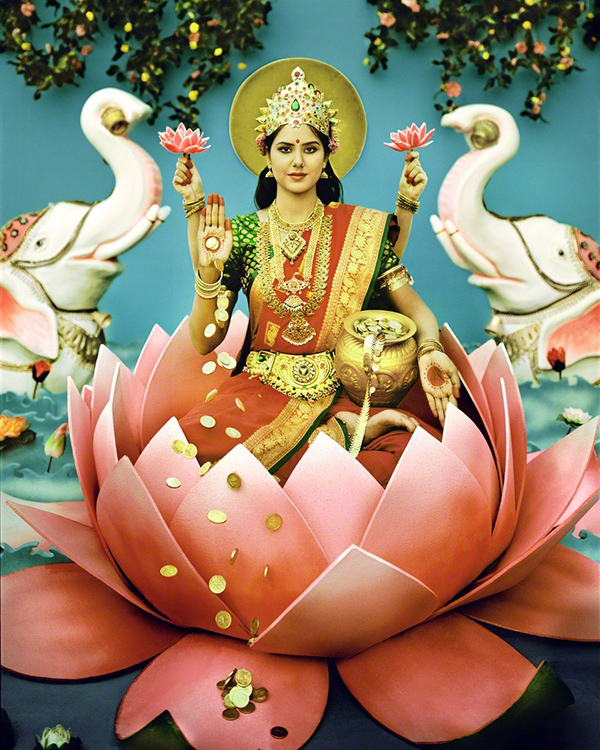 6) Sarah Morris, Burle Marx [Rio] -- White Cube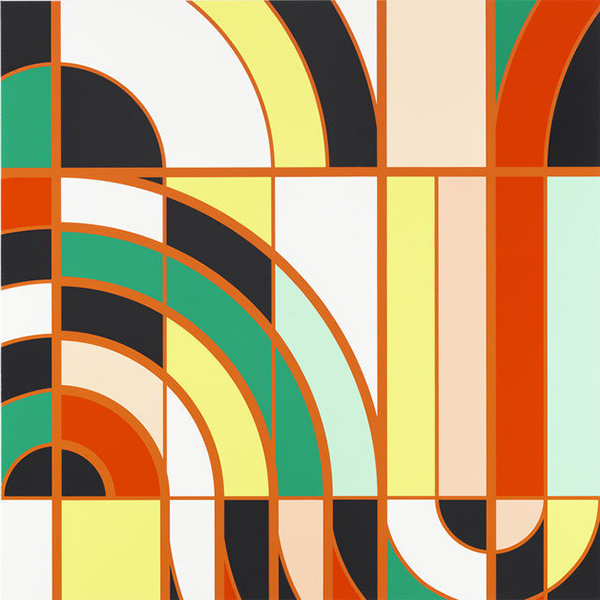 5) Anna Parkina, Birch Jus, 2013 -- Regina Gallery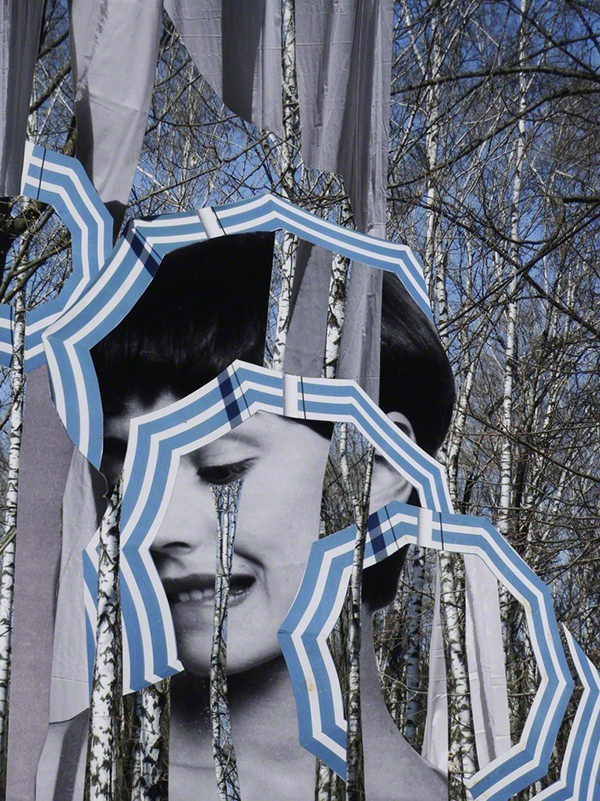 4) Moshekwa Langa, Untitled (Landscape), 2008 -- Goodman Gallery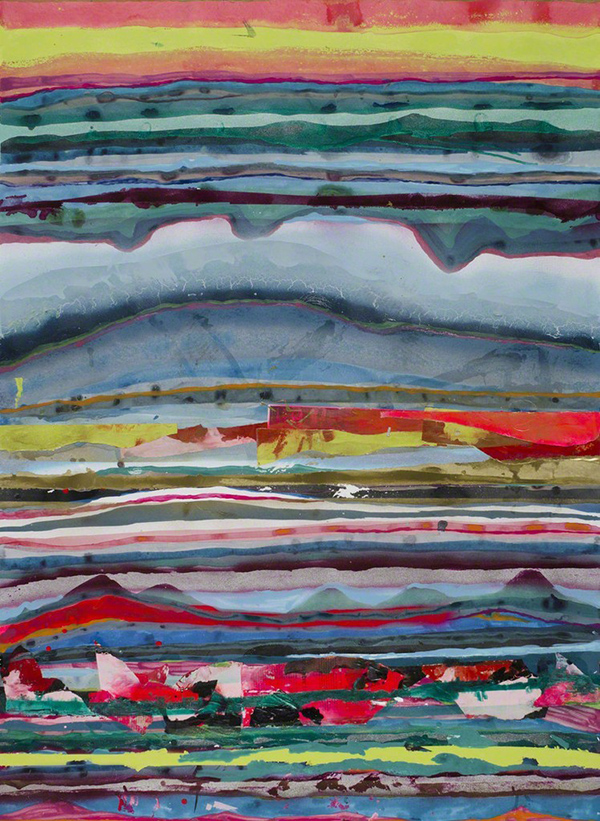 Dying to know who took slots three, two, and one? Check it out here.
Related
Popular in the Community