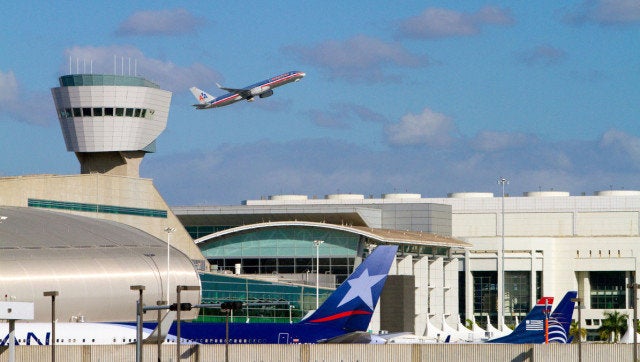 Few things in life are more unpleasant than waiting in long security lines or dealing with hours-long flight delays in an airport that hasn't been remodeled since the early '70s, where the only food options are Big Macs and candy bars from Hudson News. Any airport visit can be stressful, but at some of the country's most highly-trafficked and least efficient airports, air travel is almost guaranteed to become a headache.
A 2012 survey of business travelers, conducted by KRC research and funded by travel expense management provider Concur, ranked the 16 most stressful airports in America. Chicago O'Hare topped the list, with Las Vegas McCarren bringing up the rear. Click through the slideshow below for the 10 most stressful airports in America, and our tips on how to avoid them -- or at least to streamline the experience.
What's your least-favorite U.S. airport? Share your airport travel tips in the comments below or tweet @HuffPostTravel.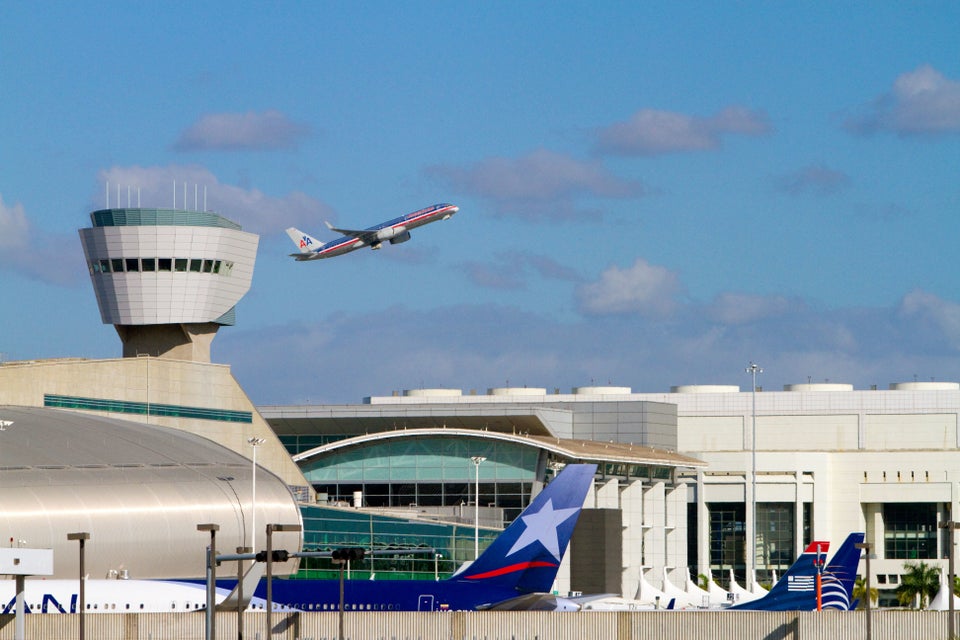 The 10 Most Stressful U.S. Airports -- And How To Avoid Them