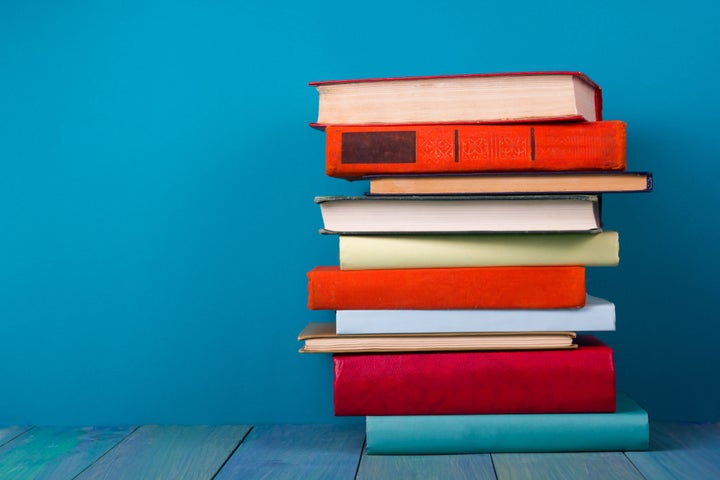 Books are like old friends who you haven't seen in a while. You always loved being in their company and still remember some of the great things they've said, but you haven't thought of visiting them in years. The lazy days of summer are a great time to get reacquainted. Chances are, they haven't aged a bit. Here's some suggestions to get you started:
1. Bonfire of the Vanities by Tom Wolfe.
Often called the quintessential novel of the 1980s, Bonfire was a phenomenal best-selling success. The story is a drama about ambition, racism, social class, and greed in 1980s' New York City and brought the term "master of the universe" into our vernacular.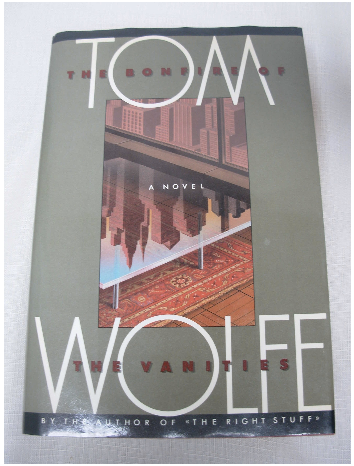 2. The Red Tent by Anita Diamant.
This first-person narrative tells the story of Dinah, daughter of Jacob and sister of Joseph. The "red tent" is the women's menstrual tent where Dinah learns to sing the songs of women and hears the stories of her grandmother and the goddesses of her people. Sisterhood and contentment.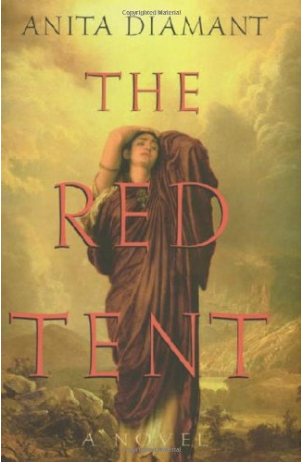 3. Seventh Heaven by Alice Hoffman.
Meet the 1950s suburbs, rocked when a mysterious divorcee named Nora Silk moves in. Strong, sexy, and determined to raise her two children without a husband, Nora's liberated spirit foreshadows the decades ahead.
While we pretty much love everything Hoffman ever wrote, this is the one that stuck in our memories.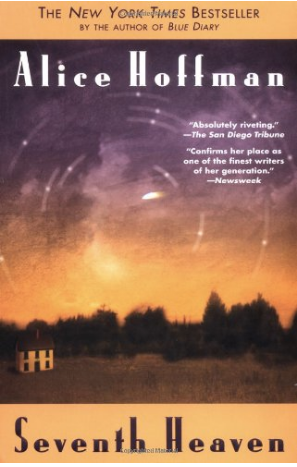 4. The Bluest Eye by Toni Morrison.
Morrison's first novel was written while she was teaching at Howard University and raising her two sons alone. The story is about a year in the life of a young black girl named Pecola with an inferiority complex because of her eye color. The book tackles racism in America, incest, and child molestation and has survived despite numerous attempts to ban it from schools and libraries.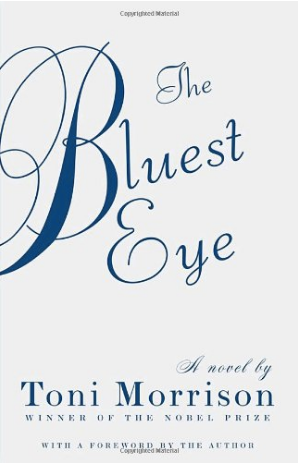 5. The Prince of Tides by Pat Conroy.
This novel, first published in 1986, centers on events affecting former football player Tom Wingo's relationship with his family. His elder brother, Luke, died tragically and his twin sister Savannah has attempted suicide and is now in a deep depression.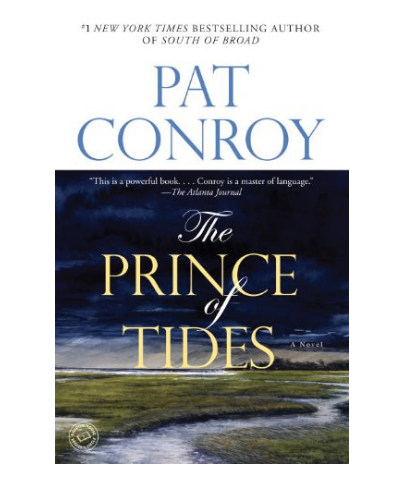 6. The Thorn Birds by Colleen McCullough.
Possibly the greatest love story ever told, says us. The Thorn Birds centers on the forbidden love between an extraordinary woman and a good but ambitious priest. A great struggle arises between this love -- the forbidden fruit -- and the priest's ambition to become a Cardinal.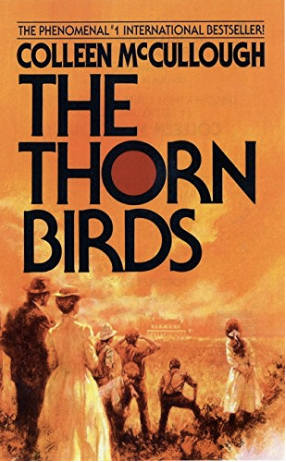 7. Interpreter of Maladies by Jhumpa Lahiri.
This collection of nine short stories, first published in 1999 and chosen for the Pulitzer Prize for Fiction, speaks to the lives of Indians and Indian-Americans who are trapped between their birth culture and the New World.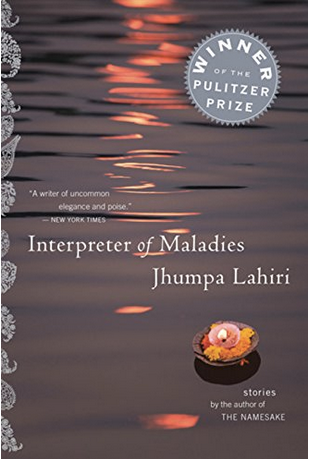 8. City of the Beasts by Isabel Allende.
Allende's coming-of-age novel is the first in a triology. Think Indiana Jones, but with better monsters and mystery.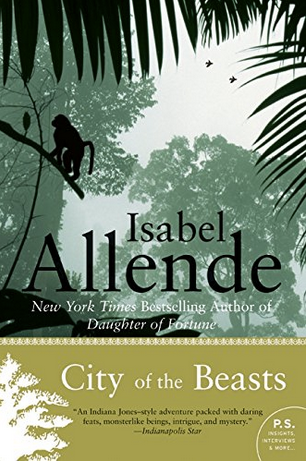 9. Self-Help by Lorrie Moore.
This collection of stories will make you laugh and make you cry. Love, love, love Lorrie Moore. Deserves to be read in the same breath as Nora Ephron.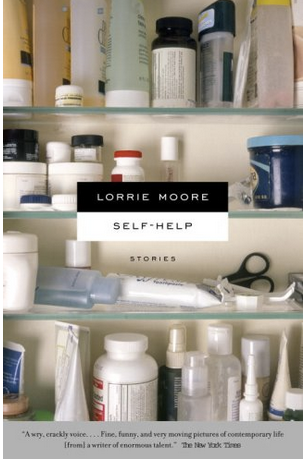 10. Heartburn by Nora Ephron.
Any book by Nora Ephron works for us, but Heartburn is the classic funny take on the breakup of the perfect marriage that wasn't. It's still the best "congratulations on your divorce" gift out there.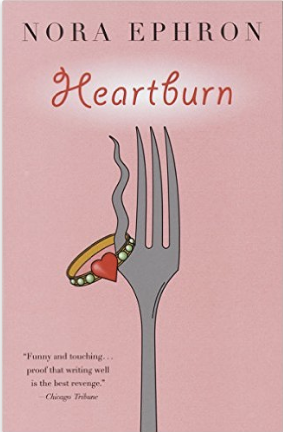 Related
Before You Go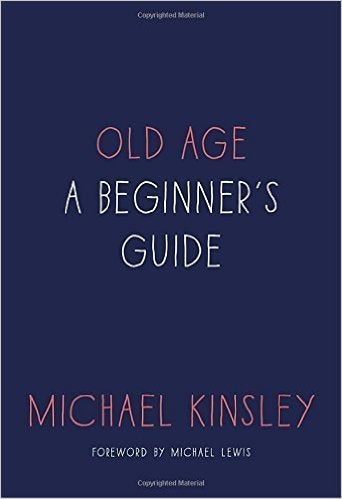 Best Books For Middle-Aged Readers 2016
Popular in the Community