Without dressing, salad would be extremely dry (and boring). Having a repertoire of dressings on hand can save your leafy greens and give them a bit of personality. Here are the 10 essential salad dressings to know -- just add lettuce.
Brought to you by the spirited home cooks' community at Food52.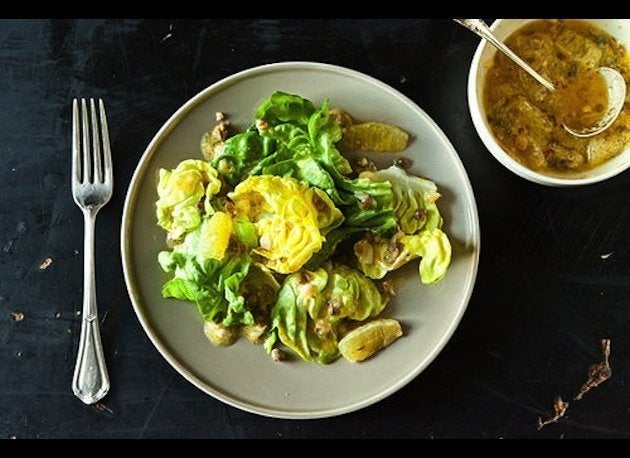 The 10 Salad Dressings to Know
Food52 is a community for people who love food and cooking. Follow them at Food52.com and on Twitter @Food52. And check out their new kitchen and home shop, Provisions!