Want to graduate college without crushing amounts of debt? Is that even a question?
US News and World Report recently named the 10 schools with the least 2010 graduate debt. Alice Lloyd College topped the list, with Ivy League Princeton coming in second.
Princeton University and College of the Ozarks in Missouri also limit student debt through unique initiatives, and are the only two institutions that appear in the top 10 lists of both smallest percent of 2010 graduates owing money and the lowest average indebtedness per student. In 2001, Princeton began replacing students' loan packages with scholarships that do not need to be repaid. And at College of the Ozarks, where 90 percent of each incoming class shows financial need, the school sets up those students with campus jobs to cover tuition.
For comparison's sake, the average 2010 grad has approximately $25,000 dollars worth of student loan debt.
Check out our slideshow of the 10 colleges with the least average debt per 2010 grad. Then tell us, do you think these schools set a good example? How much debt are you in? Weigh in below!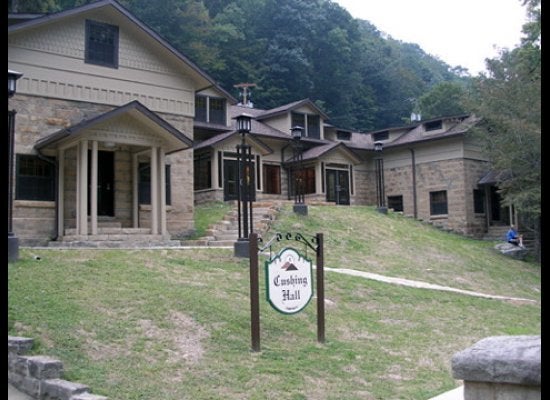 Gallery
Related
Popular in the Community