College is where inquisitive minds go to be exposed to new ways of thinking. But on some campuses, the quest for knowledge is frustrated when administrators censor speech they would prefer be kept out of the marketplace of ideas.
Most of the schools we include in this year's list are public colleges or universities bound by the First Amendment. But some of them are private colleges that, though not required by the Constitution to respect student and faculty free speech rights, nonetheless promise to do so. (As we said last year, if you're looking for schools like Brigham Young or Liberty University to appear on this list, you'll be disappointed. Students who attend those schools know what they're getting themselves into.) One of the institutions listed isn't even a college, but still deserves special mentioning for the profound effect it had on campus expression this year.
The other notable missing potential "honoree" is the Kansas Board of Regents, which announced a highly restrictive social media policy for all staff and professors in late December following a controversial tweet by a journalism professor at the University of Kansas this past fall. Because we just joined the National Coalition Against Censorship and the ACLU of Kansas in writing to the Board about the policy, we want to give them the chance to respond and/or reform the policy.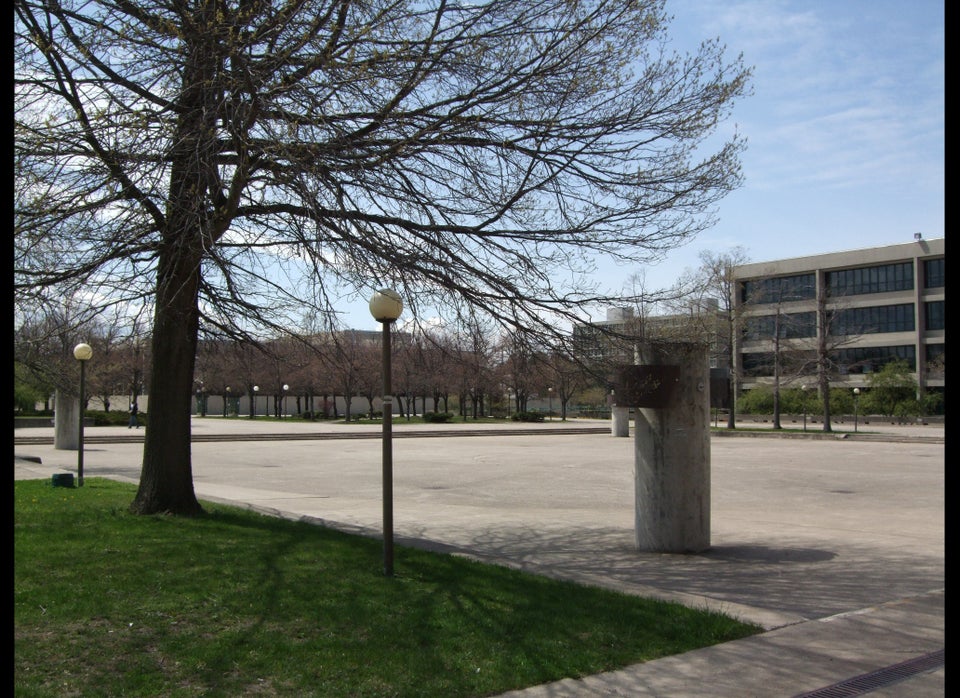 The 10 Worst Colleges for Free Speech: 2013
Is speech being censored on your campus, too? If so, we'd like to hear about it in the comments section! Also, for many of these incidents there is still time for the colleges that made the list to do the right thing, and we hope they will take the end of the year as a time to make it right.
Related
Popular in the Community