Tragedies often serve as the most effective catalysts for meaningful social discussion. Such was the case in 1999, when--after the massacre at Columbine High School--longtime Boulder resident Elizabeth English wanted to create an outlet for storytelling that would enable people to share their perspectives in a fresh and non-violent way. She wanted to empower underrepresented stories and ended up creating the Moondance Film Festival to celebrate them with an audience.
"I realized that film could make a big difference in people's lives while I was working as a technical advisor on the set of 'Dances with Wolves.' That's what I wanted for Moondance," English said. "To make a damn difference in the world and make the audience a part of that."
(STORY CONTINUES BELOW)
WATCH TRAILERS FROM SOME OF THE MOONDANCE FESTIVAL'S FEATURED FILMS: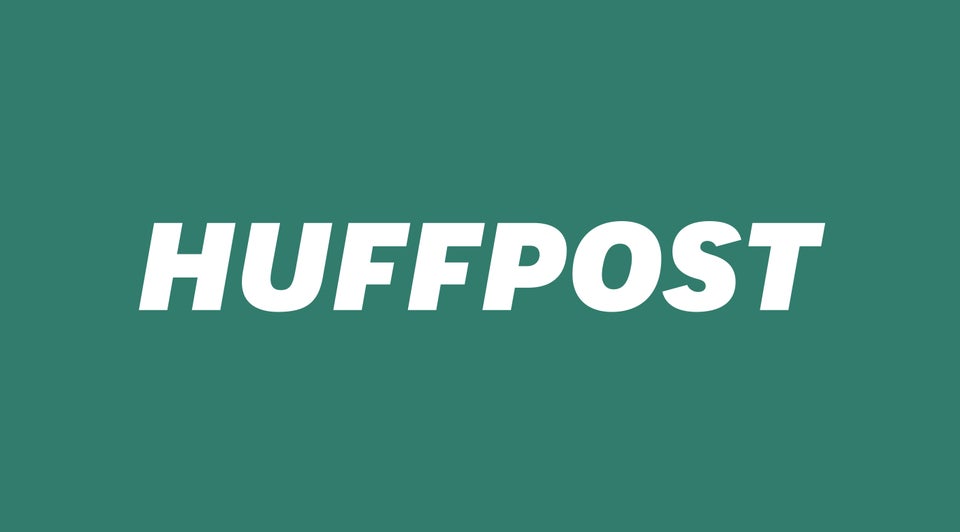 Thus, English set out to make Moondance a user-friendly festival. "It's like walking through my door, you won't just walk around with a nametag and have everyone ignore you. No one is VIP at my festival, I'm not even VIP," English said.
The festival offers a unique opportunity for writers, composors, and filmmakers to participate in a workshop with professionals and receive a consultation.

English says she called the festival "Moondance" as a complimentary contrast to the Sundance Film Festival.
"Sundance does great work but I realized, when I started Moondance, that after 22 years of history they didn't have any women who had won. So in the first year, Moondance was only open to women. After that I opened it up to men as well and I am really glad I did. I wanted my film festival to be about equality," English said.

Actress Jodi Foster has been a past sponsor of the festival, along with the Writer's Guild of America in the west, Celestial Seasonings, Oprah's "O" Magazine, and several others.
Click here for ticket information
What: The 11th Annual Moondance Film Festival
When: Friday September 24-Sunday September 26 10a.m. to 10p.m.
Where: Mostly at the Hotel Boulderado at 2115 Thirteenth Street, Boulder
(see Web site for additional off-site events)
Popular in the Community