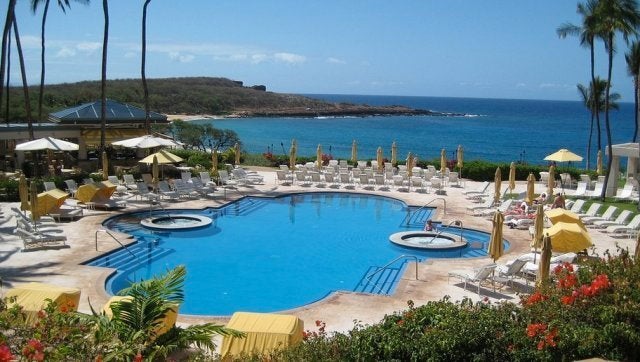 Vacationing at a top-notch resort is the perfect way to unwind and pamper yourself -- and you don't necessary have to venture far from home to find one. Some of the world's best (and most relaxing) resorts can be found in the U.S. and Canada, from The Cloisters at Sea Island in Georgia to the Fairmont Chateau Lake Louise in Banff National Pak. Enjoy spa services, fine dining, and a range of outdoor recreational activities in some of the most beautiful parts of North America.
If you're planning a relaxing getaway, keep in mind these world-class hotels -- all located in stunning coastal, country and mountainside locations -- whether it's for one night or a full week. Click through the slideshow below to view our top picks in the U.S. and Canada for a stress-relieving getaway.
Tell us: What do you think is the most relaxing resort in the country? Share your thoughts in the comments or tweet @HuffPostTravel.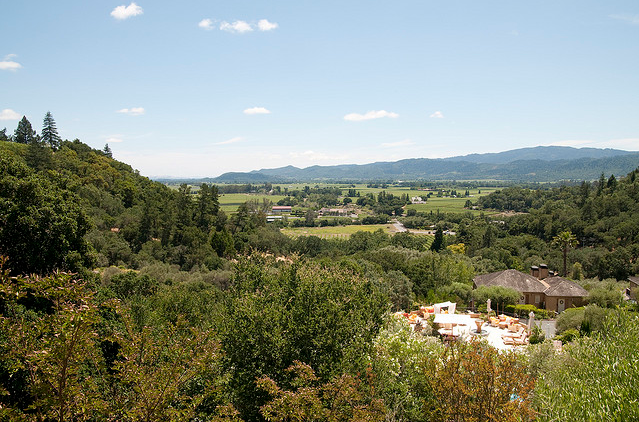 The 12 Most Relaxing Resorts In The U.S. & Canada