Free exchange of ideas is the lifeblood of any university, and for the second year in a row my organization, the Foundation for Individual Rights in Education (FIRE), presents its list of the worst colleges and universities for freedom of speech.
Many of the 12 are repeat offenders for refusing to undo serious punishments of what should be clearly protected speech on campus, while others are new additions that have shown particular hostility to student criticism and, in one case, limiting free speech to a tiny zone on campus. Also bound to raise a buzz, Yale and Harvard, two of the most iconic colleges in the country, top the list for disappointing but ongoing retrenchment against the principles that are supposed to animate higher education. Also, check out our short video below about the list.
Let us know in the comments if your college has overachieved in censorship but did not make the list. To address some common questions last year: first of all, we do not include schools that let students attending know full well that you have limited rights once you get on campus. Sorry, students who choose Brigham Young University or Liberty University know what they're getting into, and we explain our position here. And, yes, there isn't perfect geographical distribution of the worst colleges, but if you look at FIRE cases you will find that we fight battles all over the country (it just seems that a disproportionate number of schools on the East Coast are the ones least willing to back down when caught censoring).
The schools are presented in no particular order. Lastly, yes, we are all too happy to work with colleges to get them off the list before next year.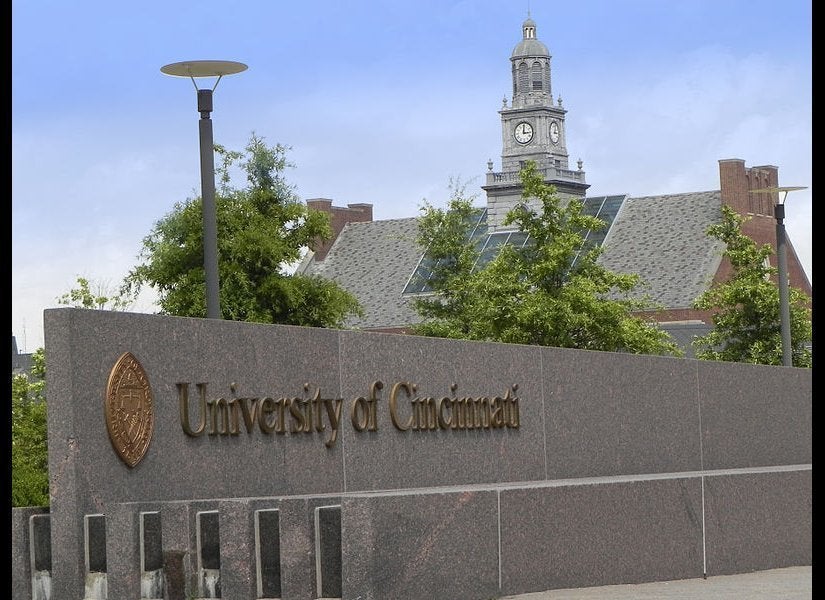 12 Worst Schools For Free Speech In 2012
Related
Popular in the Community