Just because a person's job is a bit out of the ordinary, doesn't mean it pays well.
We culled through the U.S. Bureau of Labor Statistics' (BLS) most recent employment and wage data to find some of the least common jobs in America. These occupations -- from animal breeders to prosothodontists -- included an even mix of high-paying and low-paying jobs.
Of the 42 occupations in 2009 with 4,000 or less employees, 19 had wages above the U.S. average, 17 had wages below the U.S. average and six jobs paid average salaries. (Keep in mind that the BLS doesn't maintain an exhaustive lists of all occupations.)
Retail salespersons, cashiers and general office clerks were among the occupations with the highest employment in 2009, the BLS reported. Occupations with the lowest employment included models, astronomers and radio operators.
Check out the 13 rarest jobs in America below: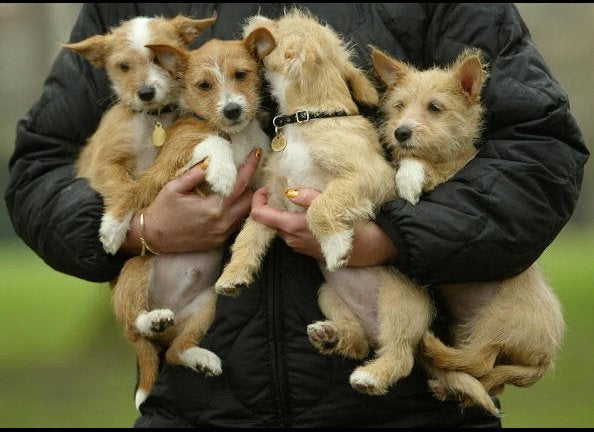 Rarest Jobs
Related
Popular in the Community