Because we already told you about the country's best beaches, and its best small towns, the next logical step seemed obvious: America's best small beach towns (as in, small towns with beaches; not small beaches with towns). Here are 14 of the country's finest.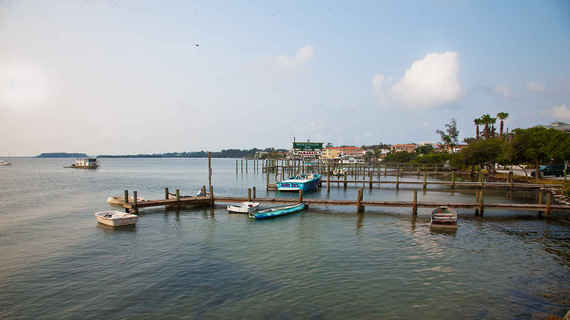 Credit: Flickr/Travis Isaacs
Anna Maria Island, FL
A close second for Florida's new state nickname was "The Condo State." As in big, ugly, towering condos, exactly none of which you'll find on this pristine Old Florida beach island. No, there are nothing but bungalows, Cracker Farmhouses, and charming Floridian architecture on TripAdvisor's third-highest-ranked island in America. Also, two of the best burger joints in the state -- Skinny's and Duffy's.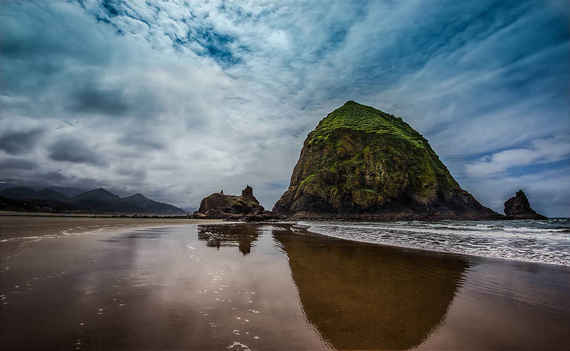 Credit: Wikimedia Commons/Tiger635
Cannon Beach, OR
When discussing Pacific Northwest beach towns, Seaside, OR, is the name that typically tops the list. But it wouldn't be very Oregon of us to tell you about a place that's totally mainstream. So instead we're going with Seaside's cool little neighbor, Cannon Beach, which's chock-full of art galleries, seafood joints, and even a distillery. Its most famous attraction though is Haystack Rock -- aka that rock you saw in The Goonies and the final scene of Point Break where Johnny Utah said "Vaya Con Dios" to Bodhi.

Credit: Flickr/mbtrama
Cape May, NJ
Nowhere in the country did the plague that is reality television hit harder than on the Jersey Shore. What was once a collection of quaint beach towns is now thought of worldwide as a Mecca for GTL and fist pumping. Fortunately, those who've been there know about places like Cape May, where visitors enjoy calm ocean breezes, historic Victorian homes, and the comforting knowledge that they are as far away geographically from New York City as any point in New Jersey.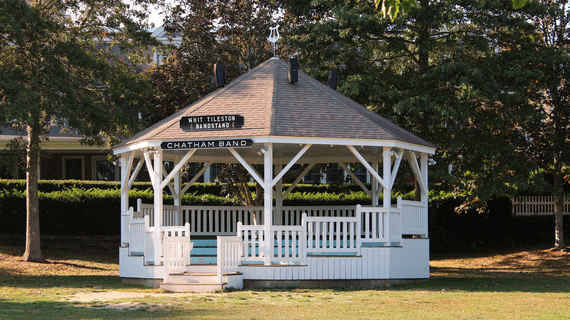 Credit: Flickr/Robert Linsdell
Chatham, MA
If you wanna be the most basic tourist in history, walk around this town on the bent arm of Cape Cod repeating the line, "We're gonna need a bigger boat." Ok, so no, it's not technically the setting for Jaws, but this upscale commercial fishing town on the Cape is a summer home of the great white shark. It's also only a short drive to the Cape Cod National Seashore, the Truro Vinyards, and Provincetown -- Massachusetts' summertime answer to Key West.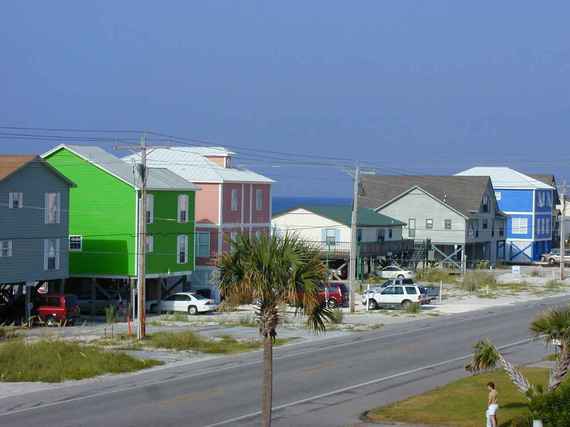 Credit: Flickr/Dave Herholz
Gulf Shores, AL
While most people associate Alabama with folks who take college football a liiiiiiiiiittle too seriously, the Gulf Coast beaches might be the state's most underrated draw. And the best of the bunch is Gulf Shores, known for its bright pastel houses and annual Hangout Music Festival, which attracts rock-and-roll fans from all over the South (did somebody say Freeeeebirrrrd!?!?). If the music isn't your jam, visit the Bon Secours National Wildlife refuge or plan your stay during the annual National Shrimp Festival.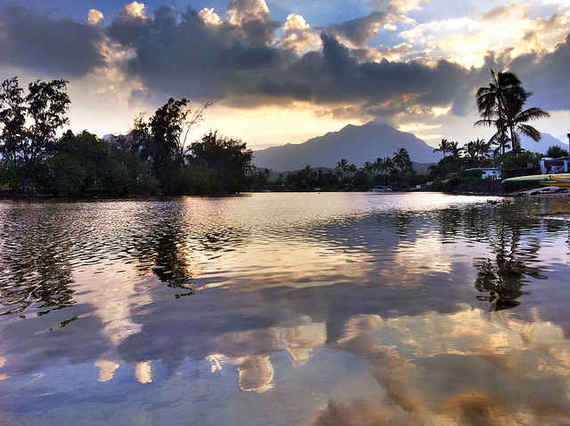 Credit: Flickr/jai Mansson
Kailua, HI
Ok, so you MIGHT encounter a Marine or 12 if you venture over to this little beach town on the southeastern side of Oahu. In what doubles as the nicest military base town in America, Kailua boasts one of the calmest turquoise beaches in the islands, and is a perfect alternative to nearby (and tourist-saturated) Waikiki. It's also home to Teddy's Burger, aka one of the best burgers in America.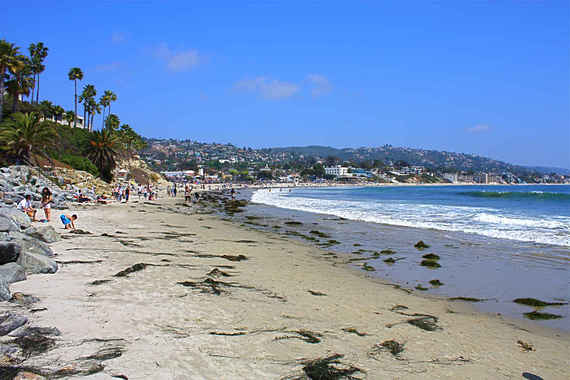 Credit: Flickr/Jeff Wright
Laguna Beach, CA
Some might argue Laguna should be banned from this list for introducing the world to Lauren Conrad. But if you can look past the LC-and-Kristin Cavallari drama, this is Southern California's most picturesque beach town, a one-time artists' colony that now houses high-end restaurants and lounges, in between art galleries and other stores full of stuff only teenagers who work in surf stores can afford.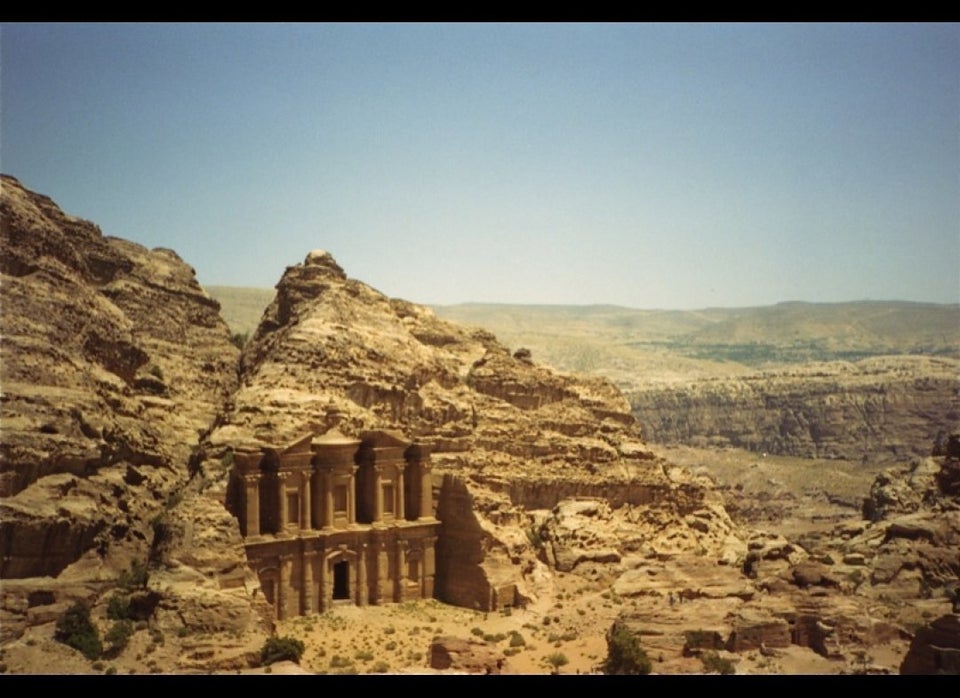 20 Most Beautiful Places
Popular in the Community