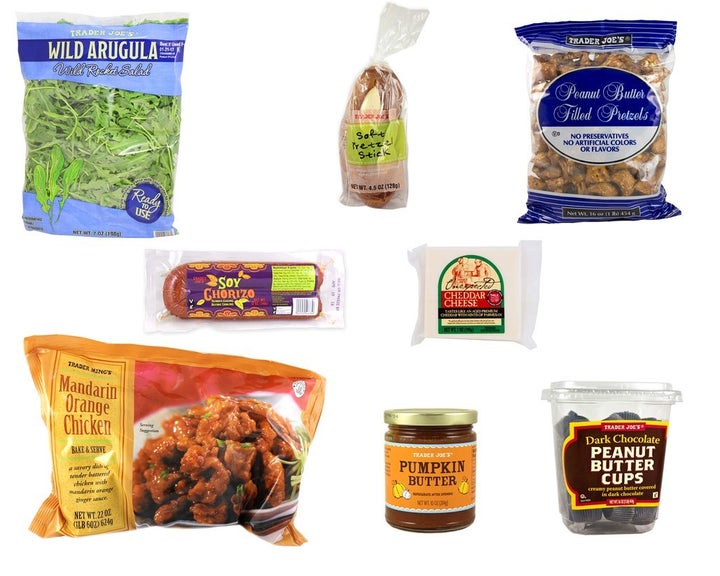 If there was an award for going to Trader Joe's for one thing and walking out with a cart full of random frozen appetizers, I'd have a mantel full of them. Unfortunately, the only awards that Joe — Trader José, Giotto, Baker Josef, Ming (?!), whatever his real name is — gives out are the Customer Choice Awards, ranking TJ's fan-favorite items. The 2016 results are in, and there may be a huge upset because Cookie Butter is no longer No. 1.
Favorite Overall: Mandarin Orange Chicken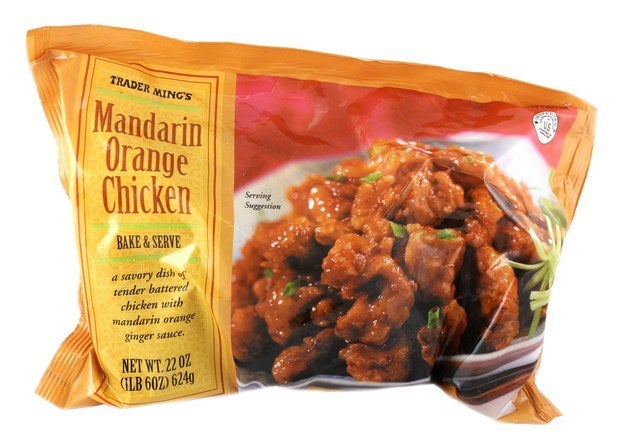 The only thing that can dethrone Cookie Butter is better-than-takeout orange chicken. You don't have to deep-fry it to get it super crispy and it even tastes good as leftovers. It may be magic.
Favorite Bakery: Soft Pretzel Stick
Big enough for a sandwich, but also small enough to just dunk into a skillet of queso and go to town.
Favorite Candy: Dark Chocolate PB Cups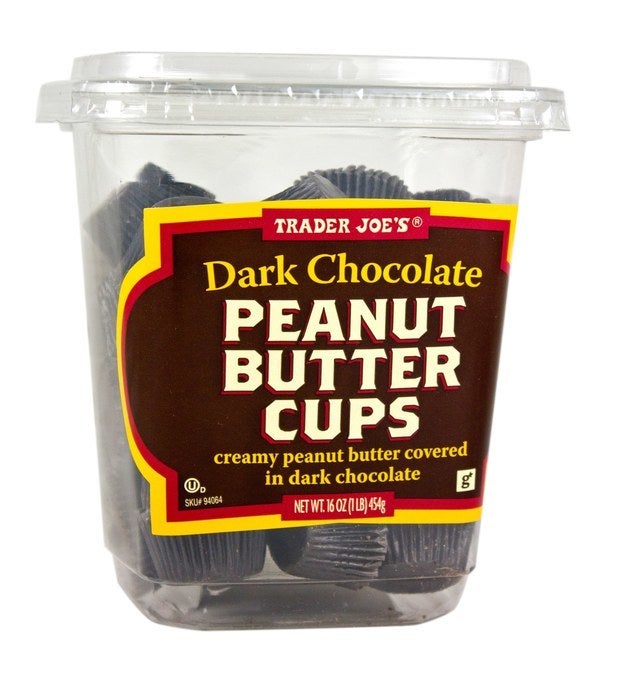 The darker, more mysterious version of Reese's.
Favorite Beverage: Spiced Cider
The top drink two years running, beating out good ol' Two-Buck Chuck.
Favorite Cheese: Unexpected Cheddar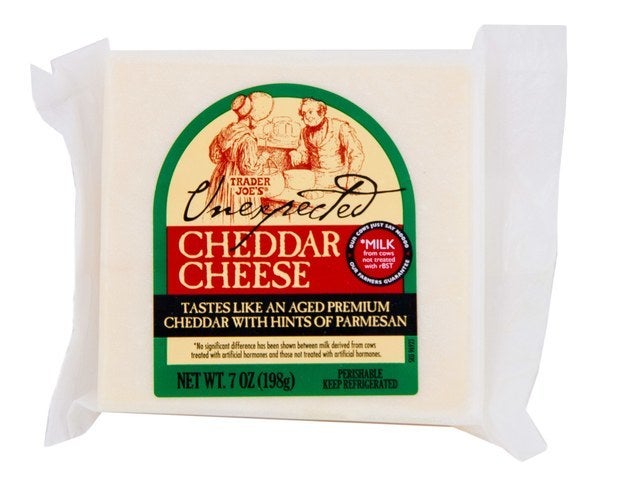 You could call this Parm-Cheddar hybrid The Big Cheese if you want to. And there's plenty more great Trader Joe's cheese where that came from.
Favorite Coffee: Cold Brew Coffee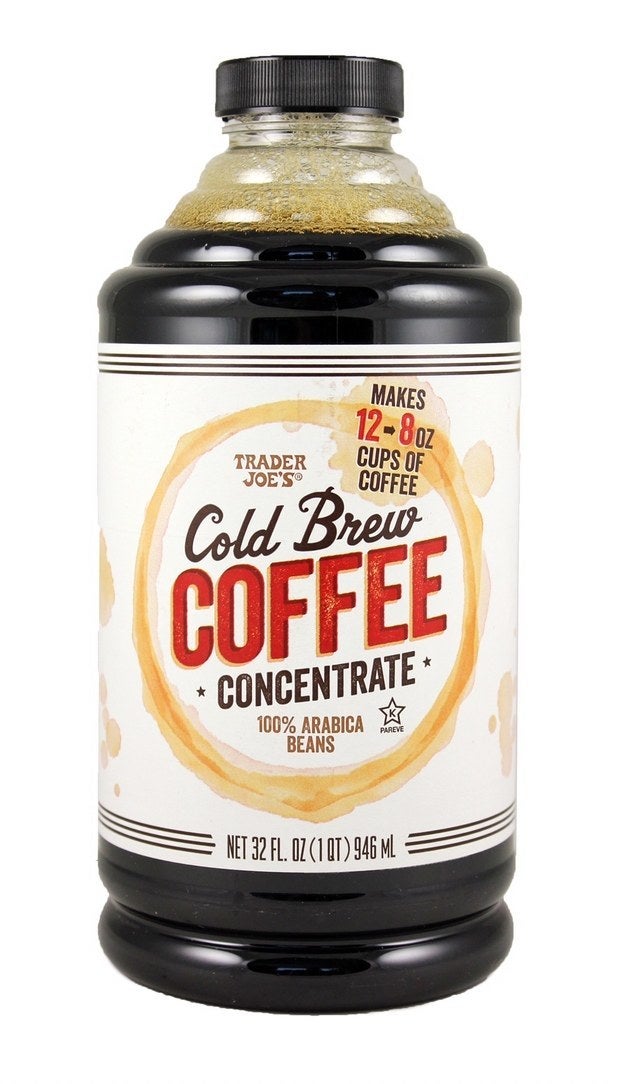 Proving that it's not weird to drink iced coffee year-'round. They also released a French Roast version this year, which is my personal favorite...
Favorite Produce: Bananas
Yep, bananas beat out cauliflower rice.
Favorite Meat(less): Soy Chorizo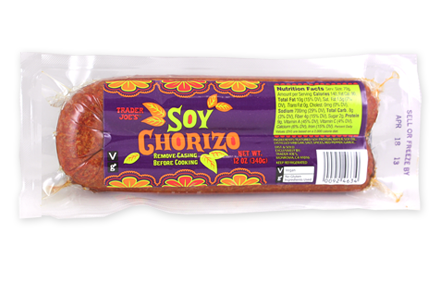 Soy protein takes many forms, but this spiced-up version is the most popular chameleon move.
Favorite Condiment: Organic Ketchup
The other condiments just can't ketchup to this classic.
Favorite Salad: Wild Arugula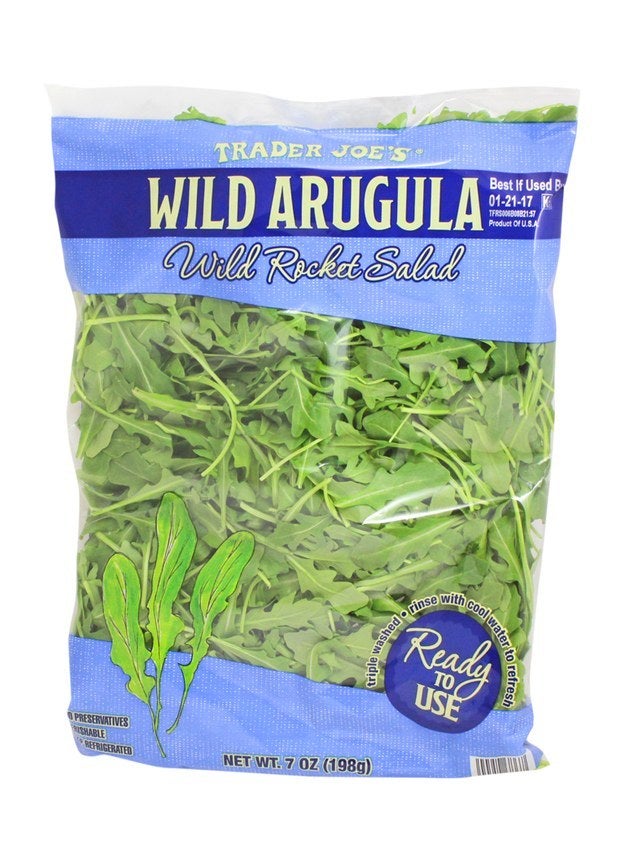 Not the tame arugula your mother told you to use.
Favorite Snack: Peanut Butter Pretzels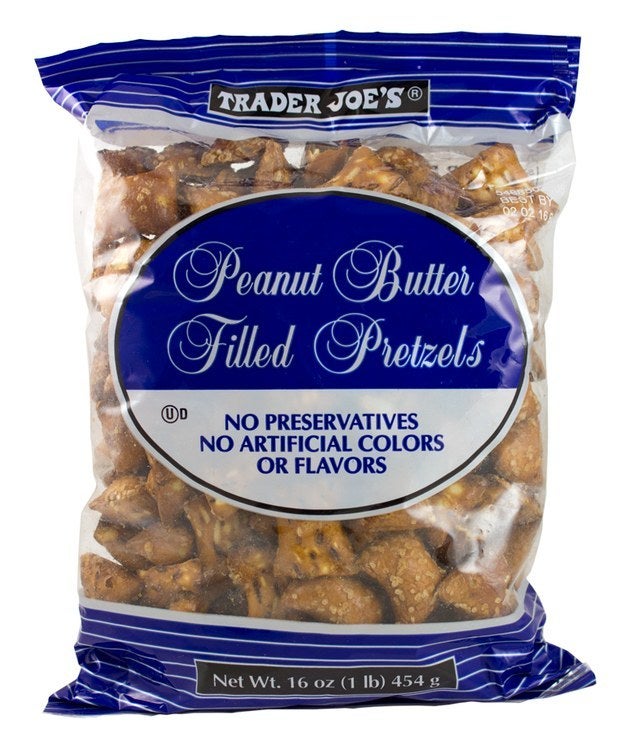 FYI, they also make a chocolate-coated version that is like a saltier version of the PB cups.
Favorite Frozen: Mandarin Orange Chicken
Back at it again with the orange chicken.
Favorite Pumpkin: Pumpkin Butter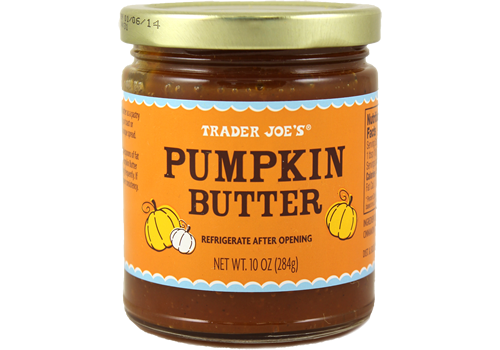 One of approximately 823 pumpkin products at Trader Joe's.
Favorite Home/Bath: Tea Tree Tingle Shampoo

Related