Your idea of travel perfection might be a week on the beach with the beaming sun and ample mojitos. I like to live in different countries and travel solo to chilly destinations. When we think about travel, our definitions can vary wildly.
I think that one of the best parts about travel is sampling a little bit of everything. Each time we travel we redefine our definition of what fuels our wanderlust, and if that definition constantly changes, all the better.
Here are fourteen types of journey for the well-rounded traveller. It's never too late to tick another off the list, and remember, you can't knock it until you try it.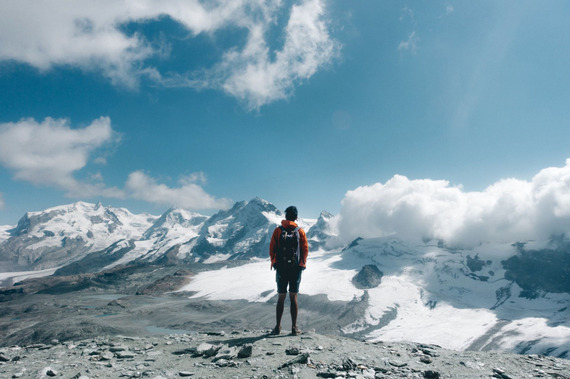 You don't need to consult anyone else to make plans, and you can go to that obscure place you've always wanted to visit. If you haven't yet travelled alone, this is the first experience you should try. More and more people are setting off on solo trips - join them.
The beginning of your career as lifelong adventurer may well have been with your family. At any age, travel with our families can help us form an idea of what we want - and don't want - out of travel. Do you want more freedom, or do you enjoy the structure of a family trip?
They say you should travel to know if your relationship is a good one, and the same should apply for friendships. Time spent with friends can be so much more memorable when in a new location, whether it's a boozy teenage trip to a European party capital or something more civilized as you grow up together.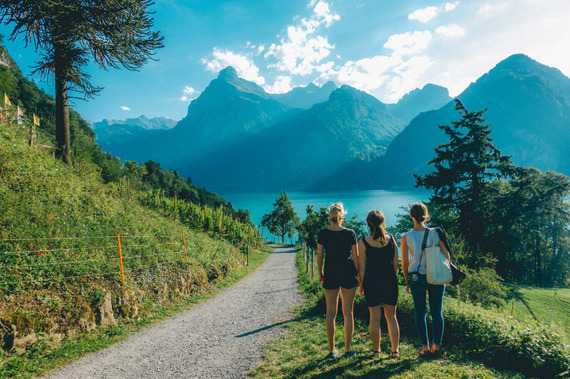 Travelling with a group is another must-do. Try it while you're young and get to know dozens of fellow students, perhaps by making Europe your playground on a Bus2alps trip to Amalfi Coast, Budapest, Athens or another city that piques your interest. No matter where you want to visit and how you wish to spend your trip, there's likely a group tour for it.
Pick your beach and let the travel agent do the rest for you. You probably won't learn a new language or meet the locals, but that's not really what a package trip is about. Let hardcore travellers say what they want, but you've deserved at least one week's holiday of no planning or obligations.
Weekend travel is a skill to be mastered. Look out for cheap flights, choose a city you've always been curious about or know nothing about, and find yourself thrown in a new culture. It's a whirlwind, but a weekend break is one of the easiest ways to escape your day-to-day and be back in time for your Monday meeting.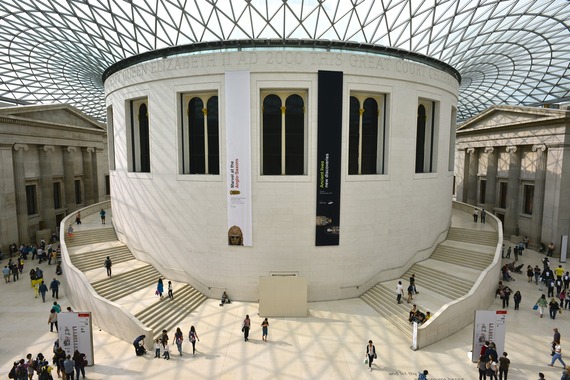 7. Live for three months in a new city
The process of immersing, then extracting, yourself from various cultures smooths the form of your self. It fills in the gaps where you were unaware of, and polishes off the edges where you were rough.
- David Kadavy
8. Multi-day tour or cruise
Multi-day tours and cruises are a great use for your travel savings. One of your long-term goals might be a journey to Antarctica, spending two weeks on a cruise ship spellbound by towering icebergs or kayaking in protected waters. That'll set you back around $14,000, so either get saving or start closer to home (this doesn't mean you shouldn't do it when you can).
You and your backpack are the ultimate travel duo. Backpacking isn't just for students, although student life is a great time to set off, catch the travel bug, and keep going.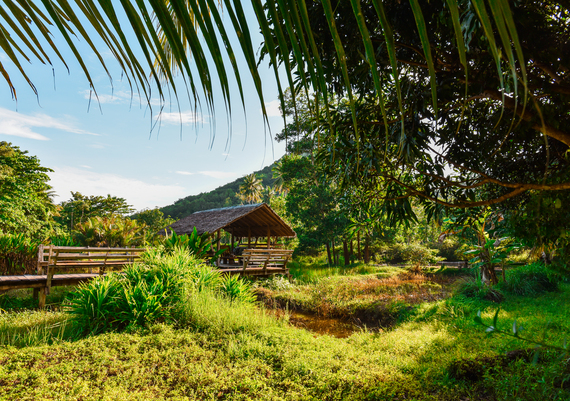 Venture outside your country specifically for an event. It might be Coachella or the Rio 2016 Olympics: if the thought of attending gets you jumping up and down, it's worth booking the flight.
11. Treat yourself to some luxury
If you have it, treat yourself. Sea views, five-star breakfasts, complimentary bathrobes, shudder-inducing materialism... whatever makes you feel like you're in paradise. If it's a one-off indulgence, all the better: you'll remember it more clearly.
12. In-the-middle-of-nowhere travel
Voyage into the unknown, or at least the little-known for tourists. Escape for a few days and have the time and space to think clearly.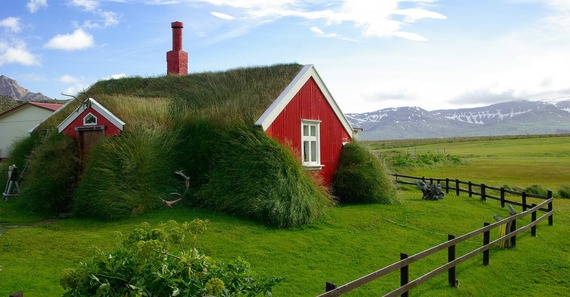 13. A once-in-a-lifetime adventure
Define the adventure at the top of your bucket list, and work out what you need to achieve it. It might require endurance and a bit of bravery, but in the end it will be unforgettable.
14. Not knowing where you'll go next
Pack light, set off, and see where the road takes you. You could also go to the aiport with no set destination. Whether it's kept secret from you or you choose a flight with the help of the airline desk assistant, it's worth experiencing the mystery of not knowing how your journey will start.
Related