It's time to slip on some flippers, because these locations should not be missed.
The locations span six continents and vary from including dives that are better for newbies (🙋 ) to ones beloved by experts. So, whether your looking for warm water (here's to you, Canary Islands) or a crazy underwater sculpture park, we've got the spot for you.
Check out the places below, with descriptions from the experts at PADI.
The Philippines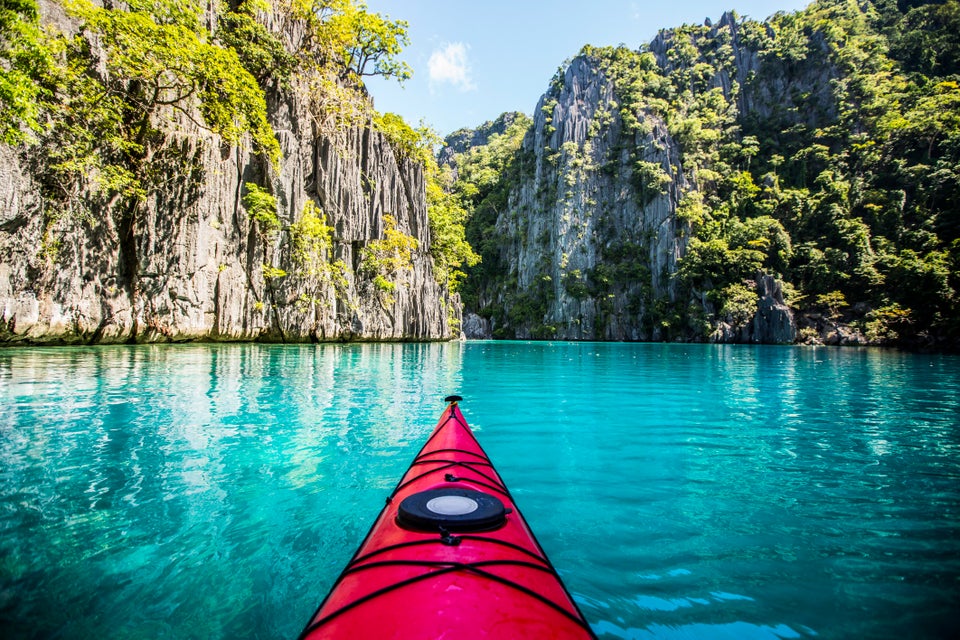 Jordan Siemens via Getty Images
Malaysia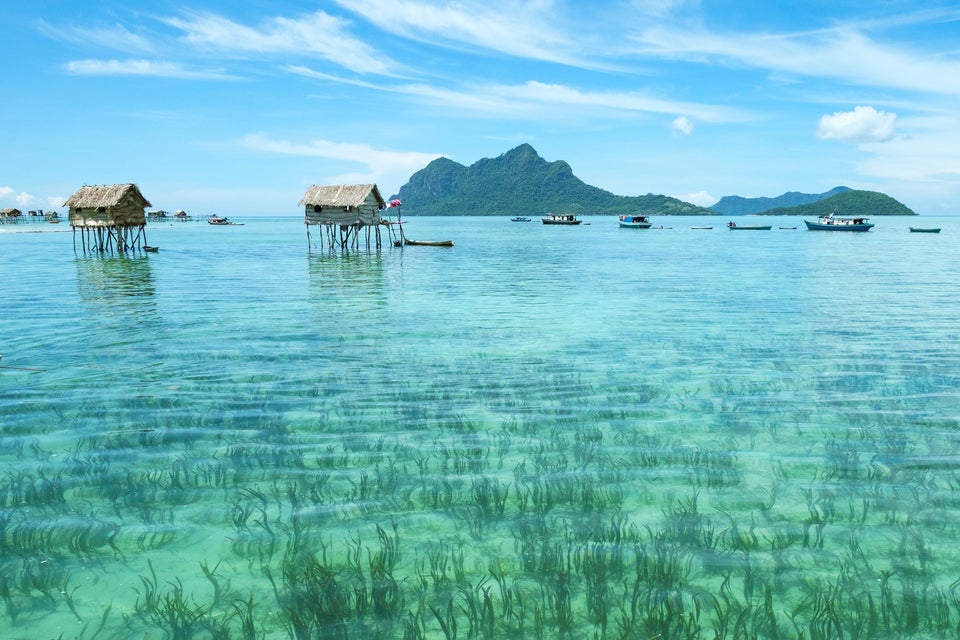 Indonesia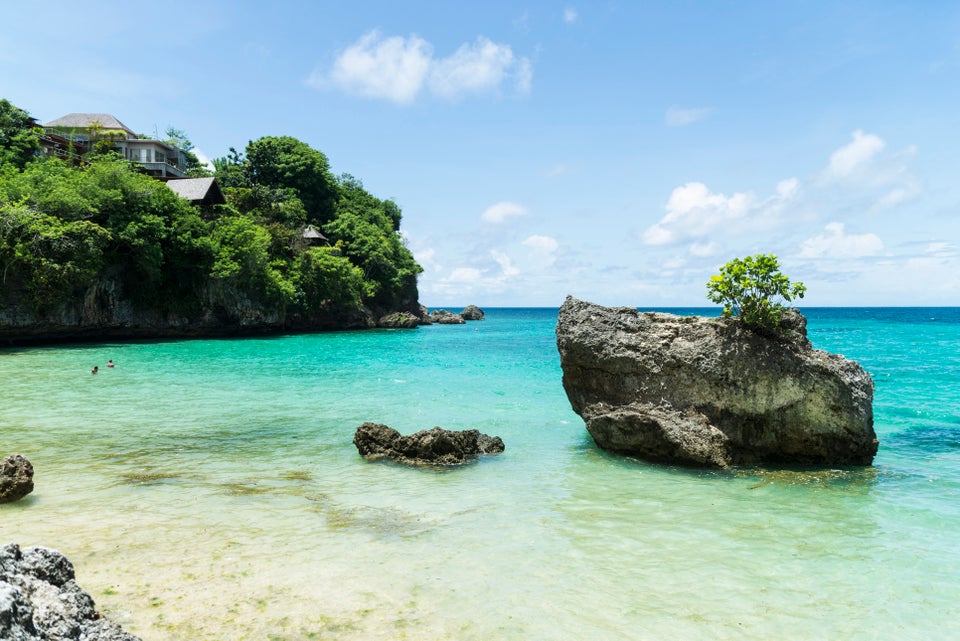 John Harper via Getty Images
Inhambane Province, Mozambique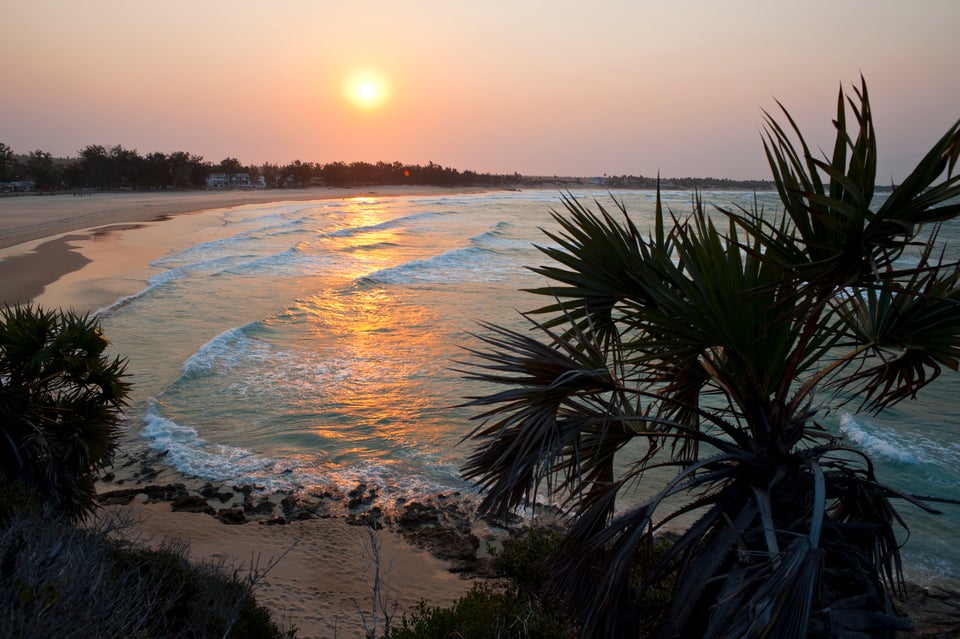 GUIZIOU Franck via Getty Images
White Rock - Ko Tao, Thailand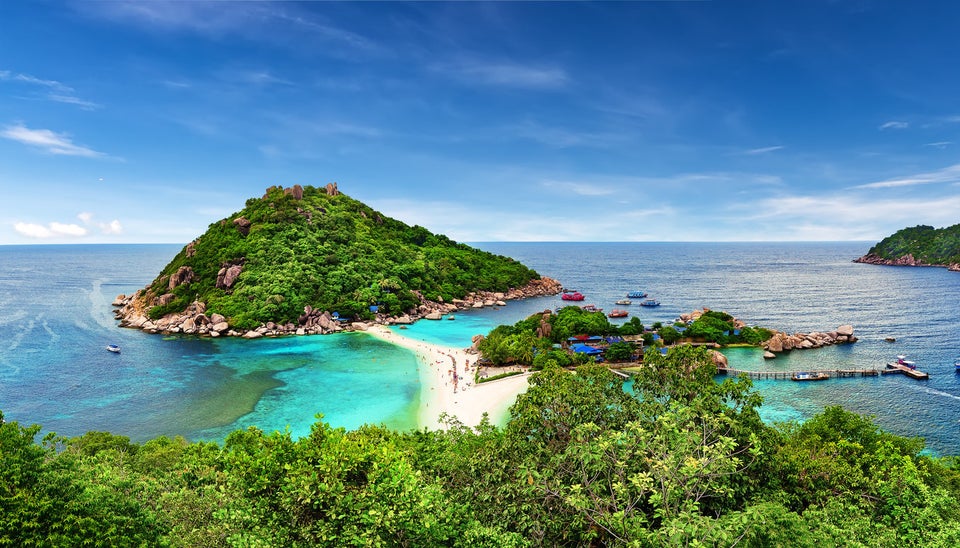 Preto_perola via Getty Images
Aliwal Shoal, South Africa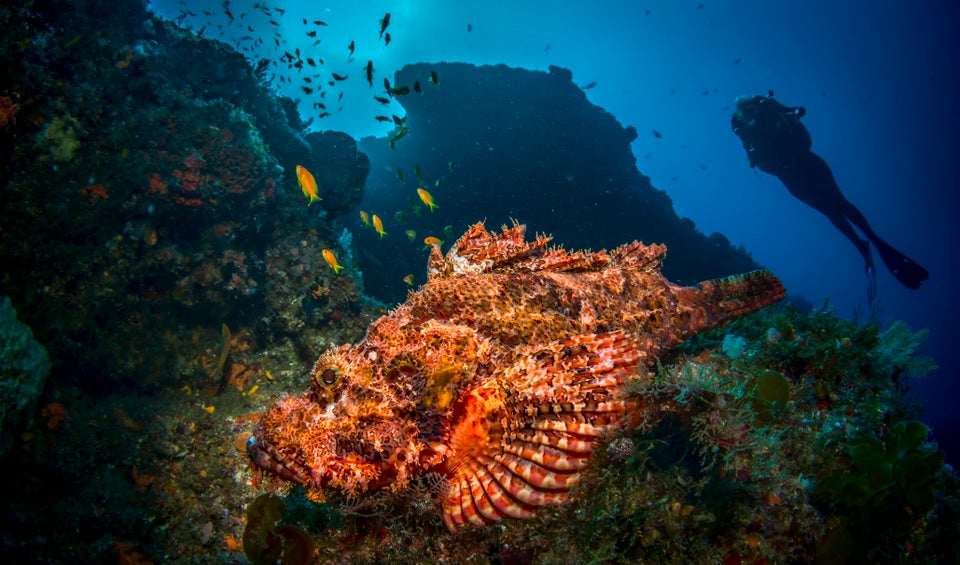 Peter Pinnock via Getty Images
Ribbon Reefs, Northern Great Barrier Reef, Australia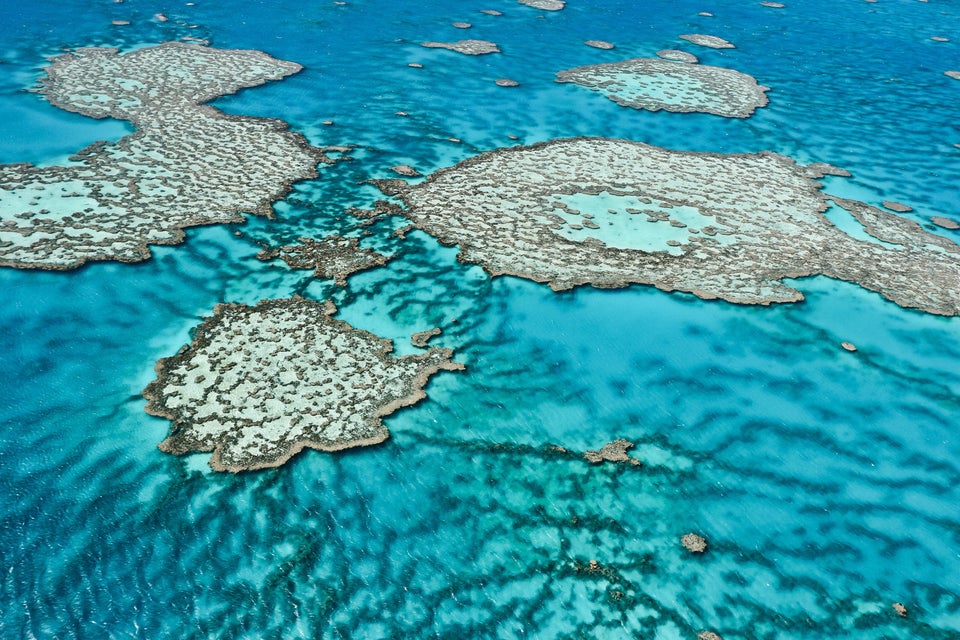 Li Galli Islands, Sorrento, Italy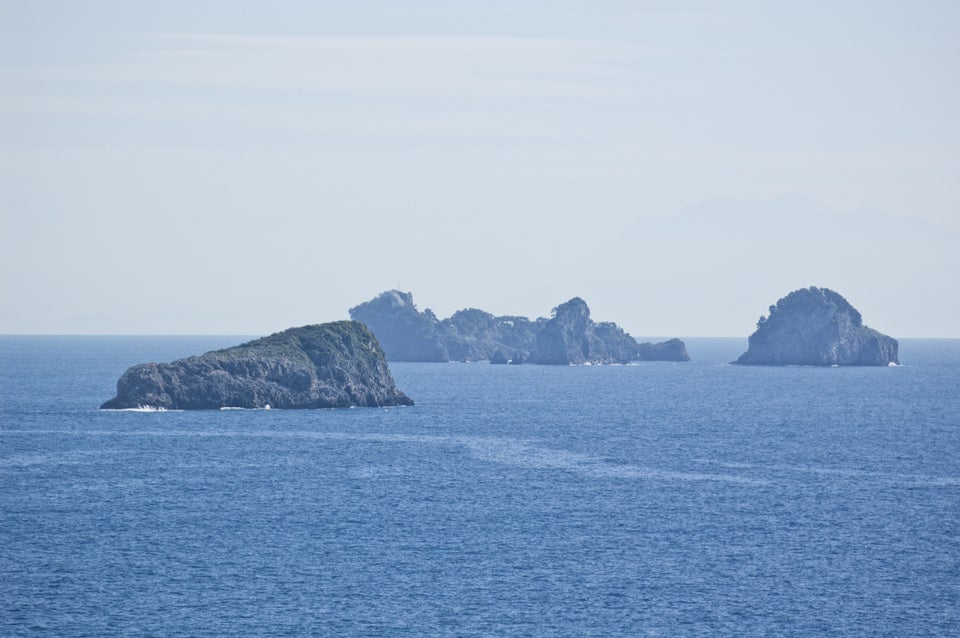 lrescigno via Getty Images
Moliniere Underwater Sculpture Park, Grenada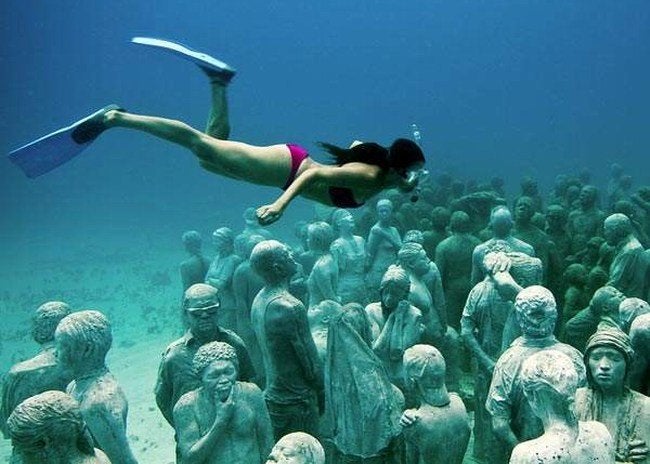 Canary Islands, Spain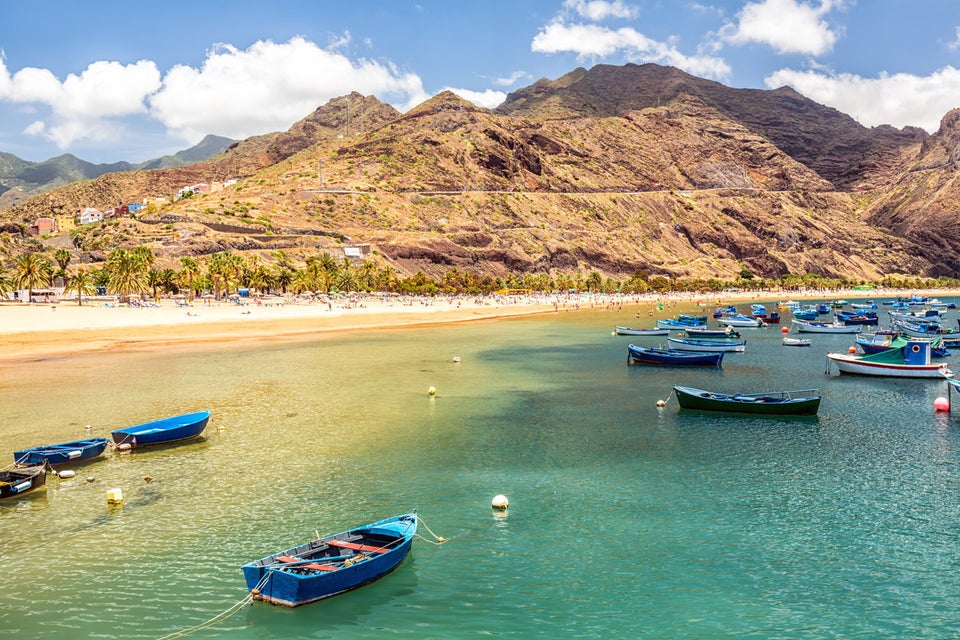 querbeet via Getty Images
Monterey Bay, California, U.S.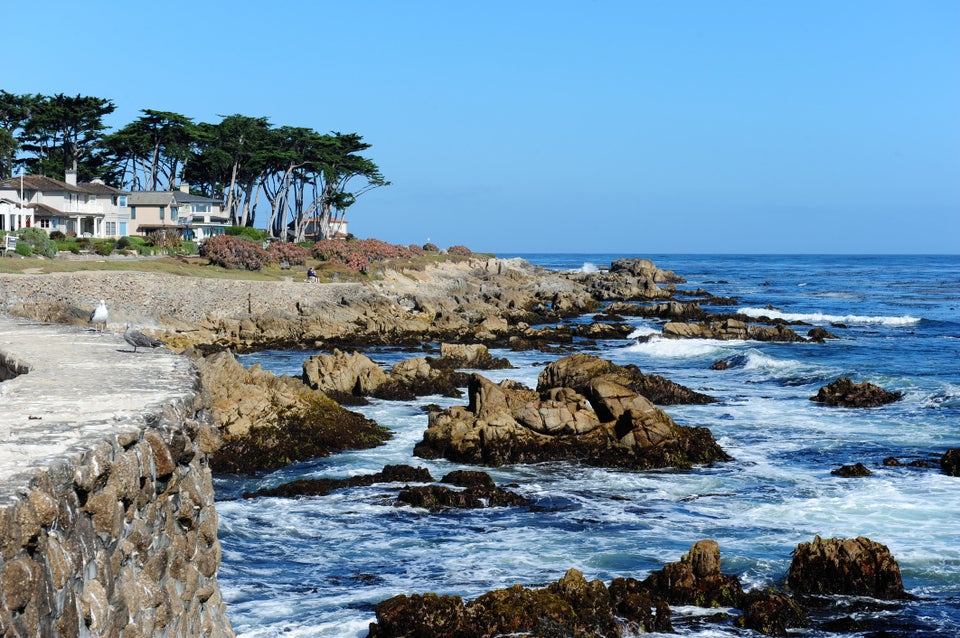 Merve Sarac via Getty Images
North Stradbroke Island, Brisbane, Australia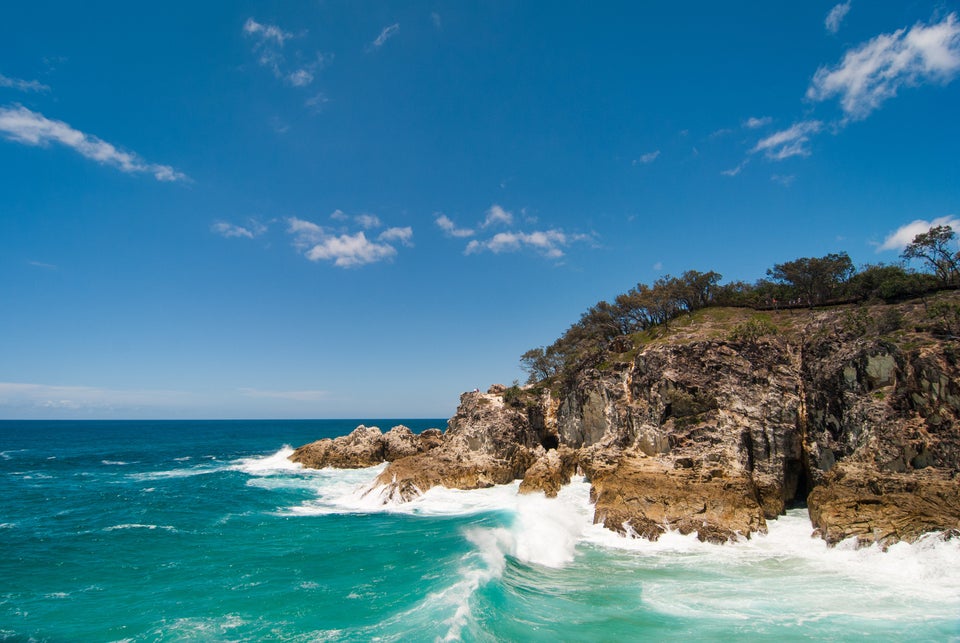 Dieter Tracey via Getty Images
The Cenotes, Mexico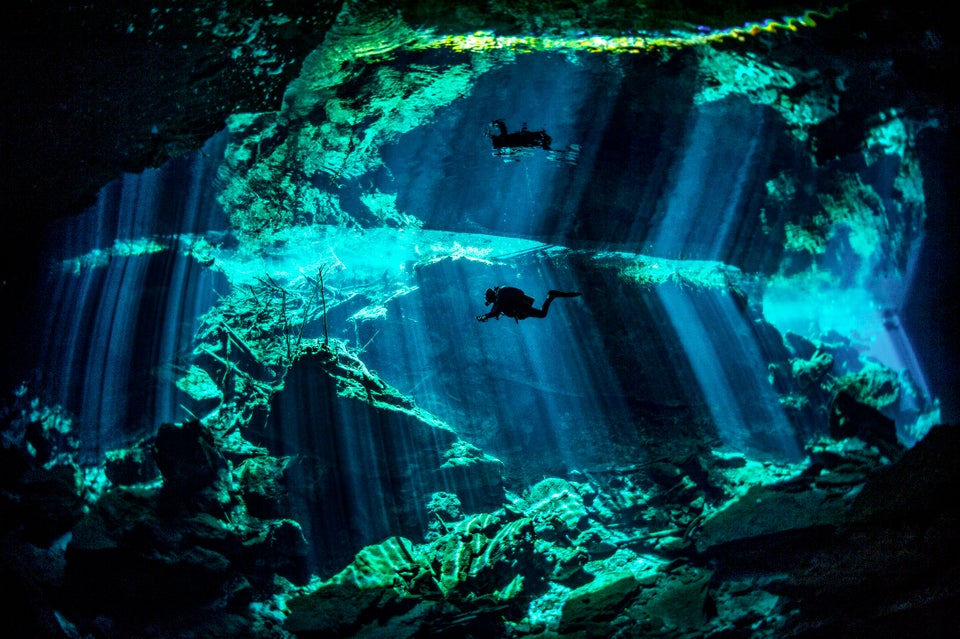 Predrag Vuckovic via Getty Images
Golden Arches – Kona, Hawaii, U.S.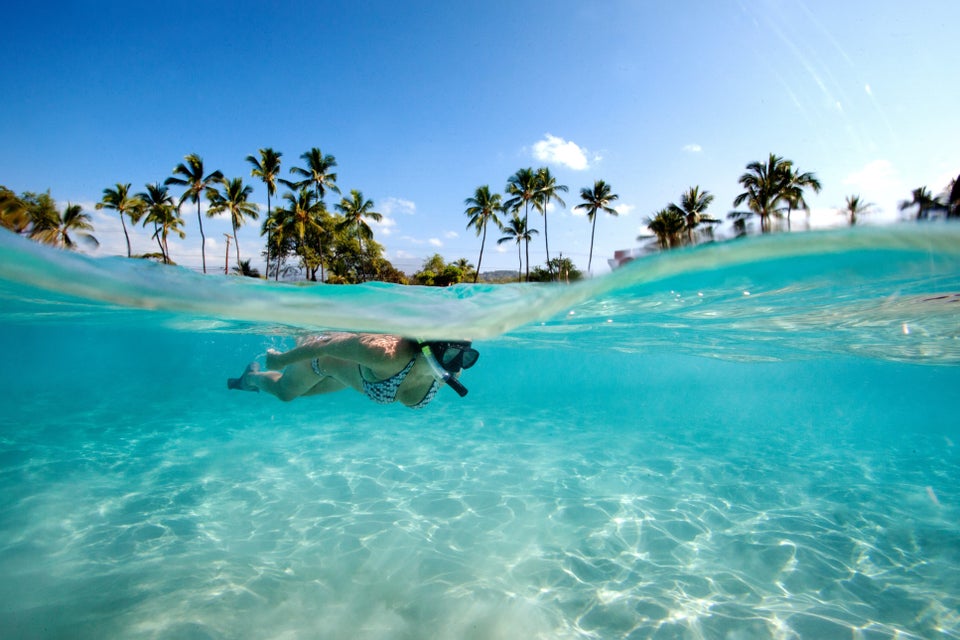 James R.D. Scott via Getty Images
Utila, Bay Islands, Honduras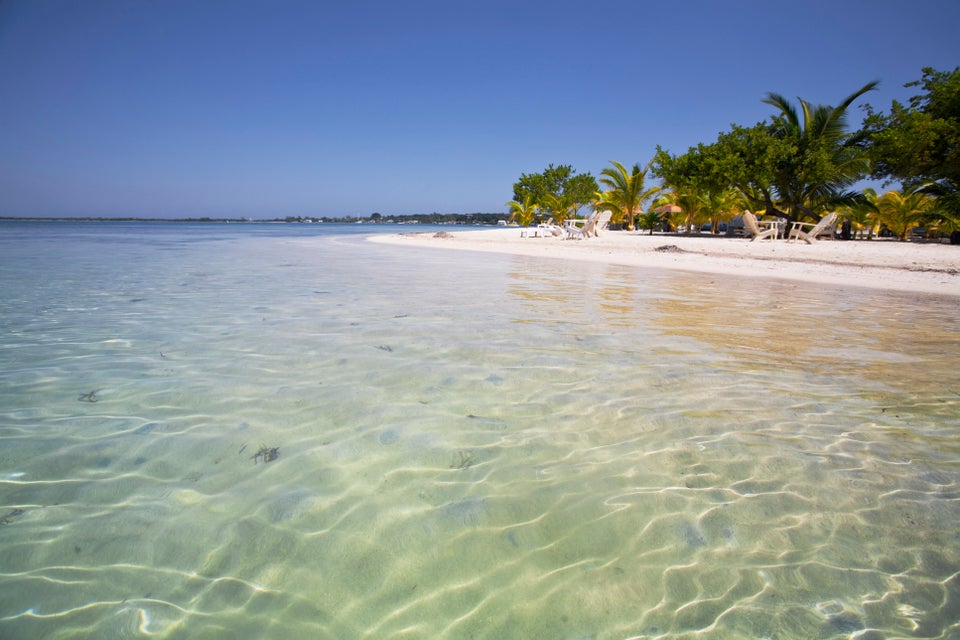 Jane Sweeney / robertharding via Getty Images
Related
Before You Go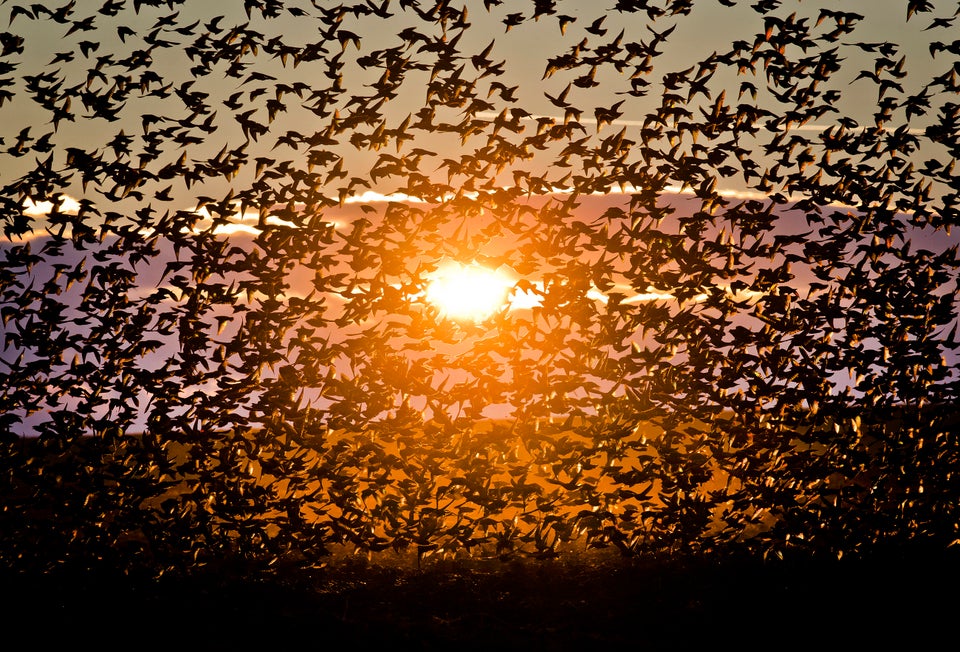 Stunning Images From Around The World