Over the past decade, Costa Rica has exploded in popularity. What was once the rugged domain of surfers and backpackers now attracts a steady stream of "fun-and-sun" tourists on all-inclusive package tours. As Costa Rica went mainstream, condos and timeshares popped up along the coast, and a handful of formerly quaint beach towns officially became "touristy."
The good news? The vast majority of Costa Rica's spectacular coastline remains as lovely and untouched as ever.
Over the past five years, I've explored virtually every inch of Costa Rica researching my new guidebook, Costa Rica: The Complete Guide. During that time I've discovered dozens of stunning, hidden beaches. Perhaps most amazing, many of these "untouched" beaches are just a short drive from some of the country's most popular destinations. With a rental car and a willingness to explore, any visitor can find their own slice of paradise in Costa Rica.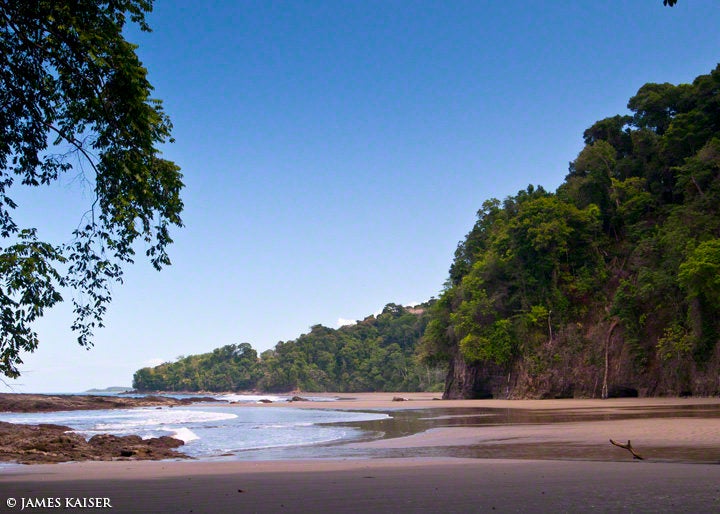 Costa Rica's Hidden Beaches
Related