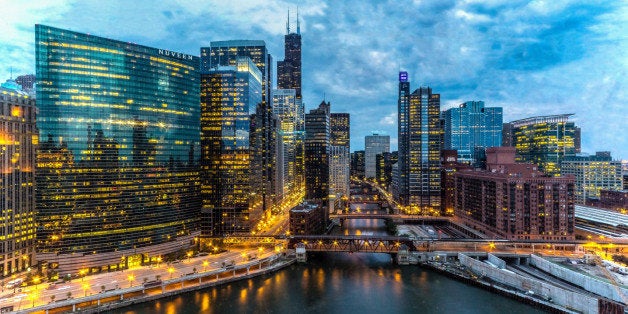 Next to pro sports teams and maybe famous citizens not named Pauly Shore, nothing gets people talking city pride like a "best-of" Internet list. "Most Livable City," or "Sexiest City," or "Best Small Town to Start a Knitting Blog," you get the idea.
But what about a list that ranks the cities at the TOP OF MOST LISTS?!?! Pretty meta, right? Well, that's exactly we've compiled. After culling 44 different best-of lists from all over the World Wide Web, we gave cities points based on where there fell in the top 10. Then we tallied the results and -- out of a total of 50 locales -- determined the 16 towns that are pretty much the best at FRICKIN' EVERYTHING!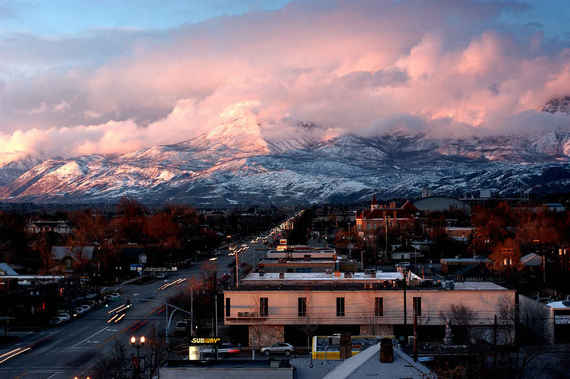 Credit: Flickr/a4gpa
16. Provo, UT
While definitely not high on anybody's list for best beer, nightlife, or sex, Provo is the spot to settle down, raise a family, and start a business. The home of Brigham Young University ranks in the top 5 for housing investment and business/career, as well as for raising kids and work-life balance. It's also one of the smartest towns in America.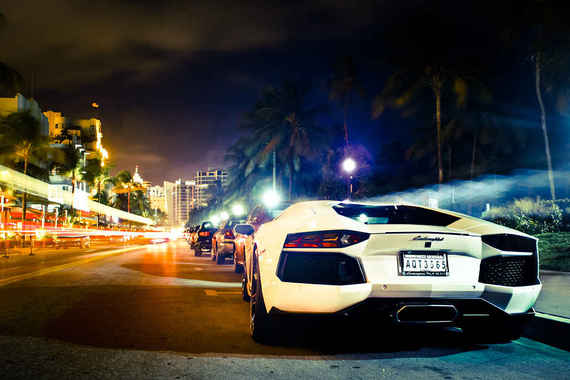 Credit: Flickr/Tom Wolf
15. Miami, FL
Anyone who's been to Miami for more than a weekend can tell you there are very few things the city does well. But what they're good at, they do better than anyone else. Which is why the 305 only made six of the 44 lists, but still landed in the top 15. It ranked #1 in "most sex" and "best nightlife," and #2 in "most popular tourist destination" and "sexiest." All in all, the results are a little top heavy, but then again, that can pretty much be said about most of Miami's population.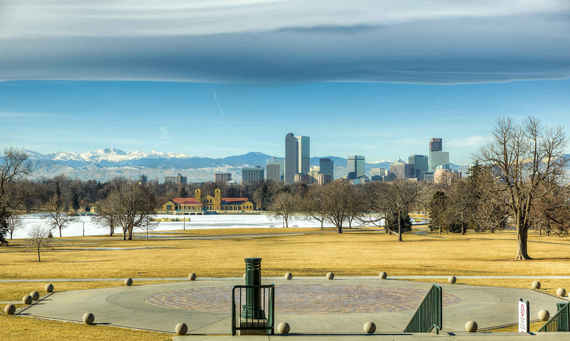 Credit: Flickr/Dave Dugdale
14. Denver, CO
Though nobody's really come out with a list of "Best Cities for Weed" yet, Denver still does other intoxicating substances well, ranking #2 in "beer." Also, if you're inclined to start a gym, brewery, or marijuana dispensary, this is your place; it ranks high in "fitness," "health," and "business."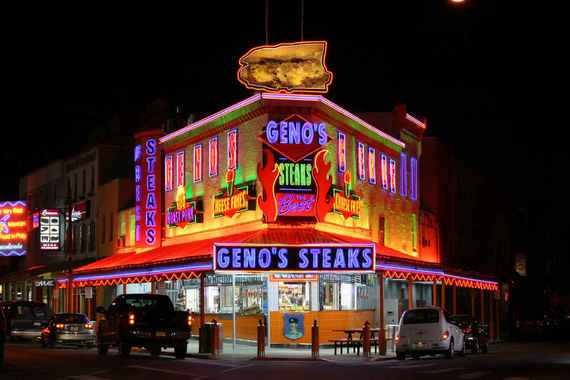 Credit: Flickr/Jay Reed
13. Philadelphia, PA
If you're retired and like nice hotels, meet your top 2015 vacation destination. The lone #1 spot Philly took (besides best cheesesteaks, of course) was for "nice hotels." Then again, the only Best Travel Destination list it even made was from the AARP. Even if you're not tapping your IRA for a night at the Ritz-Carlton Philly, the city also scored high for "food," "skylines" and "singles." Whether those singles are octogenarians, however, is anybody's guess.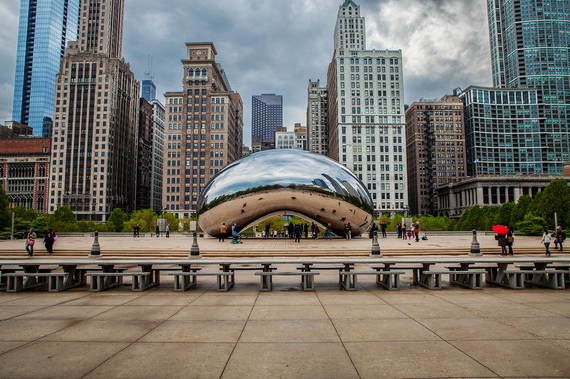 Credit: Flickr/Benjamin Lehman
12. Chicago, IL
There's a reason Chicago is called America's Second City (even though it's technically the third largest. Details, details...). Jack of all trades and master of none, Chicago is really good at a lot of things, but isn't the best at anything. That said, it still lands at #12 thanks to high rankings for its "food," "sports," and "skylines," as well as for being a "favorite tourist destination."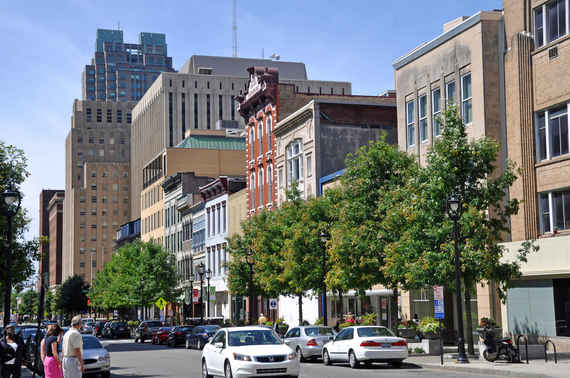 Credit: Flickr/James Willamor
11. Raleigh, NC
Nowhere is business more booming right now than in Raleigh. Despite being closer to Duke than any person should legitimately want to live, Raleigh is the fastest growing city outside of Texas, ranked #1 for "business and careers." It also cracked the top 10 best cities for "young professionals," "young entrepreneurs," and "raising a family."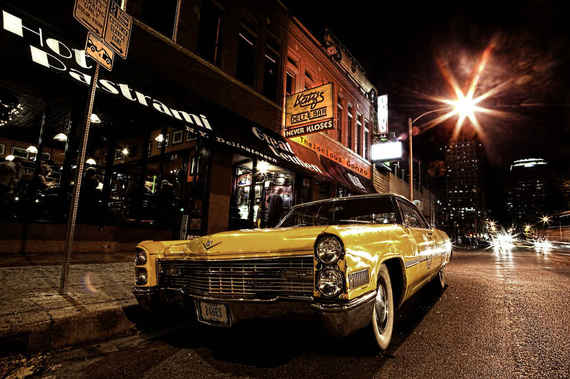 Credit: Flickr/Gino
10. Austin, TX
Probably because you can name at least two people you talked to TODAY who are "thinking about moving to Austin," the Texas capital ranks as the #1 city to invest in housing. The second-fastest-growing city in the country is also among the "coolest" and "best dressed," and has some of the top food, nightlife, and jobs.
Philadelphia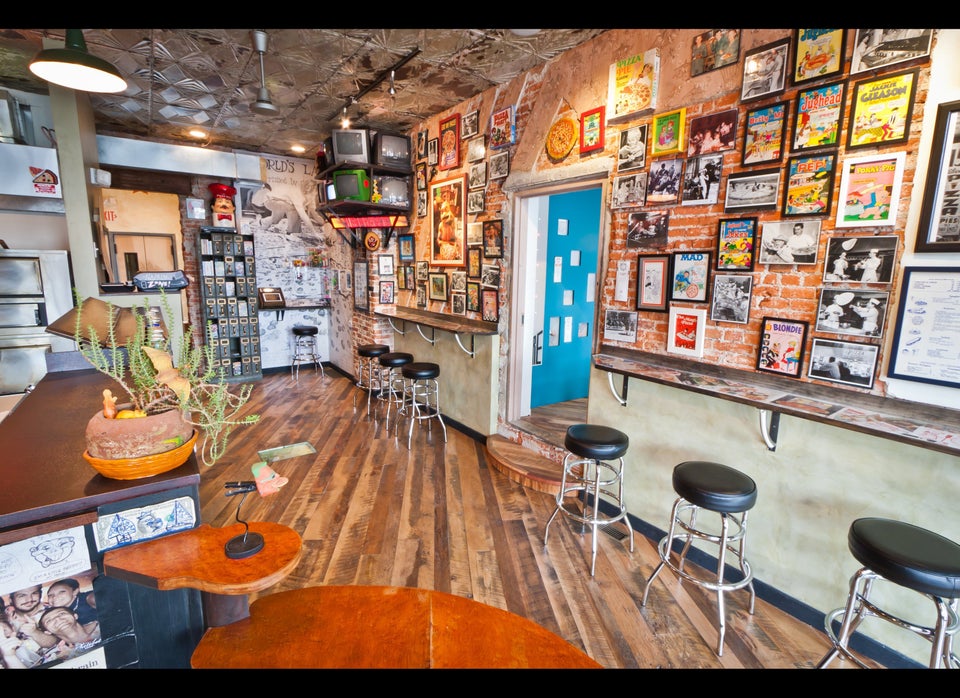 Los Angeles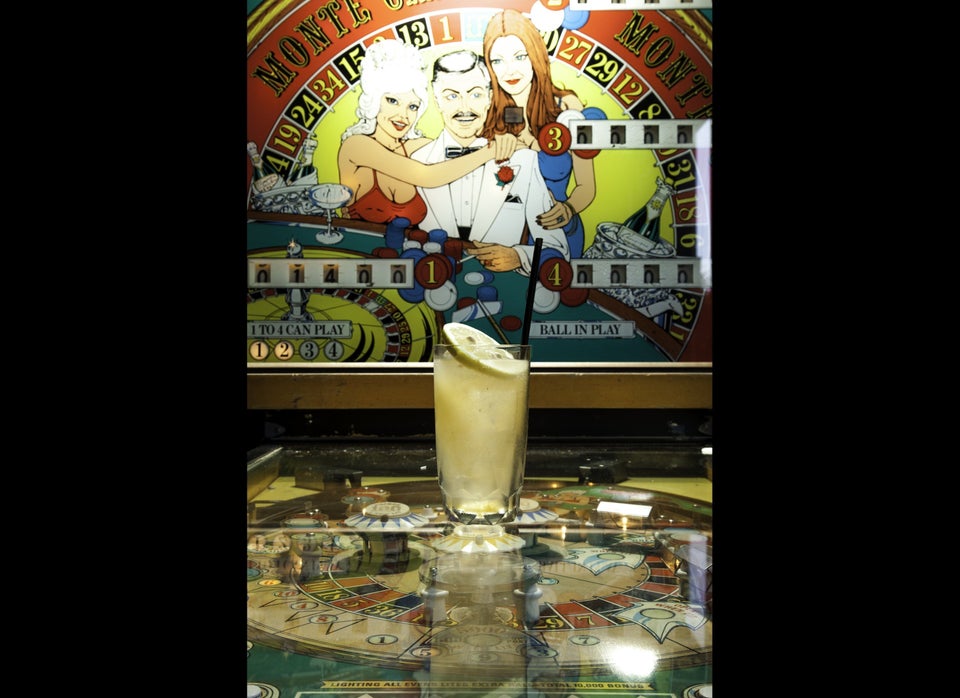 Nashville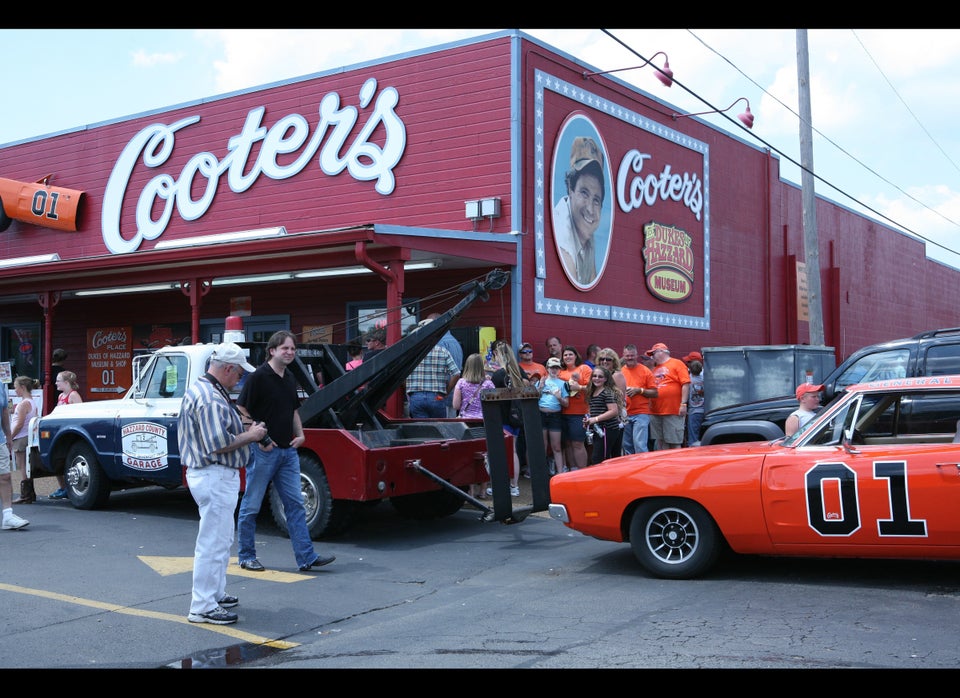 Houston, Texas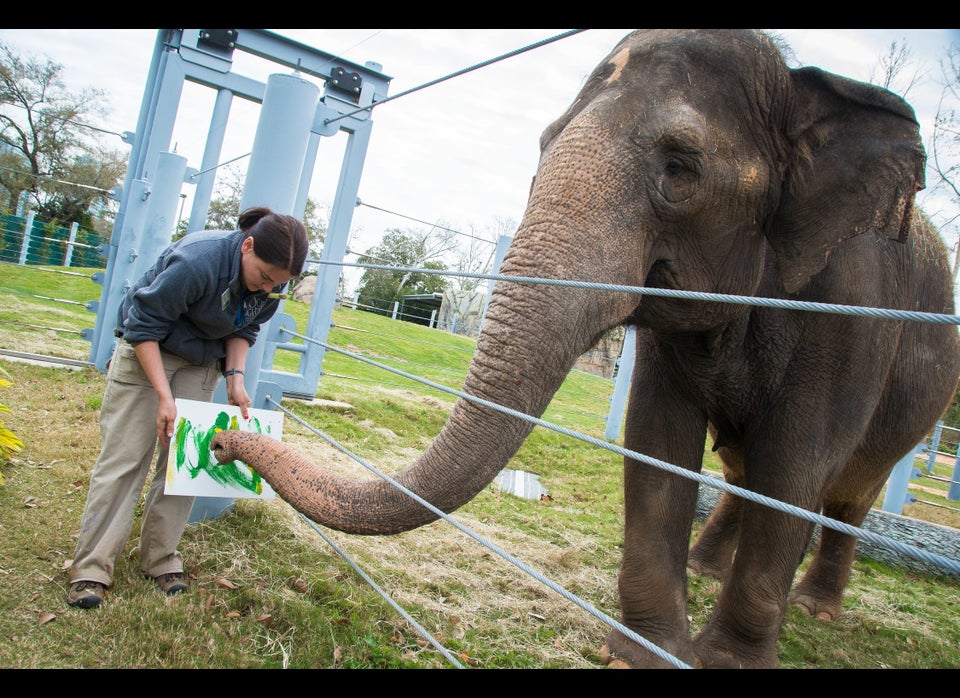 Portland, Maine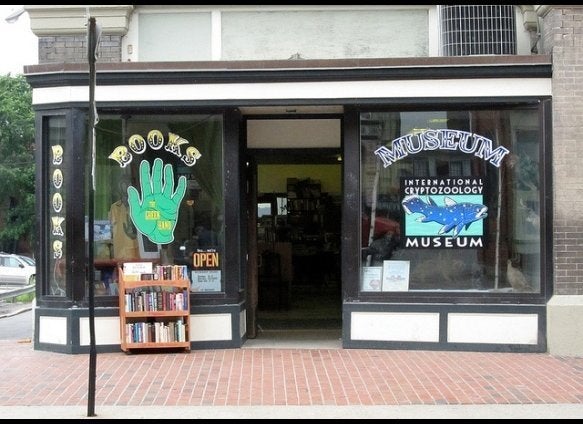 Pittsburgh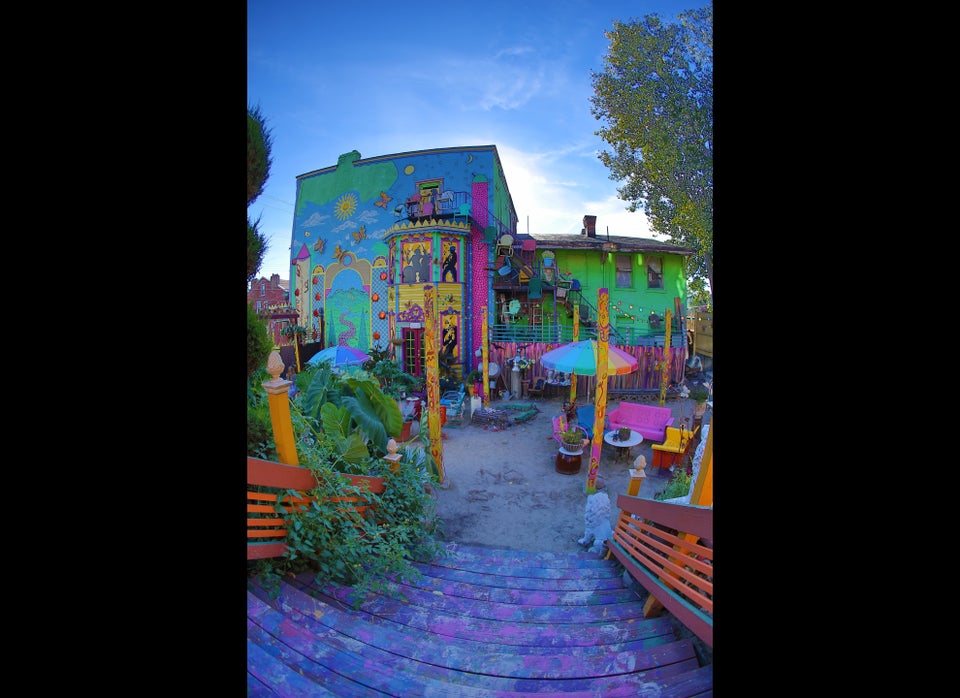 Minneapolis/St. Paul