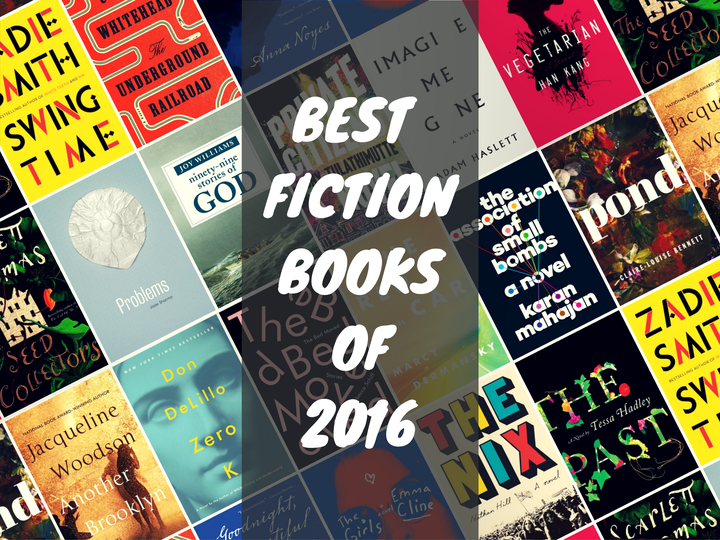 Each year, when best-of lists start popping up all over promptly on Dec. 1, it feels too soon. Really? We're saying goodbye to the year already? It's barely 11/12ths over!
For 2016, many have been wishing it gone for some time already. It will have taken with it Prince, David Bowie, Gene Wilder, Alan Rickman, and the dream of a first female president of the United States (for the foreseeable future).
But let's look back on the good ― nay, the transcendent. This year may not have been the all-time greatest, but there was some all-time great literature published since we wrapped up 2015. Subtle, shimmering short fiction; sprawling family sagas; searing portraits of social trauma: 2016 had it all.
Though we read many wonderful works of fiction this year, these 18 novels and collections were particularly outstanding:
"The Vegetarian" by Han Kang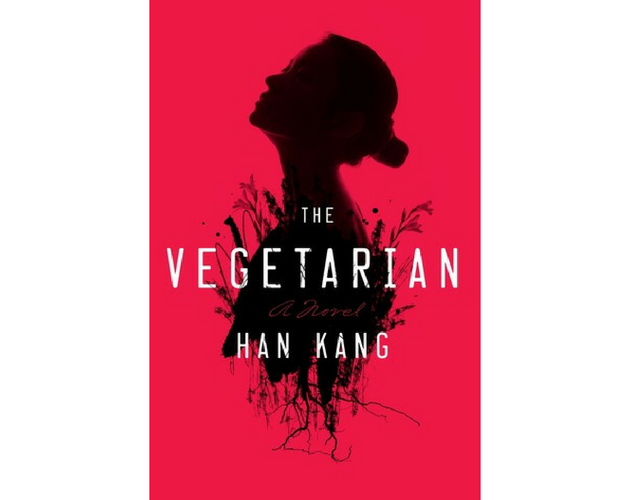 "Another Brooklyn" by Jacqueline Woodson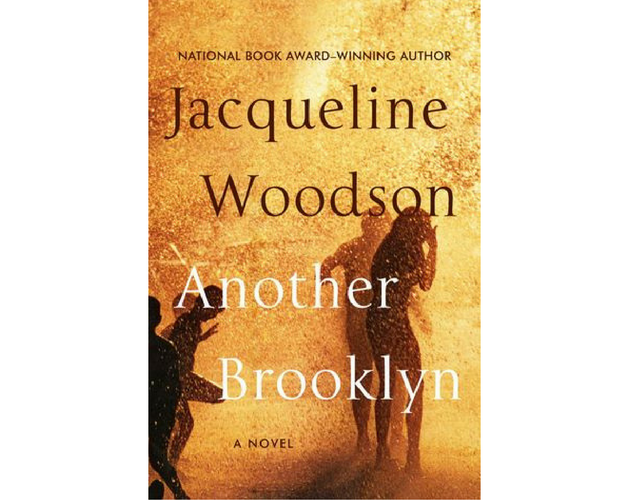 "The Seed Collectors" by Scarlett Thomas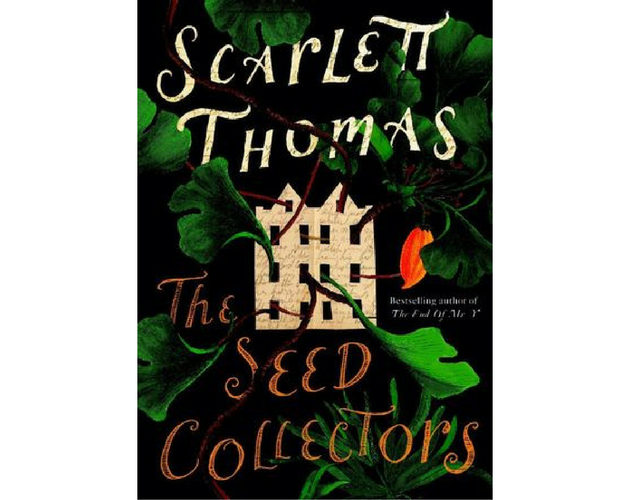 "Ninety-Nine Stories of God" by Joy Williams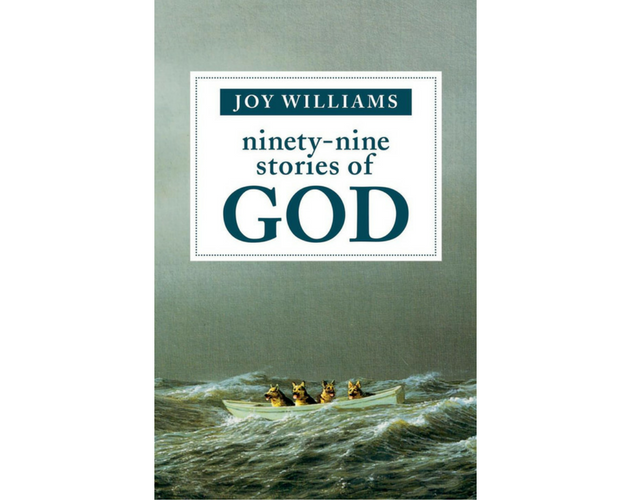 "Zero K" by Don DeLillo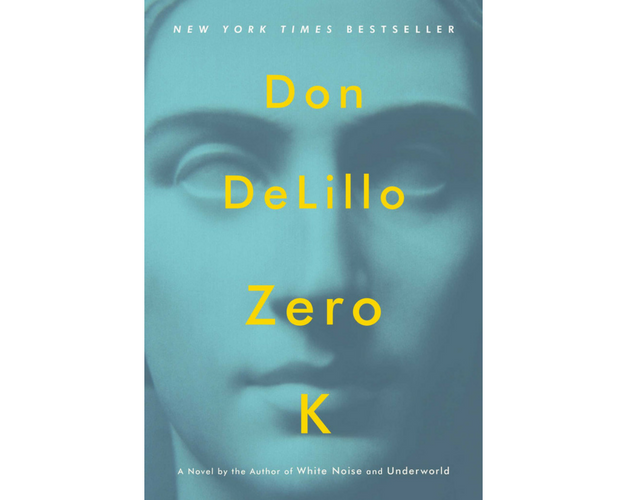 "The Association of Small Bombs" by Karan Mahajan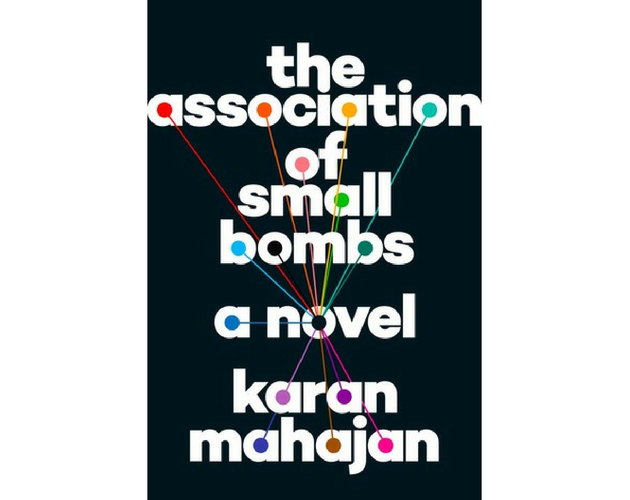 "Goodnight, Beautiful Women" by Anna Noyes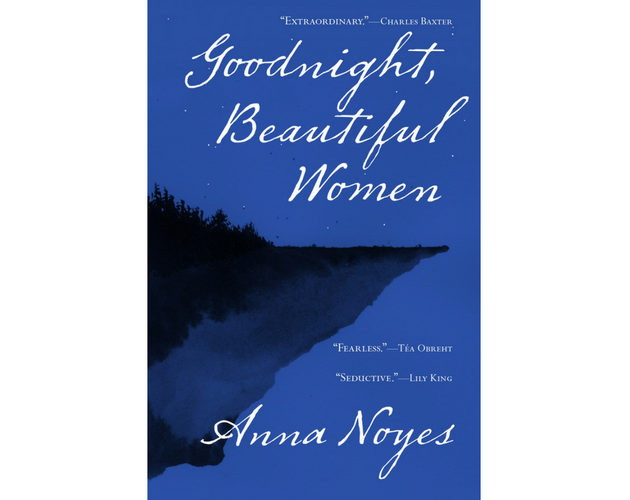 "The Underground Railroad" by Colson Whitehead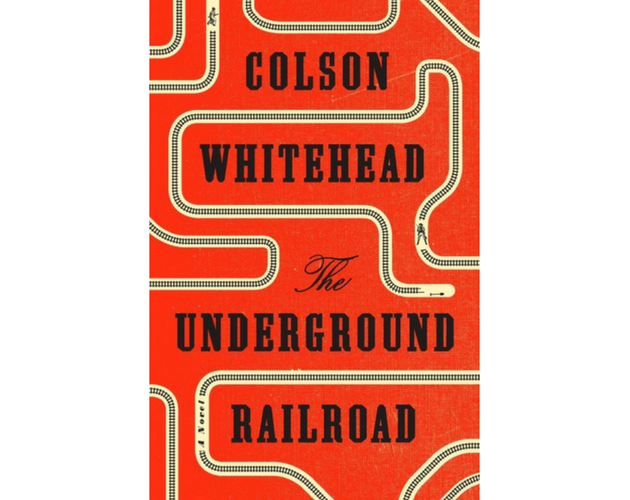 "Private Citizens" by Tony Tulathimutte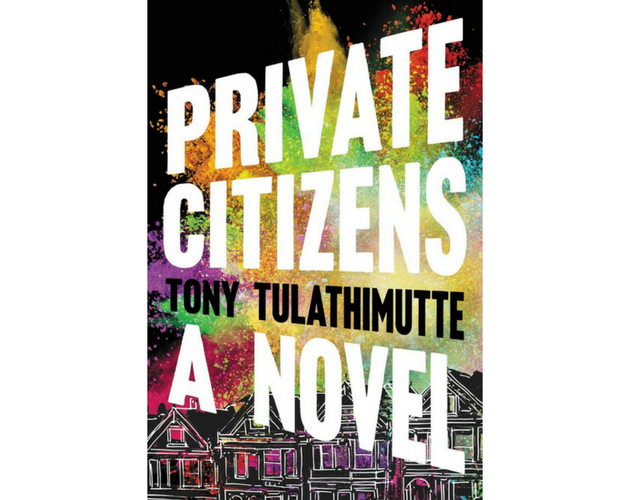 "The Past" by Tessa Hadley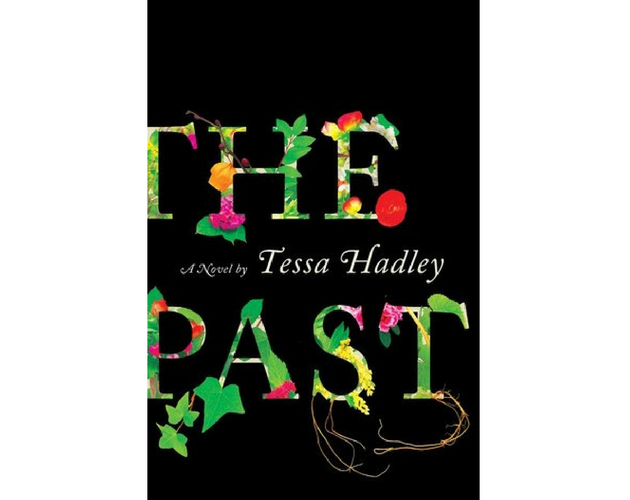 "The Red Car" by Marcy Dermansky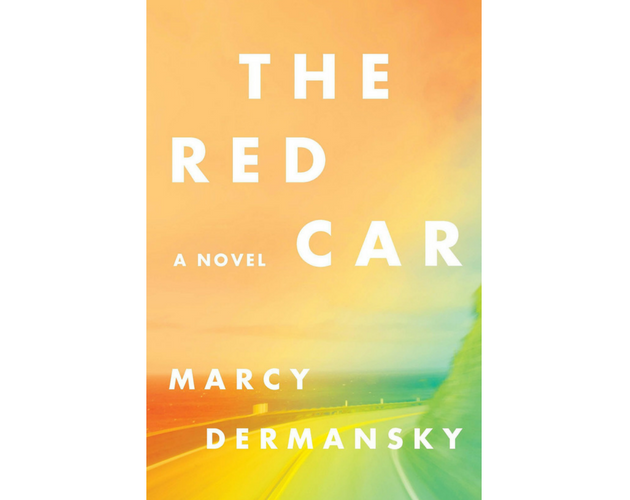 "Problems" by Jade Sharma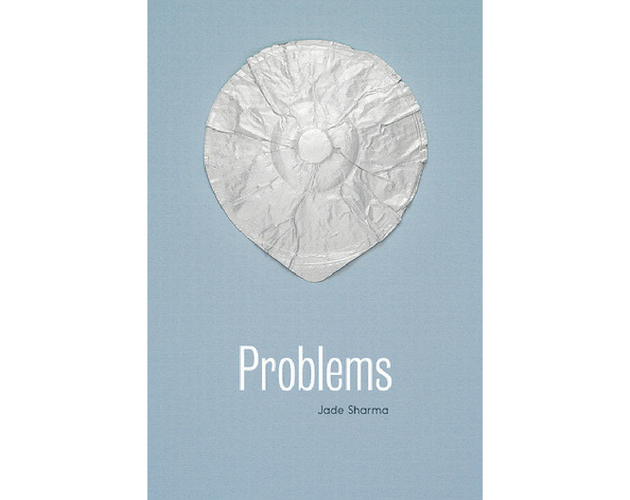 "Imagine Me Gone" by Adam Haslett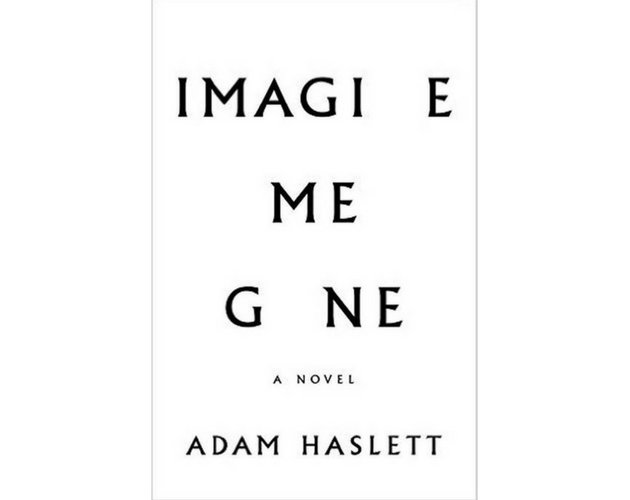 "Pond" by Claire-Louise Bennett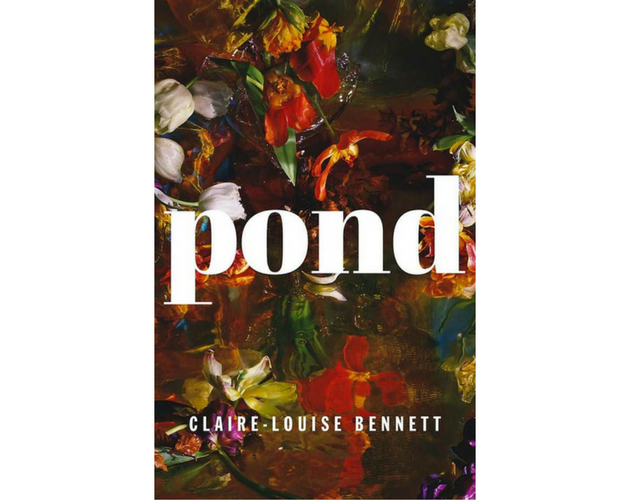 "The Bed Moved" by Rebecca Schiff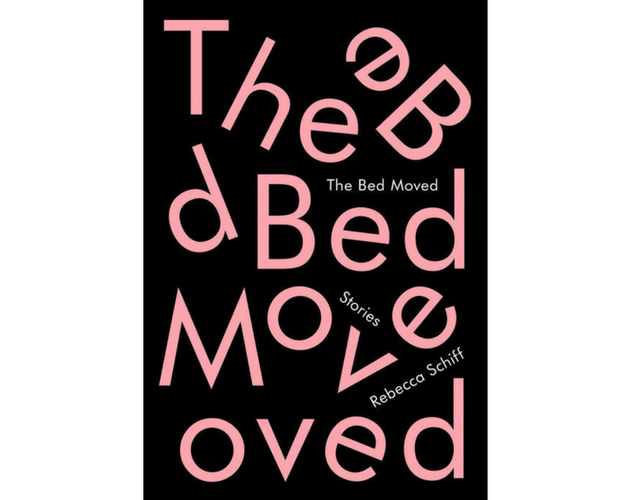 "The Nix" by Nathan Hill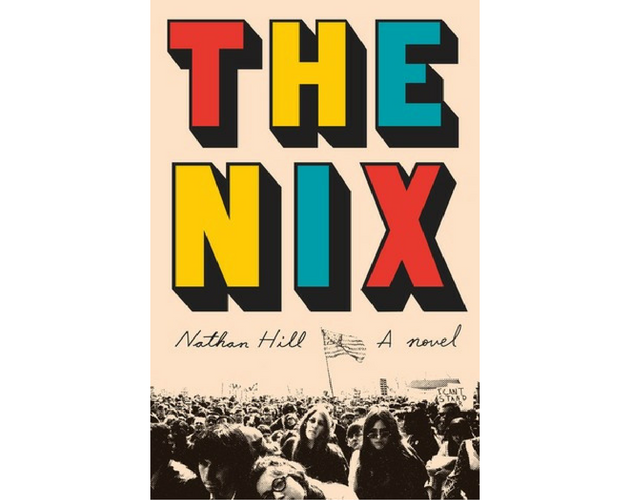 "The Girls" by Emma Cline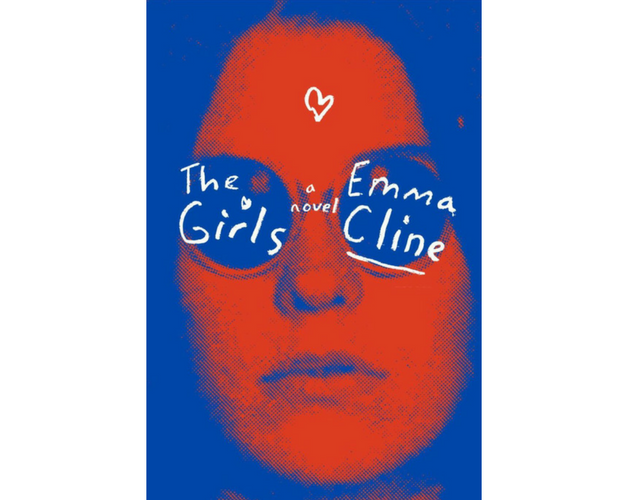 "Swing Time" by Zadie Smith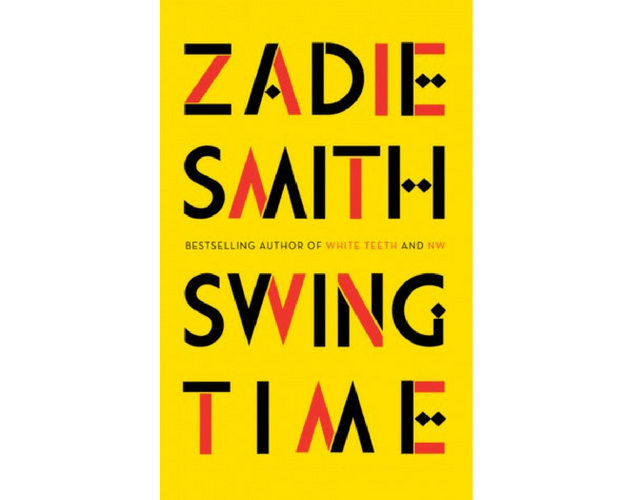 Related
Before You Go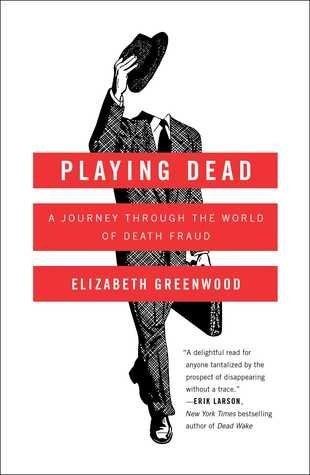 Fascinating And Macabre Non-Fiction Books To Read