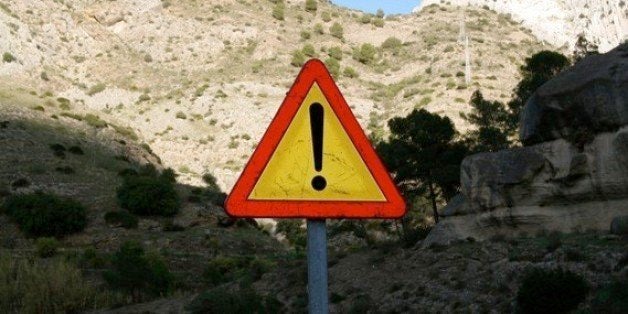 Most laws are made to protect the population and help life run a bit more smoothly for everyone. But due to the bizarre nature of our legal system, outrageous local ideas sometimes sneak through the cracks of reason and become solidified as law.
Here are some of the most bizarre traffic laws in the United States. And yes, there will be a quiz. Given by the police. If you speed. So print this out.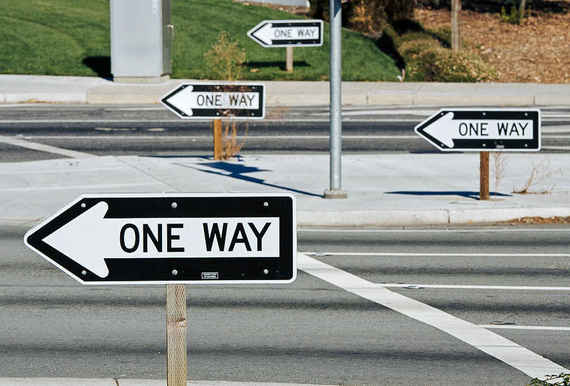 Credit: Flickr/Marcin Wichary
1. You must have a lantern attached to the front of your vehicle...
if you're gonna drive the wrong way down a one-way street and not be considered a law breaker in Alabama.
2. Hit a pedestrian in Sarasota, Florida? No big deal.
Just pay a tiny $78 fine.
3. Do NOT get pulled over with a gorilla in the back seat
If you're in Massachusetts, whether you own it or not. Trust us.
4. Want to drive around with CLOSED beer in your car in Rhode Island?
If it's in Scituate, nice try bucko.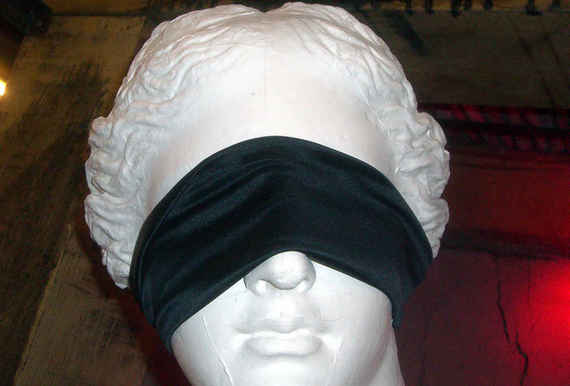 Credit: Flickr/Mirko Tobias Schäfer
5. Mercifully, Alabama has outlawed blindfolds while driving
Frankly we're surprised the call had to be made.
6. You are legally not allowed to run out of gas...
in a congested district in Youngstown Ohio.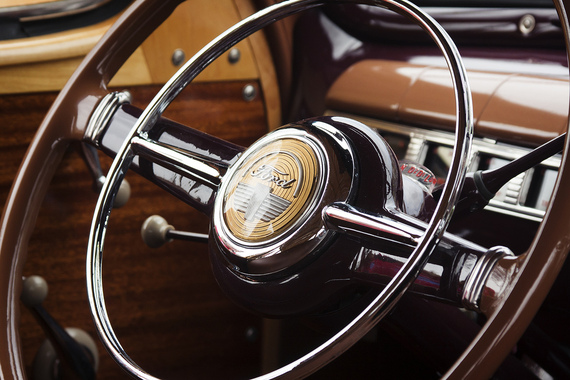 Credit: Flickr/Jonathan
7. It's illegal to honk someone else's horn
If you're in University City, Missouri. And no, that's not a euphemism.
8. Never jump out of a car going 65 mph in while in Glendale, California
Because if you survive: you're going to jail.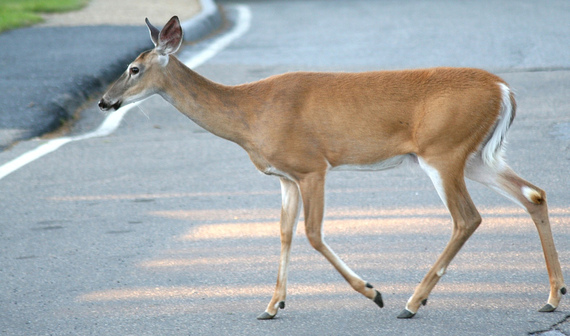 Credit: Flickr/Aaron Morton
9. In Illinois, they're very picky about who can claim possession of roadkill deer
Only residents who don't owe child support and who have not had their wildlife privileges suspended anywhere in the United States can claim possession of roadkill with the Department of Natural Resources.
10. Your backfiring hooptie is not welcome in Rutland, Vermont
If your tailpipes pop and disturb the peace, you may be slapped with a fine.
More from Supercompressor: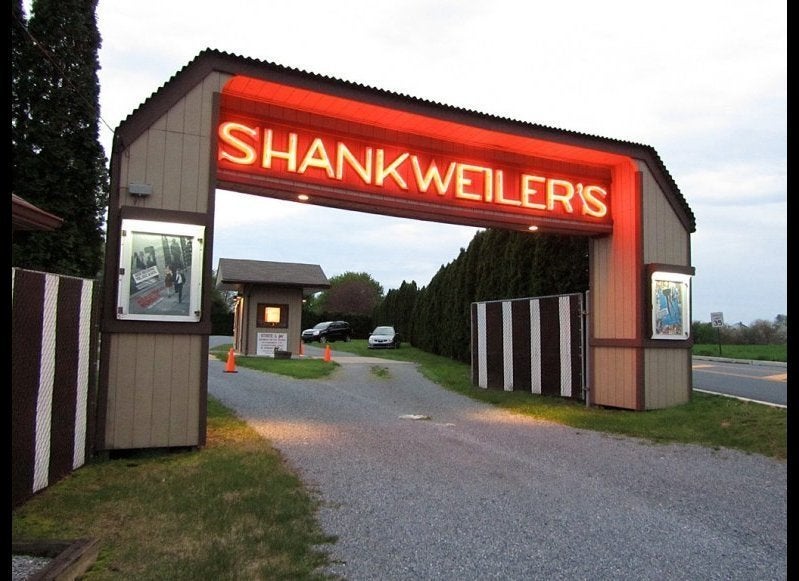 Drive-in Theaters Worth the Trek
Related