When she first visited Washington, D.C. as a 12-year-old, Elizabeth Avery was blown away by two cultural landmarks -- both of which were away from the National Mall.
"To this day, I remember my wonder upon seeing the beautiful Islamic Center and the Neo-Gothic National Cathedral," says the founder of travel site Solo Trekker 4 U. Today, the D.C. denizen and self-proclaimed "culture vulture" still gets a thrill discovering the city. Some of her favorite only-in-D.C. experiences, she says, include the often-overlooked embassies, which offer a lot of free events. "From Irish jigs to the Austrian Embassy's musical series, or Bulgarian folk dancers," she says, "you can travel around 18 countries while saving on airfare."
Those dense layers of artistic and international culture made our nation's capital one of the top cities for "culture vultures," according to Travel + Leisure readers. In the latest America's Favorite Cities survey, readers ranked 38 cities on the kind of categories that, as Avery says, "give cities their unique vibrancy": their art scenes and sense of history, as well as their theater communities, live music, and bookstores.
Another factor that, for better or worse, contributed to the cultural atmosphere: some well-versed, even snooty, locals. And why not? In one top 20 city, you can hear concerts played on period instruments Beethoven would have used, and in another, you can watch the nation's longest poetry reading -- even if it's in a dive bar.
Great culture, after all, need not be limited to museums and concert halls. After a stimulating day of D.C. culture, Avery says she likes to head to Vienna -- or the closest approximation. "I love the Kafé Leopold," she says, of the Viennese café in Georgetown, "for their authentic Sacher Torte."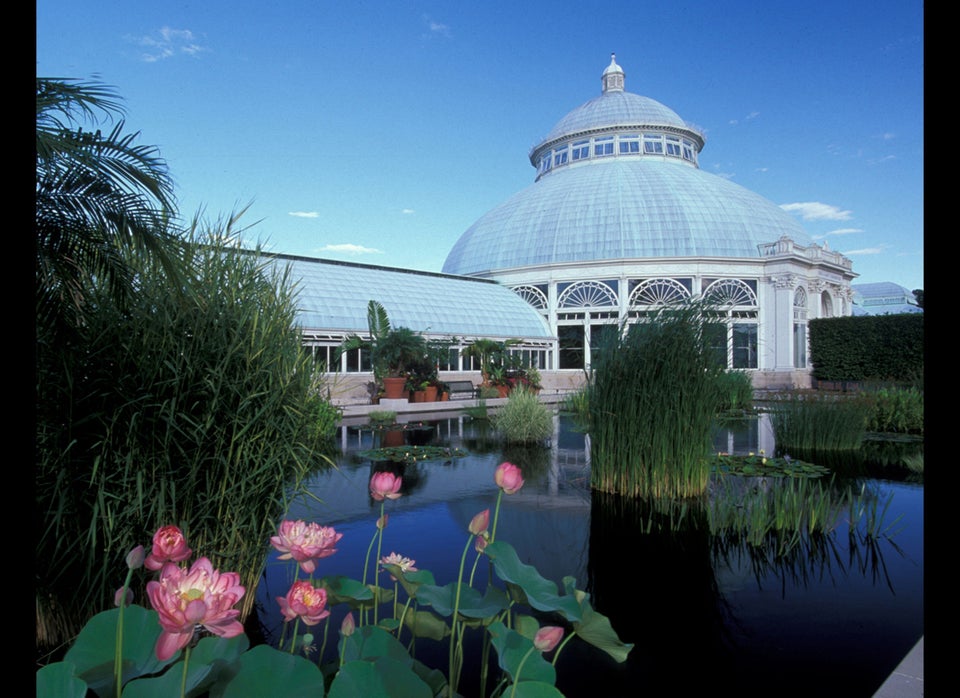 The 20 Most Cultured Cities In America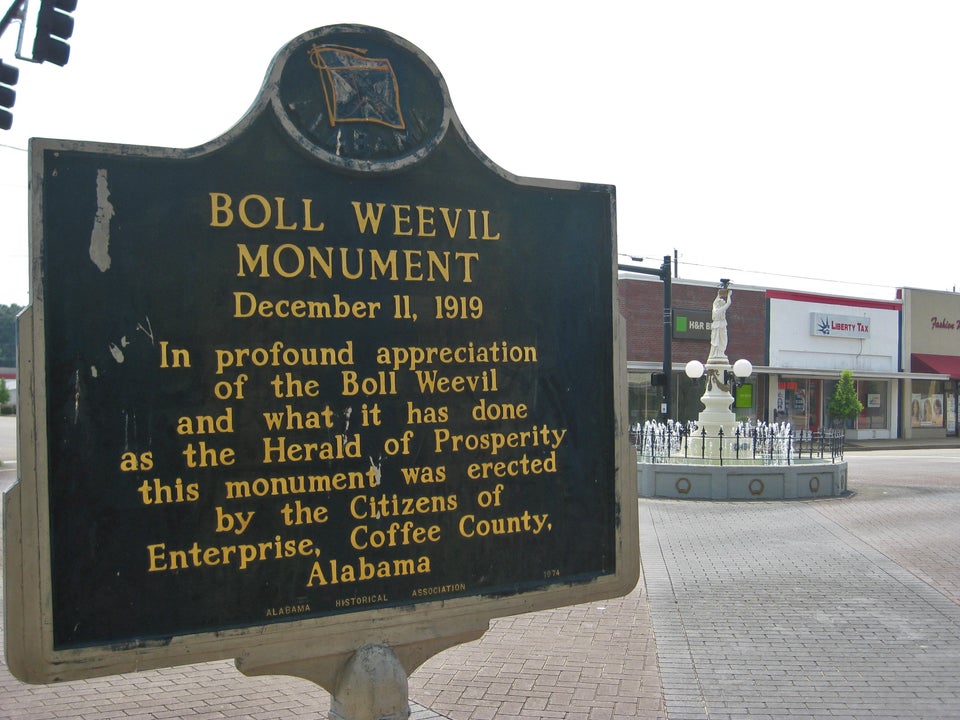 51 U.S. Attractions & Facts