Saying "please" and "thank you" can go a long way. In this case, it gets your college ranked as one of the most polite campuses.
The online food-ordering service GrubHub reviewed its data and calculated which college campuses had students, faculty and staff included "please," "thanks" and "thank you" in their delivery orders. The data, shared exclusively with The Huffington Post, included orders between Sept. 1, 2014 through Dec. 16, 2014, and then from Jan. 15 to June 1 of this year.
GrubHub did a similar ranking last year, based on data collected during the 2013-14 academic year. However, many of the rankings have totally shifted. The University of Pennsylvania was No. 1 last year, but fell to 18th. Adelphi University in New York wasn't even in the top 10, but is now ranked first.
One important caveat, this ranking is only based on where GrubHub operates. So if you're in a town where no businesses use GrubHub, you are left out of this ranking.
Princeton University, University of San Francisco, Wagner College, Miami University of Ohio and the University of Florida were all close runner ups to the top 20.
The top 20 most polite colleges can be seen below:
20. Maryland Institute College of Art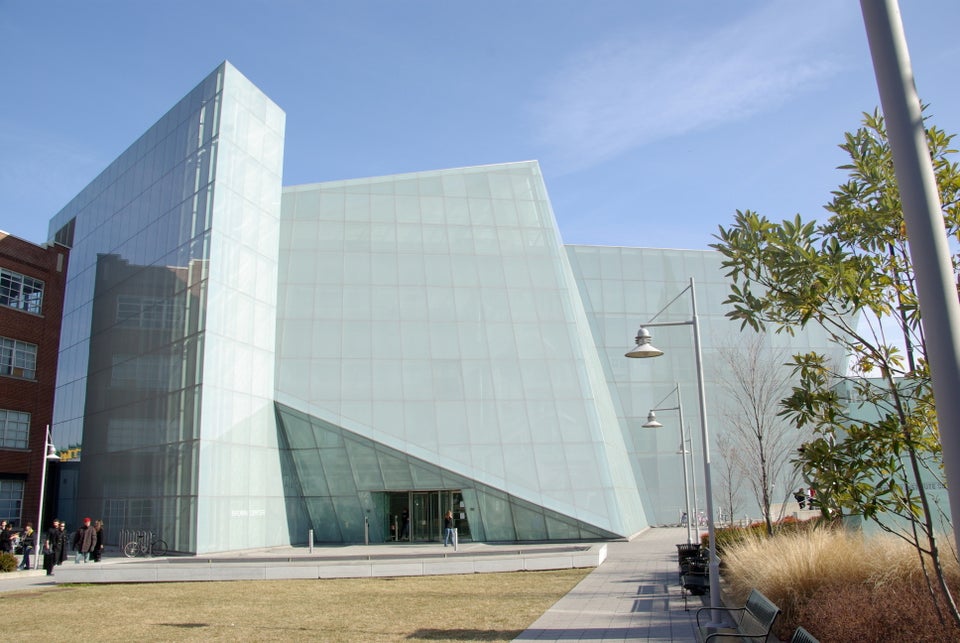 18. University of Pennsylvania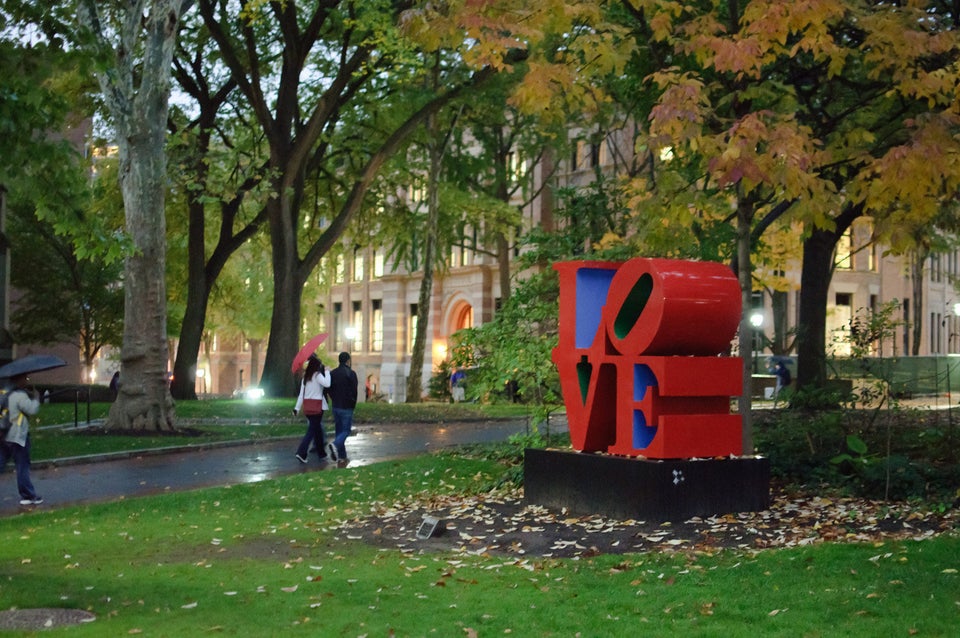 17. Columbia University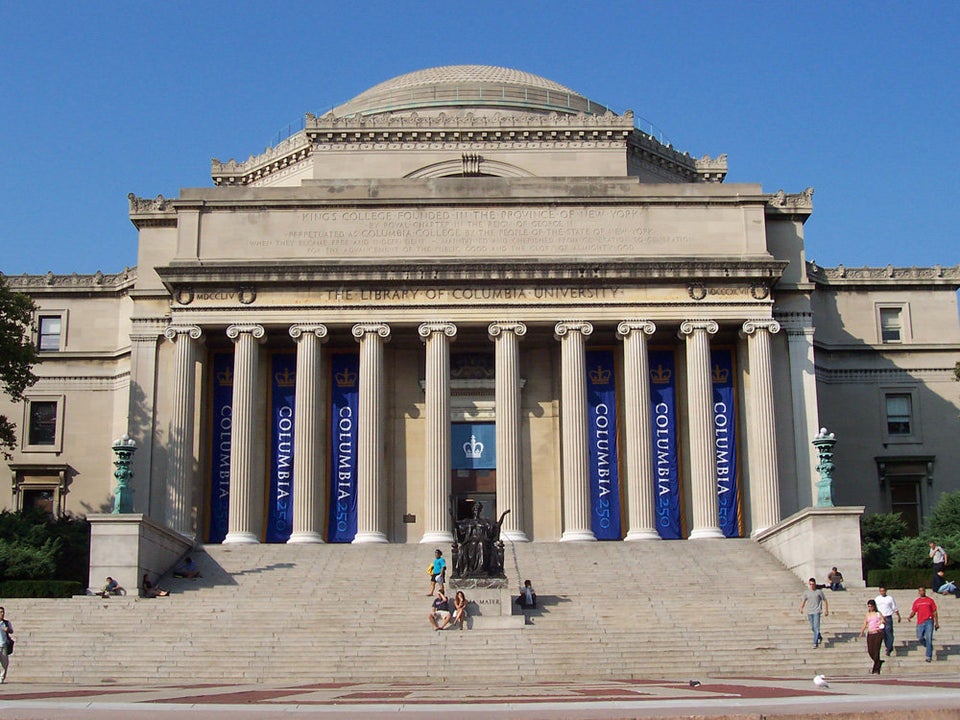 16. Georgetown University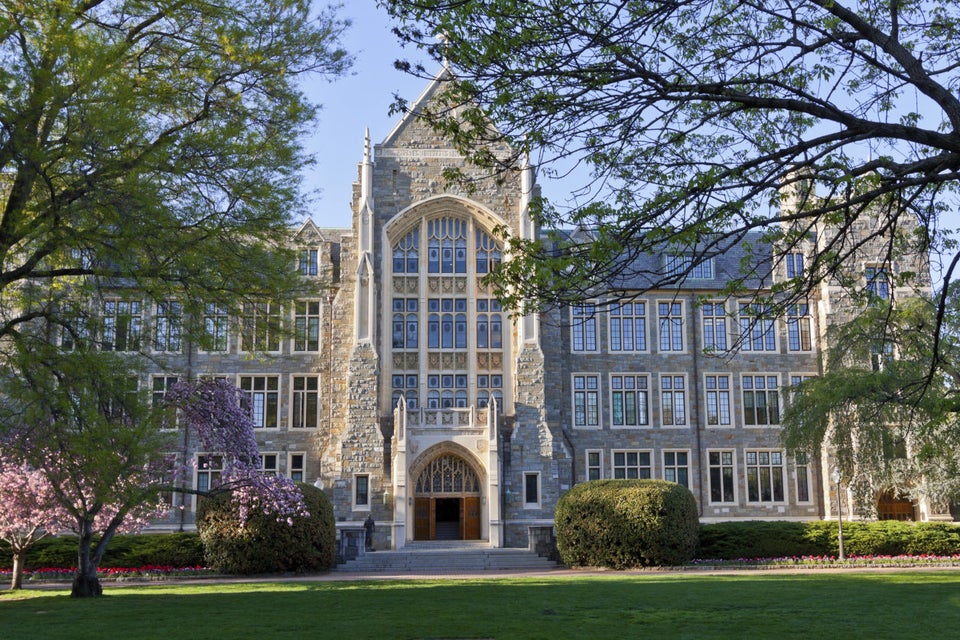 OlegAlbinsky via Getty Images
15. University of Central Florida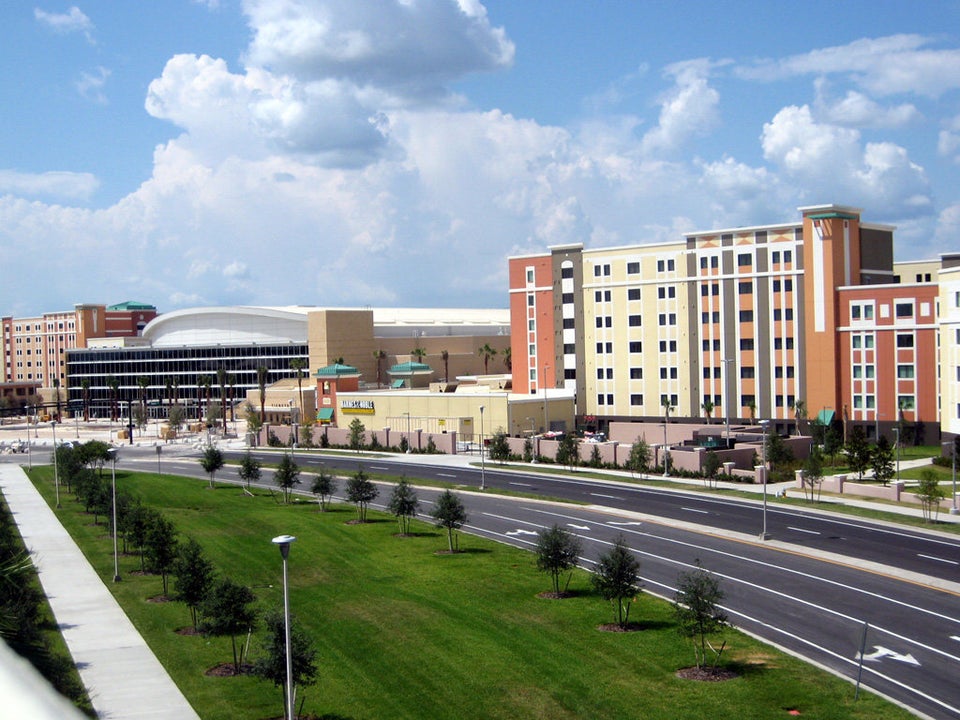 14. Washington University in St. Louis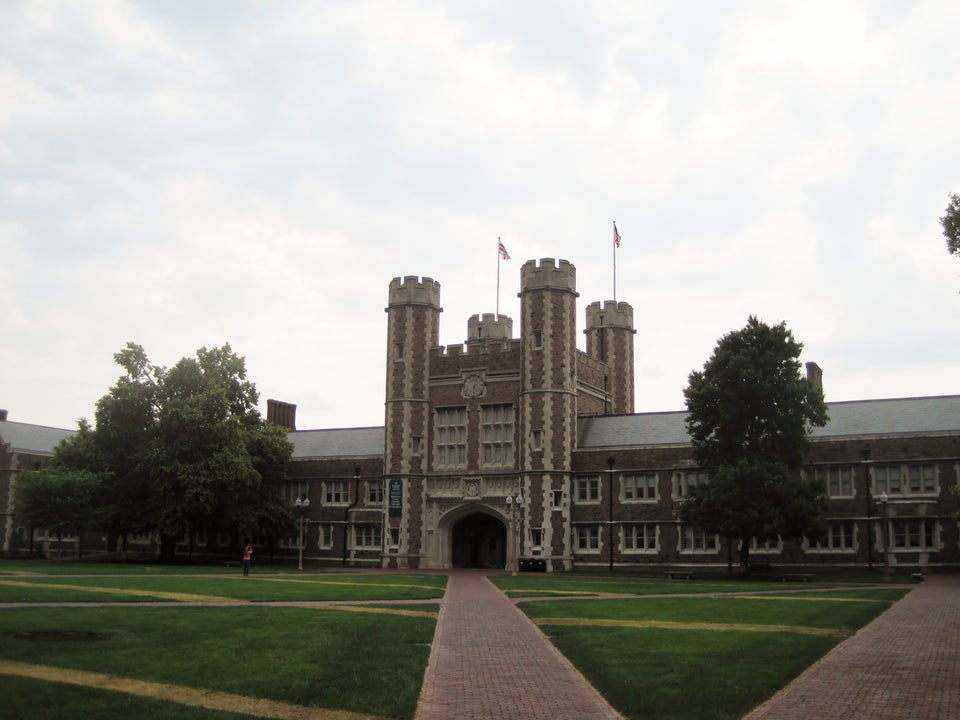 13. The College of New Jersey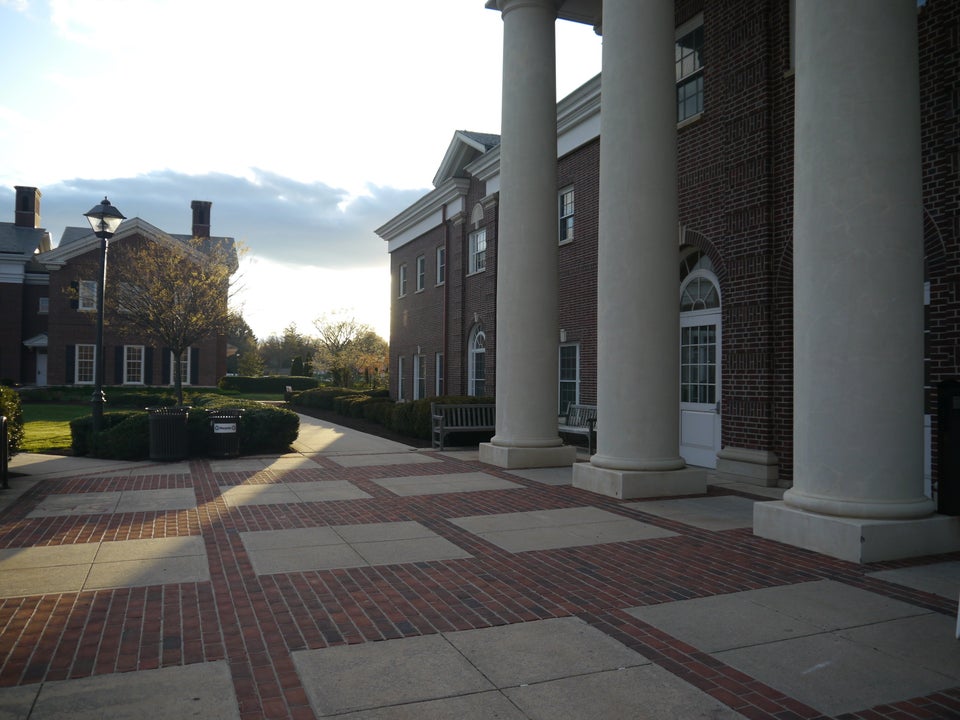 12. Suffolk University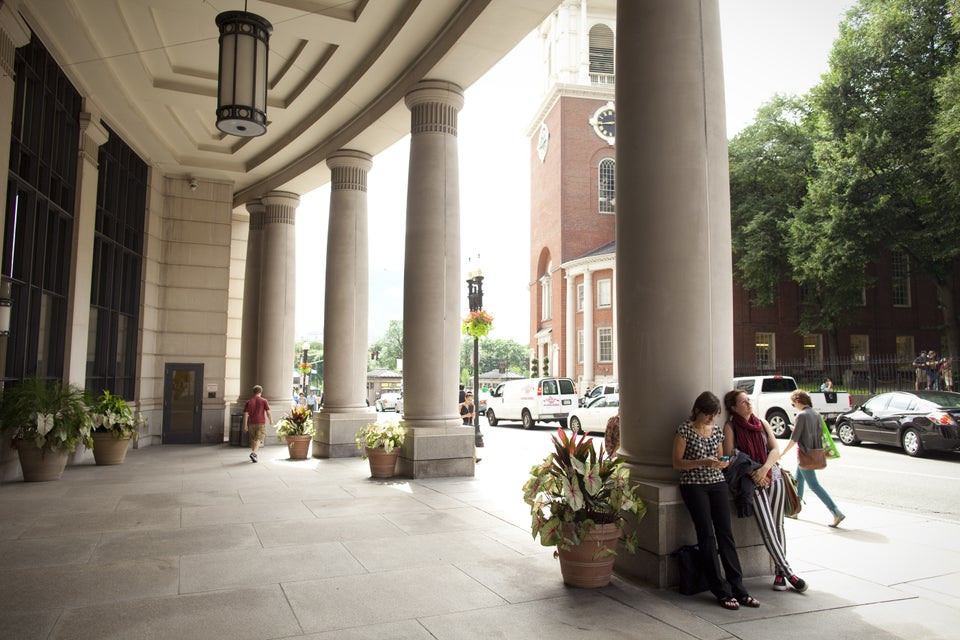 Boston Globe via Getty Images
11. Johns Hopkins University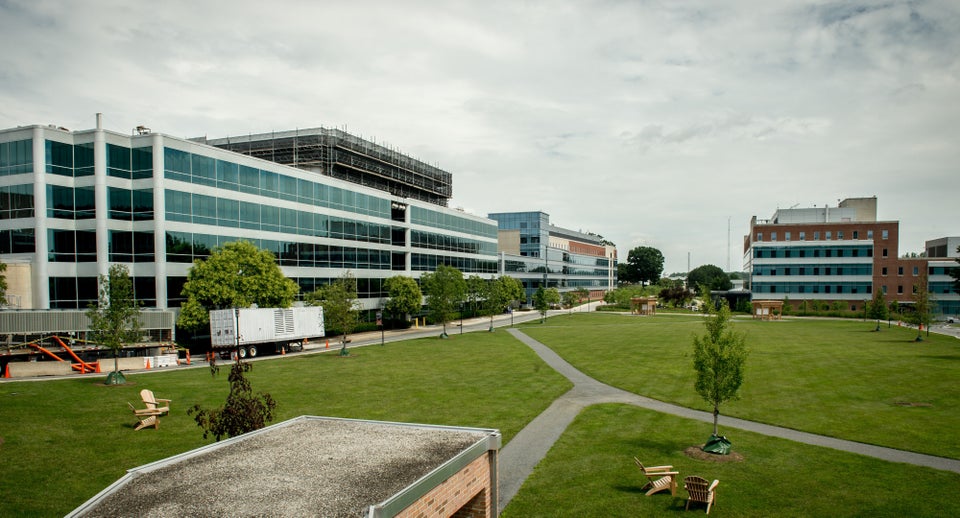 The Washington Post via Getty Images
10. Roosevelt University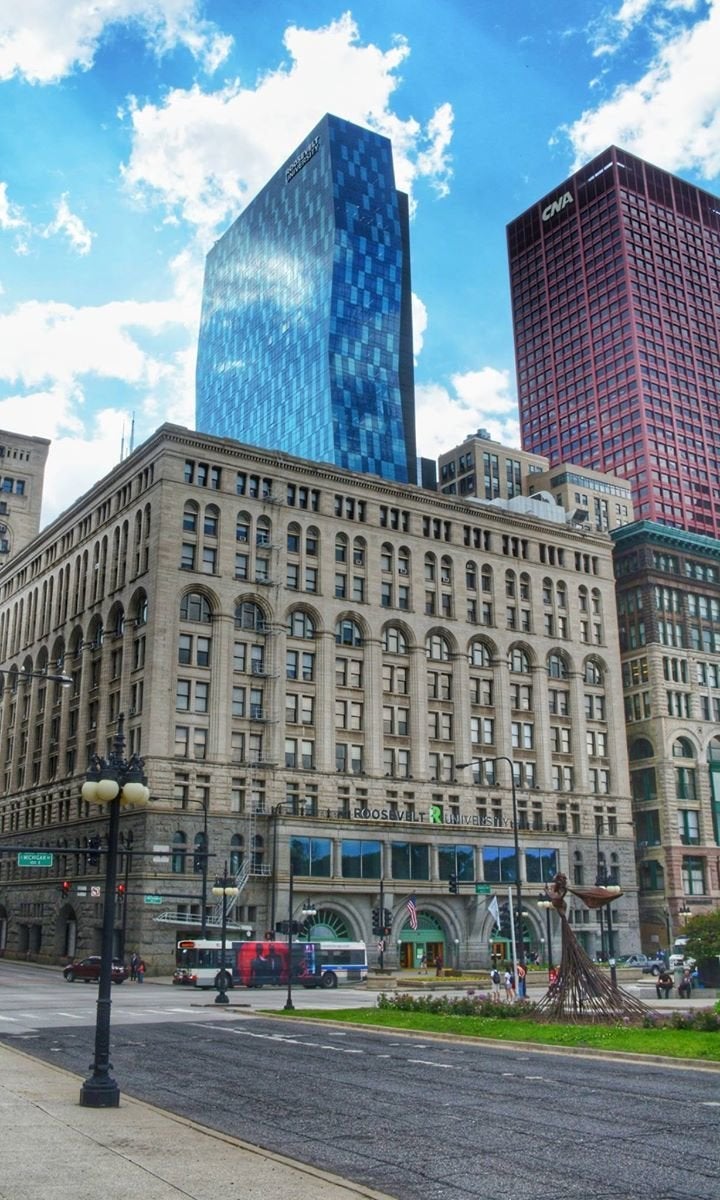 9. DePaul University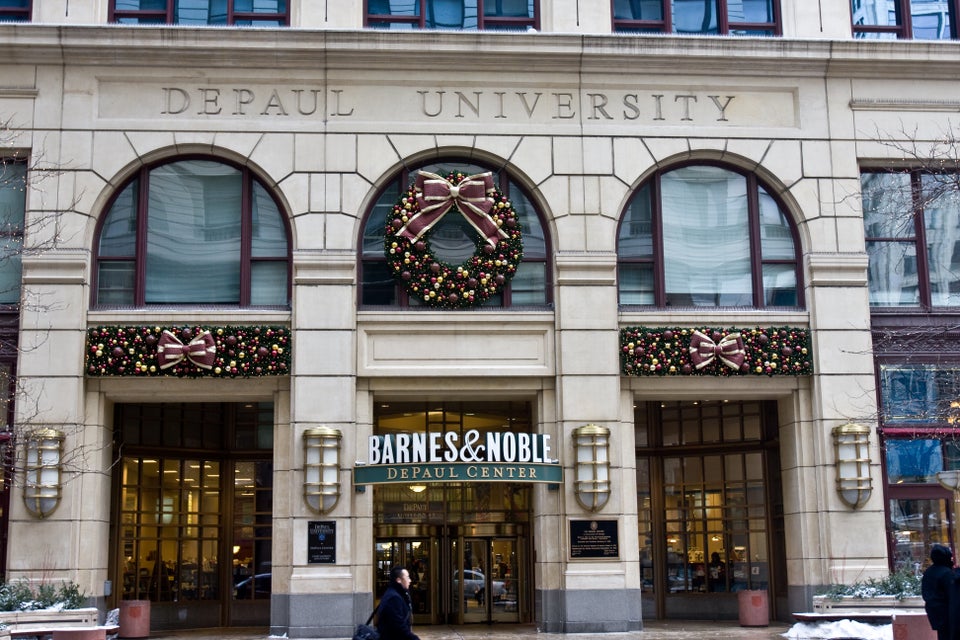 8. Stanford University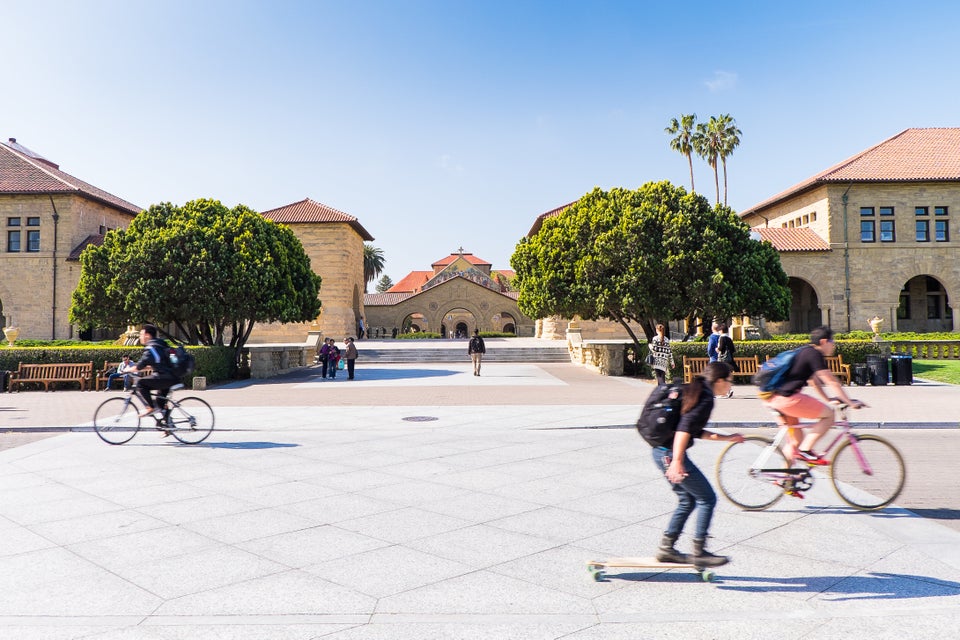 Connie J. Spinardi via Getty Images
7. University of Washington-Tacoma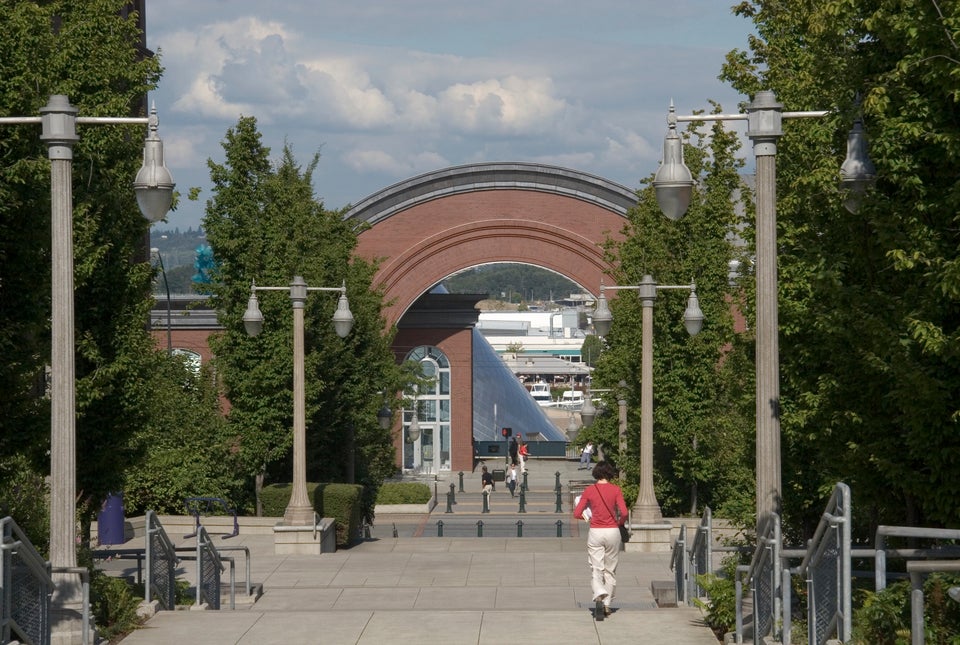 Kristy Ewing via Getty Images
6. University of Rochester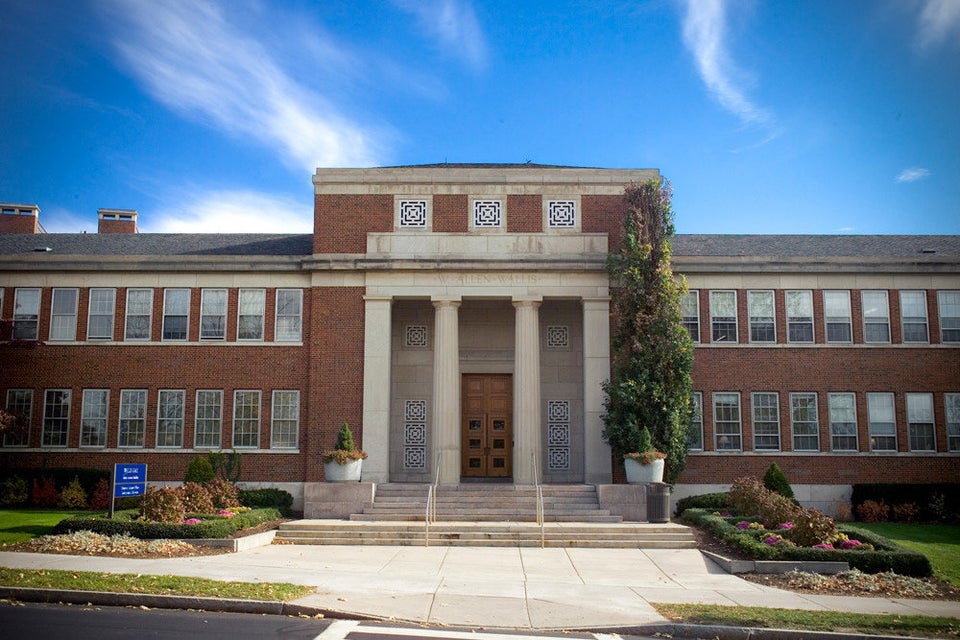 Flick: University of Rochester
5. University of California, Davis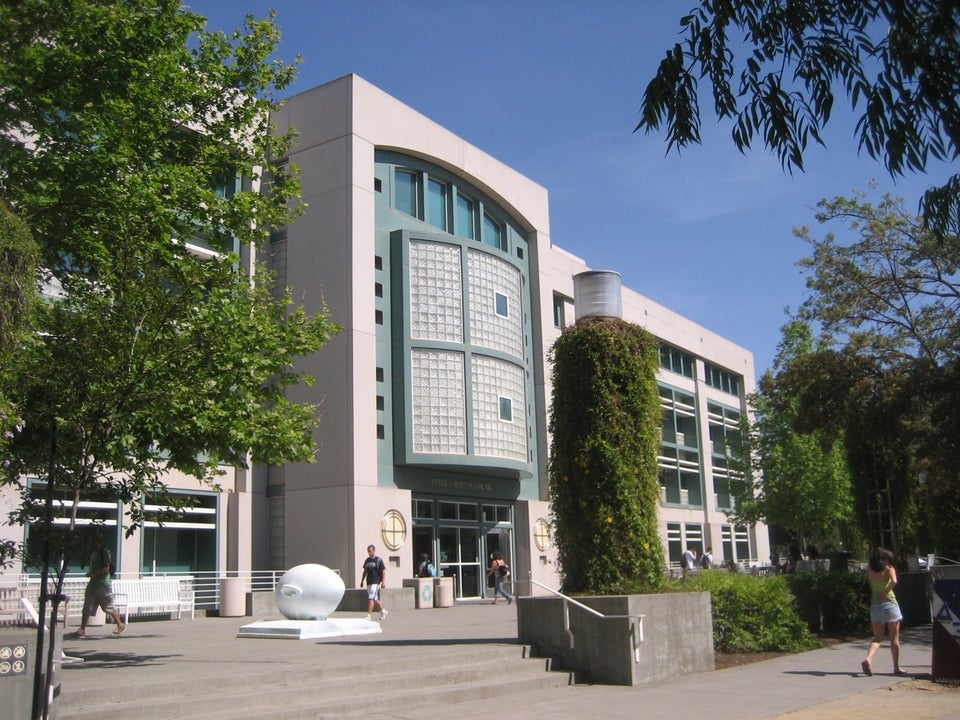 3. Hofstra University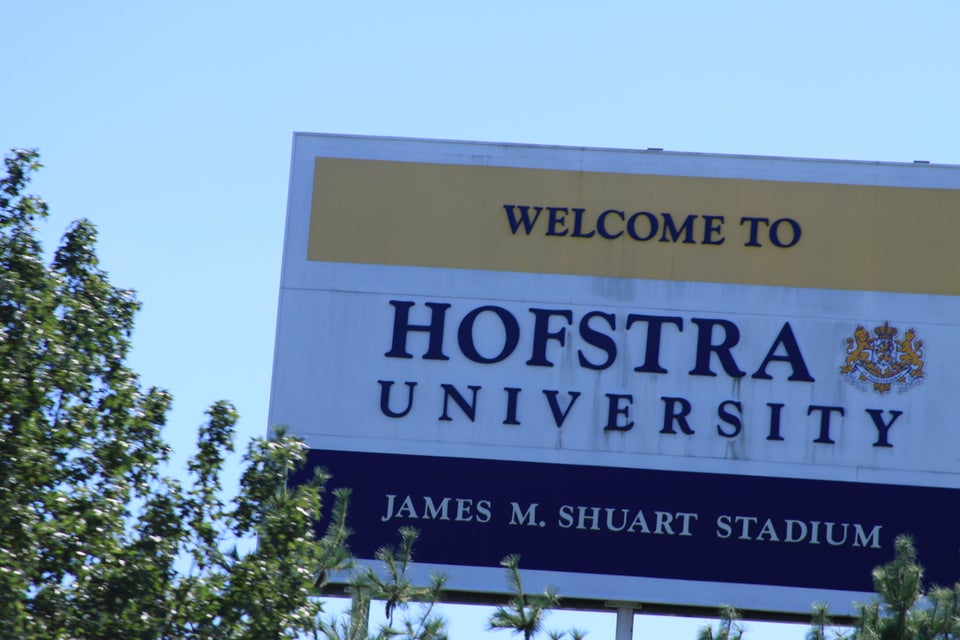 2. Rhode Island School of Design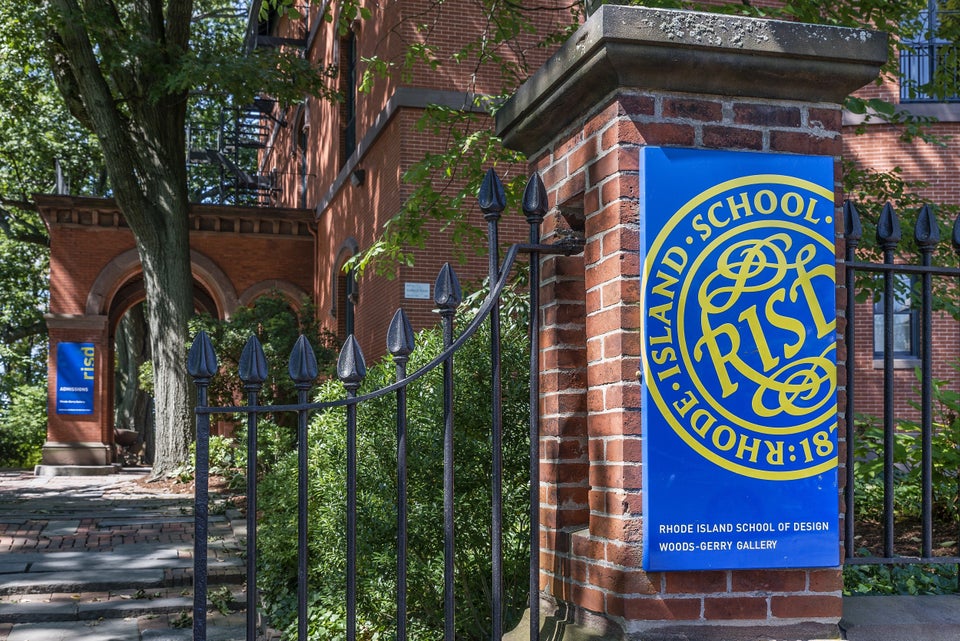 John Greim via Getty Images
Popular in the Community