With just over a month until "The 20/20 Experience" drops, Justin Timberlake has released new details about his upcoming album.
The album cover shows JT rocking his now-famous suit and tie, and looking into a phoropter - a nod to the album's name. He recently explained that the inspiration for the album's name came from a friend listening to the tracks and calling it "music that you can see."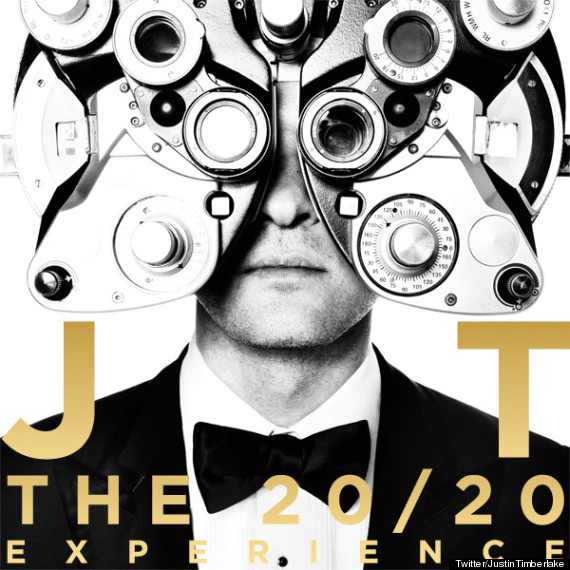 The singer also posted a handwritten tracklisting of the ten songs on "The 20/20 Experience": "Pusher Love Girl," "Suit & Tie," "Don't Hold the Wall," "Strawberry Bubblegum," "Tunnel Vision," "Spaceship Coupe," "That Girl," "Let the Groove Get In," "Mirrors," and "Blue Ocean Floor."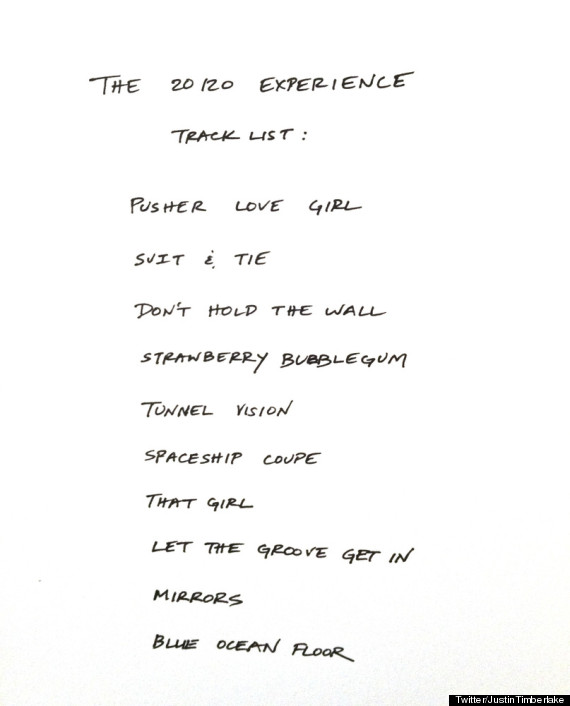 "The 20/20 Experience" is set for a March 19 release.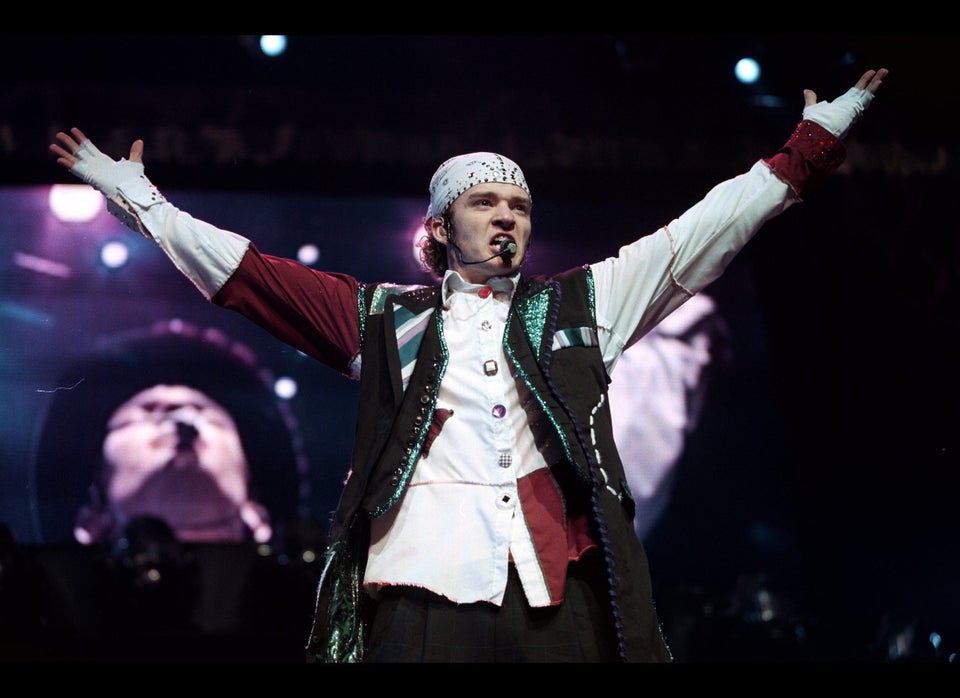 Justin Timberlake, Then and Now
Popular in the Community