The world is your oyster as a retiree looking to live the expat life. But with popular retirement destinations dotting six continents, finding the right fit can be a challenge. But not to worry -- we've got you covered.
Unlike some lists which focus on tropical locales in Central and South America or the Caribbean, it's important to note this list considers places of differing sizes and styles. "There is no one way to determine the best place to retire for every person," Kathleen Peddicord, Live and Invest Overseas publisher and Huff/Post 50 blogger said in a release. "That's why our 2015 index rates the top destinations around the world that are each special for their own reasons. Not everyone wants to retire to the beach. Some want the amenities offered in big cities, while others want the tranquility of a mountain retreat."
By looking at a dozen factors, including each place's climate, cost of living, expat community, safety and taxes, they assigned each destination a letter grade.
Number one on the list for the second year running was Algarve, Portugal. This coastal region is a top pick thanks to the low cost of living and real estate. Algarve also has a robust expat community, beautiful weather and affordable, quality healthcare.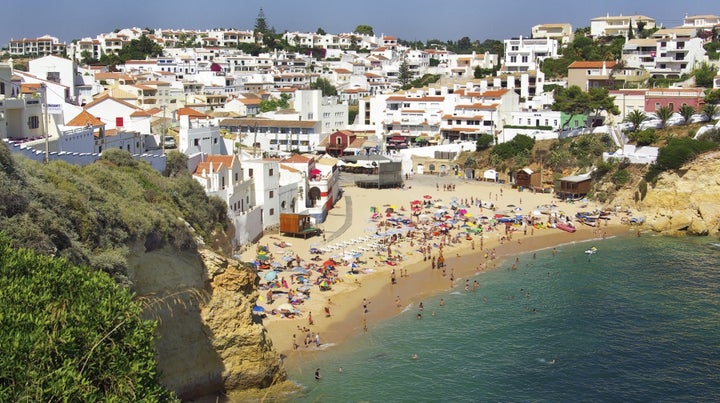 #2. Puerto Vallarta, Mexico
Taking the second spot is Puerto Vallarta, Mexico which you may have heard of since it's a well-known resort town. Its popularity with tourists (hello, beaches!) means there are top-notch hospitals that often accept international insurance as well as an airport with many direct flights -- making it easy for the grandkids to visit.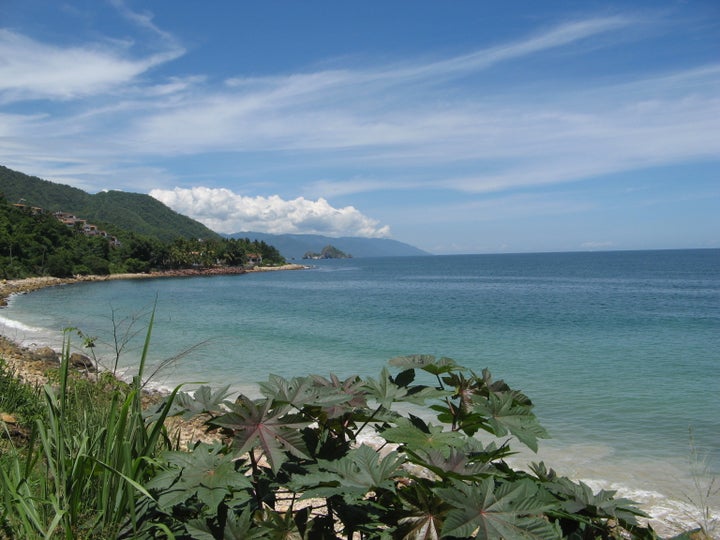 Cayo, Belize takes the number three spot due to its robust expat community, pristine rain forests -- and the fact you can get by with just speaking English!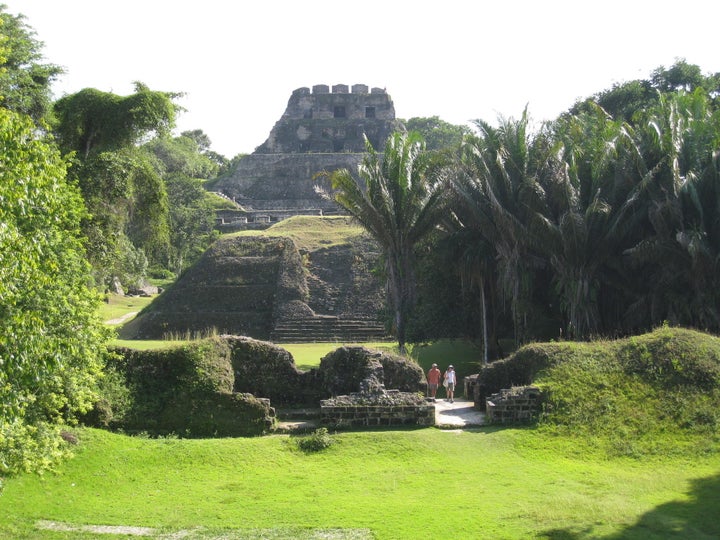 Heading back to Europe, Languedoc, France is in fourth place. The southern French region is rich in history, delicious food and quality healthcare. Though the area has quite a few British expats, it wouldn't hurt to brush up on your Francais!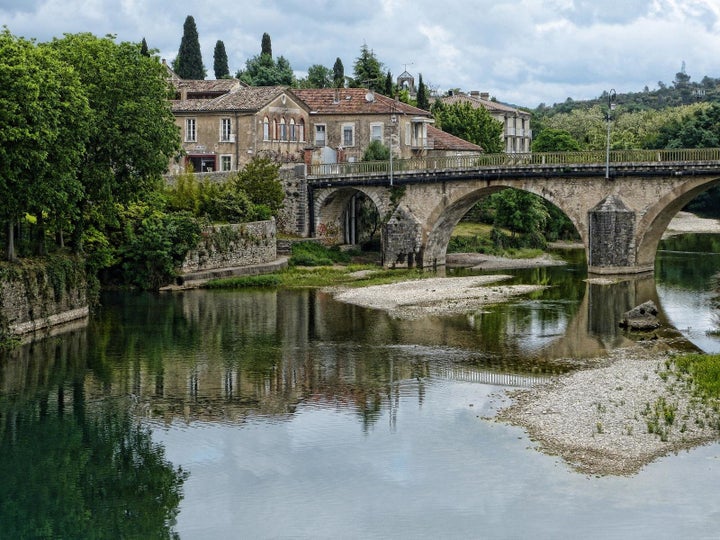 Rounding out the top 5 with an A-grade is Abruzzo, Italy. Abruzzo is a foodie's heaven with plenty of traditional Italian cuisine. It also has many outdoor activities, both in winter and summer, including hiking, swimming and even skiing.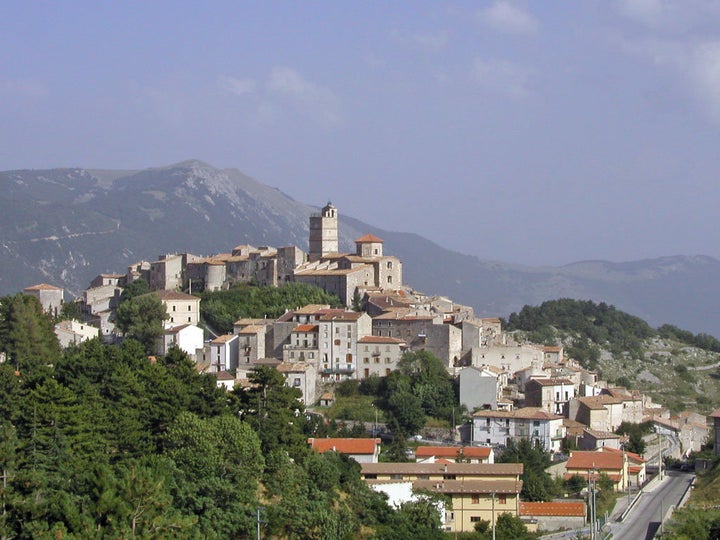 Here are the others on the list: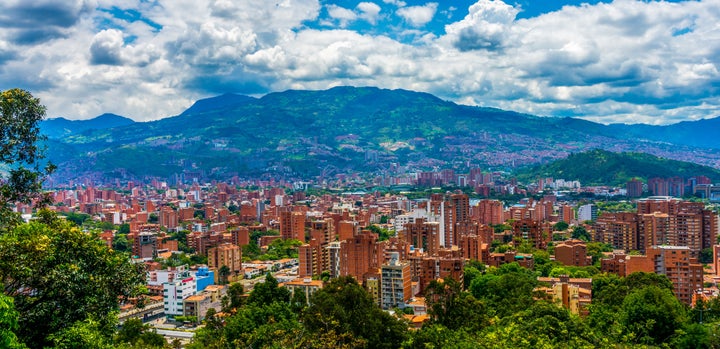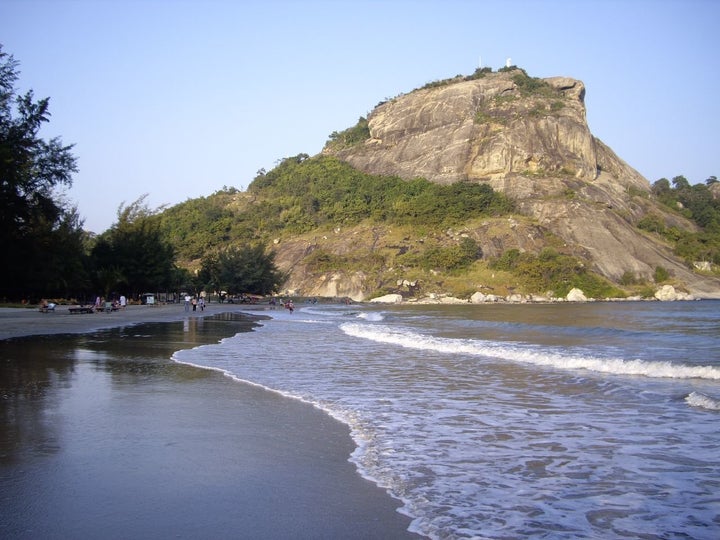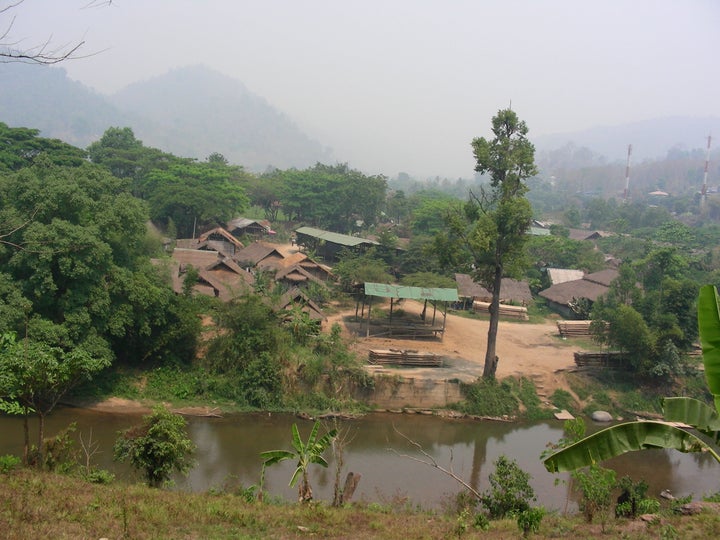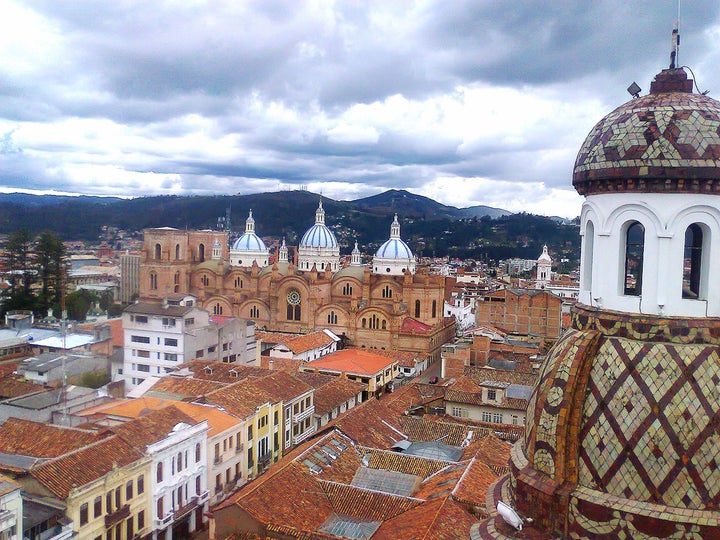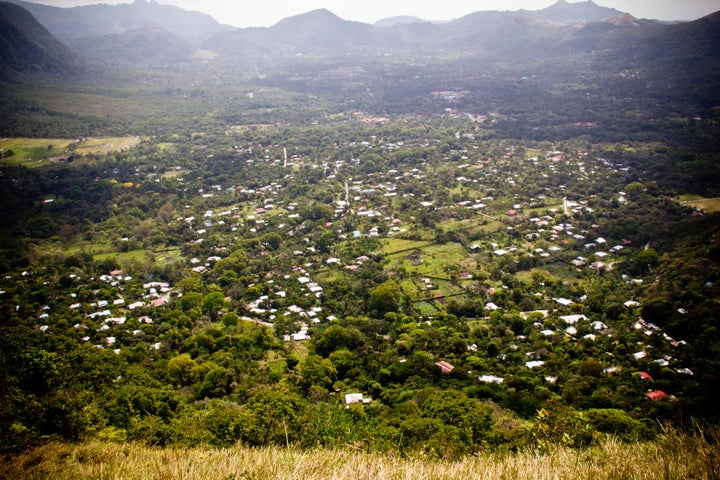 #11. George Town, Malaysia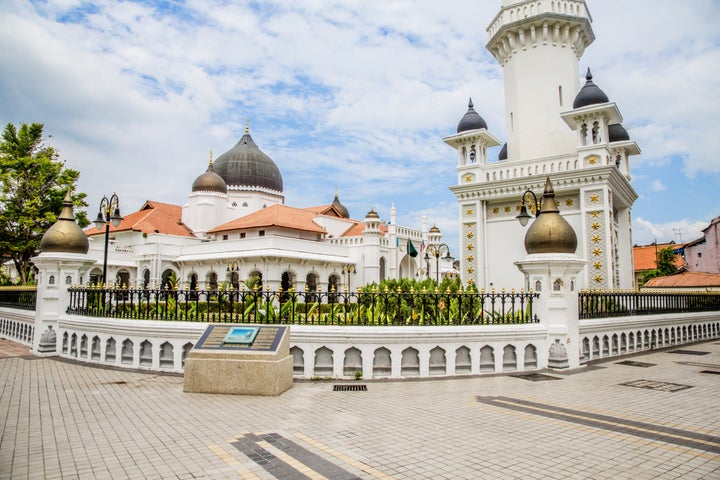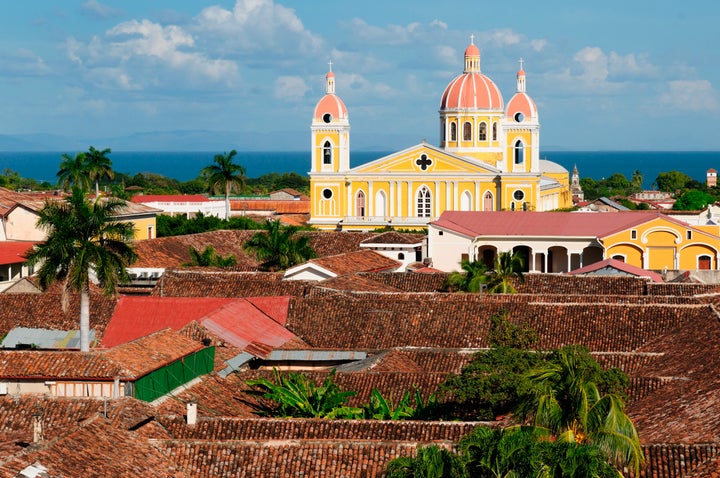 #13. Ambergris Caye, Belize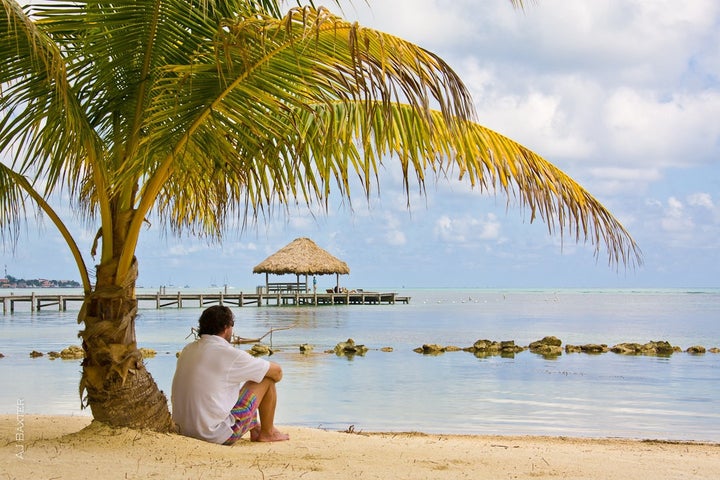 #14. San Miguel de Allende, Mexico
#15. Las Terrenas, Dominican Republic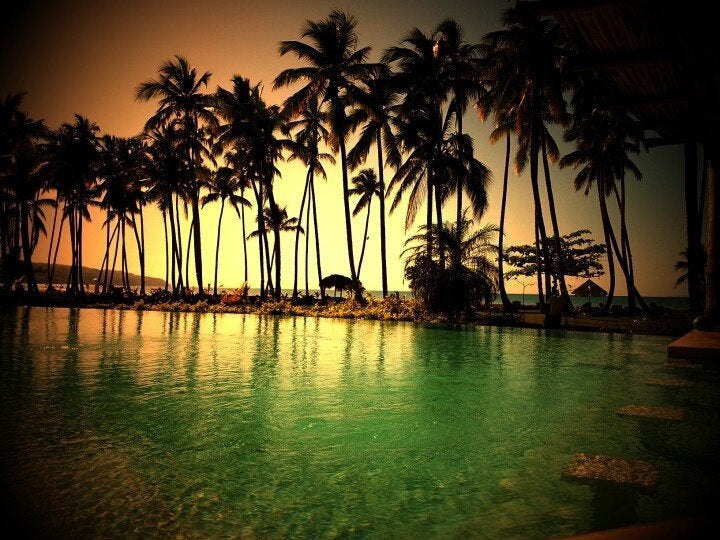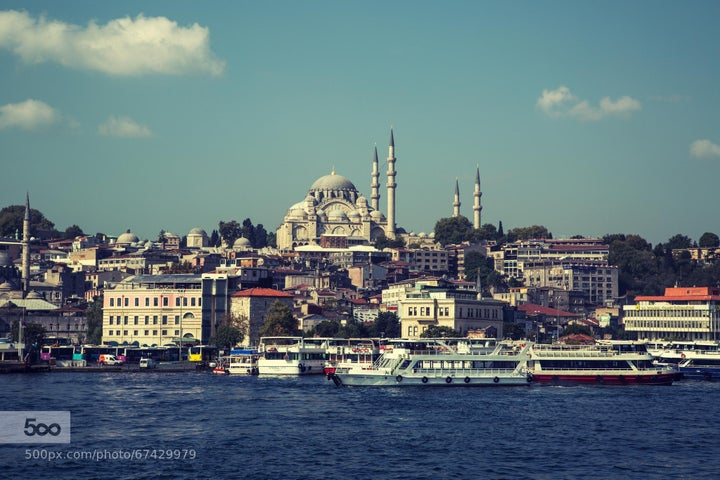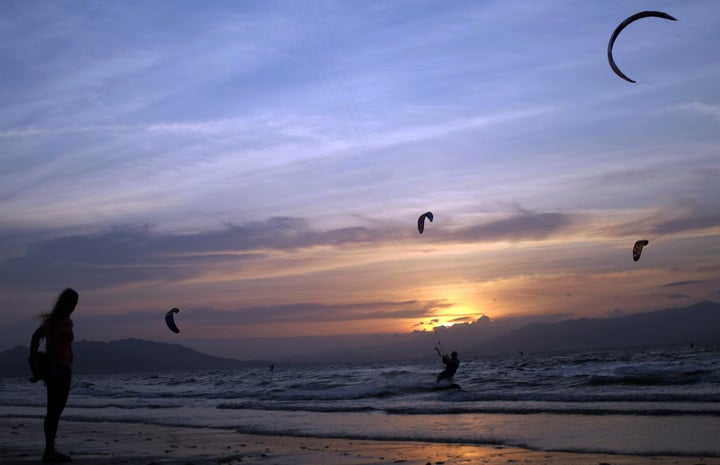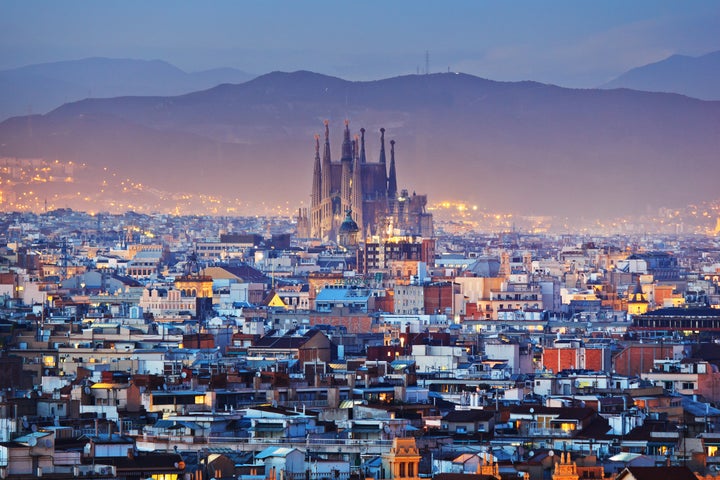 #19. Buenos Aires, Argentina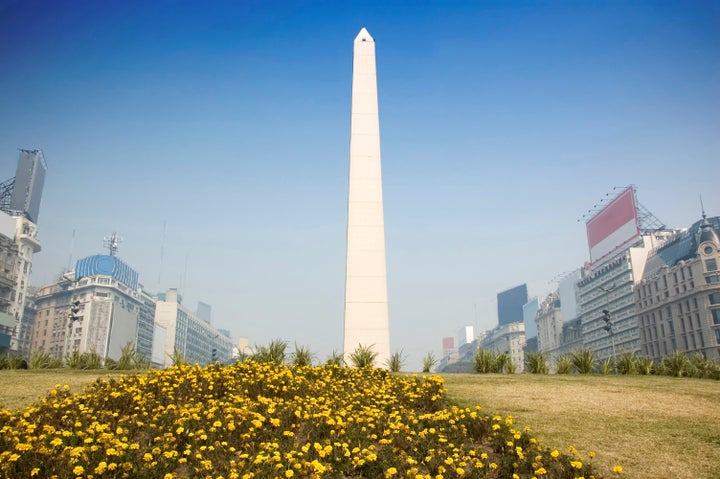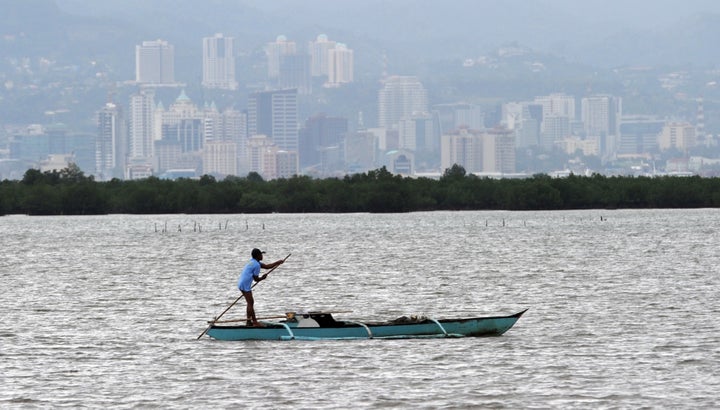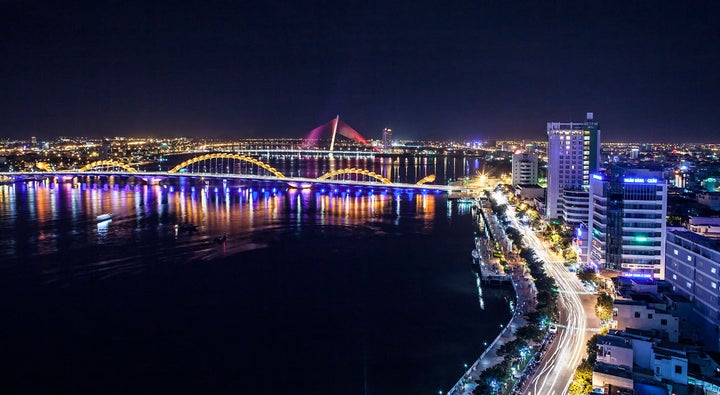 CORRECTION: A previous version of this article misidentified the region of Algarve as a "town."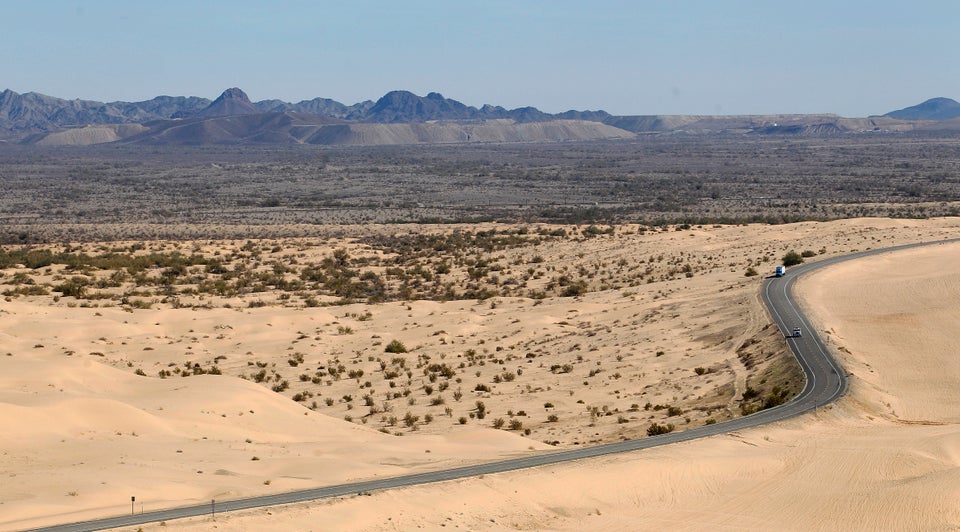 5 Retirement Destinations With Temperate Weather