Designing anything, let alone a massive building, is not a simple task. It requires pragmatic decision-making coupled with bold creativity. As with any form of art, the designer ultimately strives to make something striking and original. Sometimes this effort pays off in the form of a lasting structure — a work that transcends time and place. While other times, well, not so much. Of course, it's not always the architect's fault. In some instances, like Tour Montparnasse in Paris, the designers are a bit unlucky. Had they erected their work in any other location other than the City of Light, maybe it wouldn't stick out like a sore thumb. But, alas, architecture, like all creative endeavors, is a cruel venture. As such, AD rounds up the 23 ugliest skyscrapers from around the world, ones that began with high intentions but eventually didn't quite meet the mark.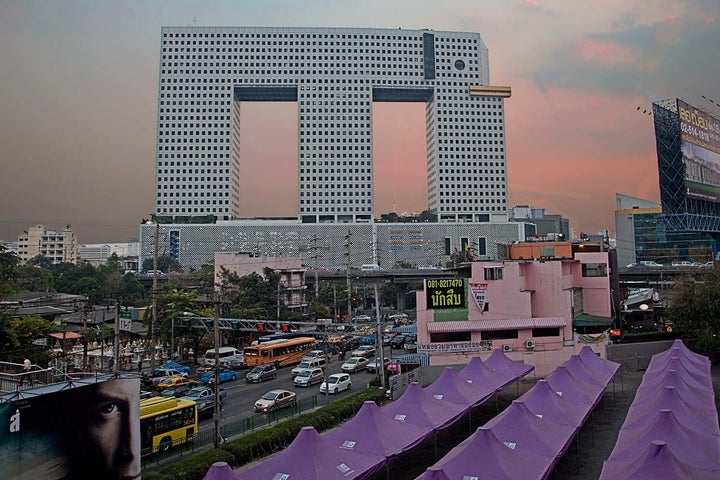 Located in Bangkok, the Elephant Building was completed in 1997 by architect Sumet Jumsai. While playful in design, the structure does little to push the integrity of Thai architecture.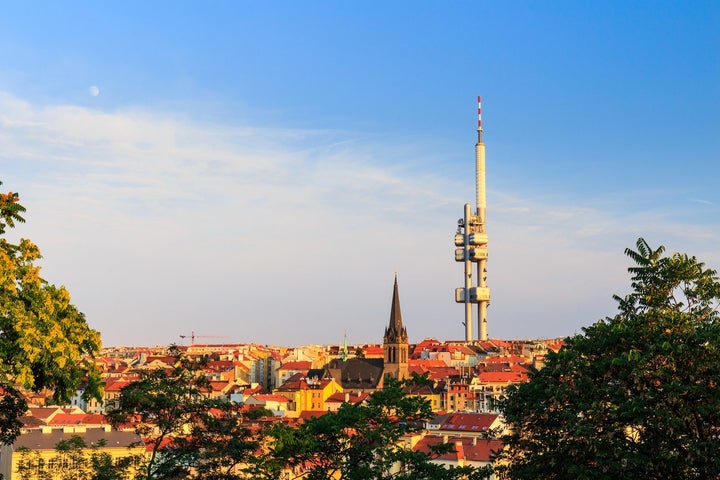 When the Žižkov Television Tower was completed in 1992, Prague's skyline forever changed. The project, designed by Václav Aulický, took seven years of construction, stretching some 708 feet in the air.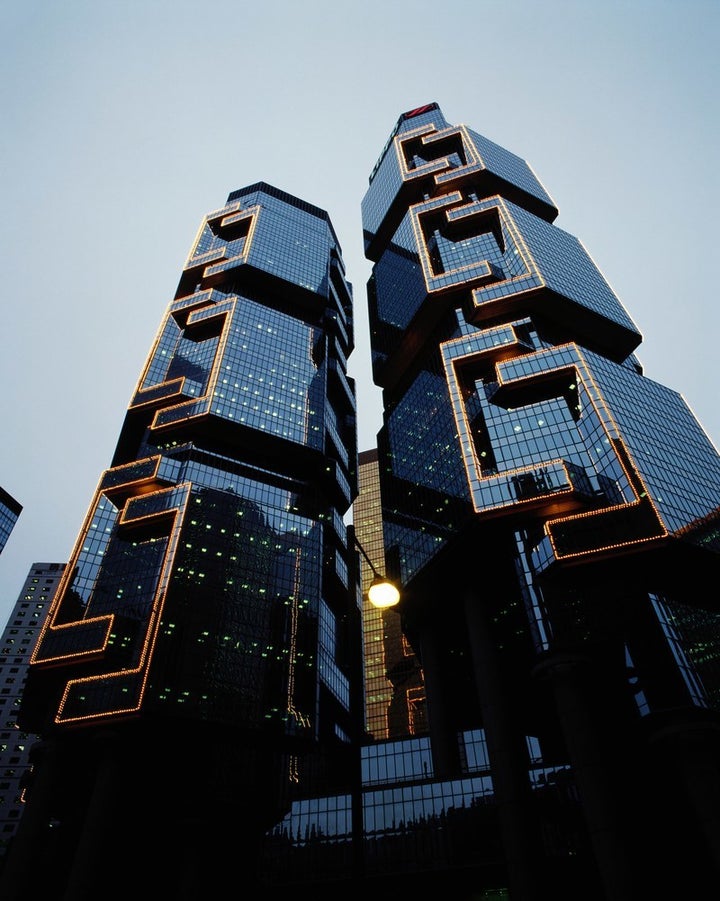 Located in central Hong Kong, the Lippo Center is a twin-tower skyscraper completed in 1988 by American architect Paul Rudolph.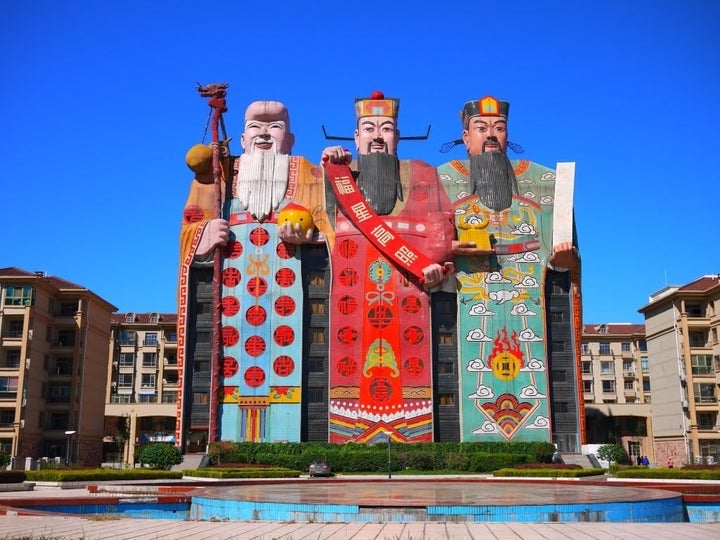 The Tianzi Hotel, in China's Hebei province, is a series of colorful building depicts Fu, Lu, and Shou, the Chinese gods of good fortune, prosperity, and longevity. Guinness World Records named the hotel the world's "biggest image building."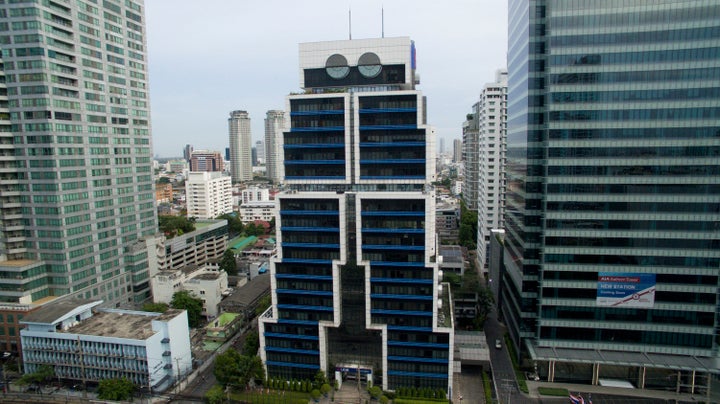 Another structure located in Bangkok designed by architect Sumet Jumsai, the Robot Building was completed in 1986 for roughly $10 million.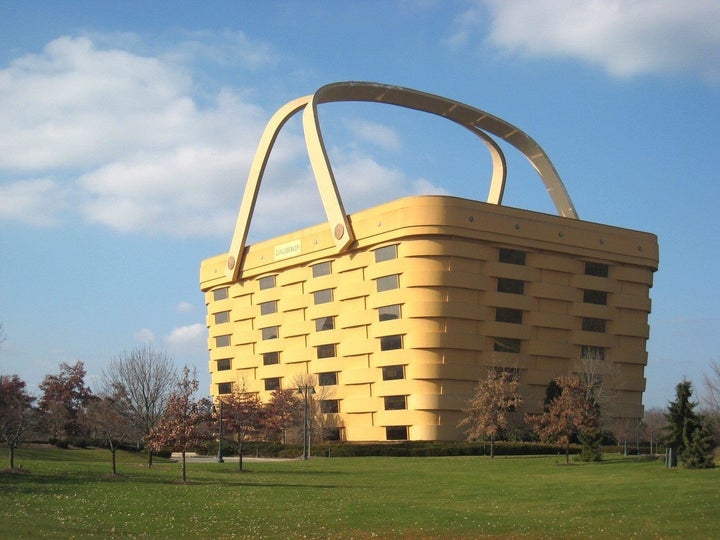 Completed in 1997 and located in Newark, Ohio, Longaberger's former headquarters building, modeled on a Longaberger Medium Market Basket, was designed by American architecture firm NBBJ.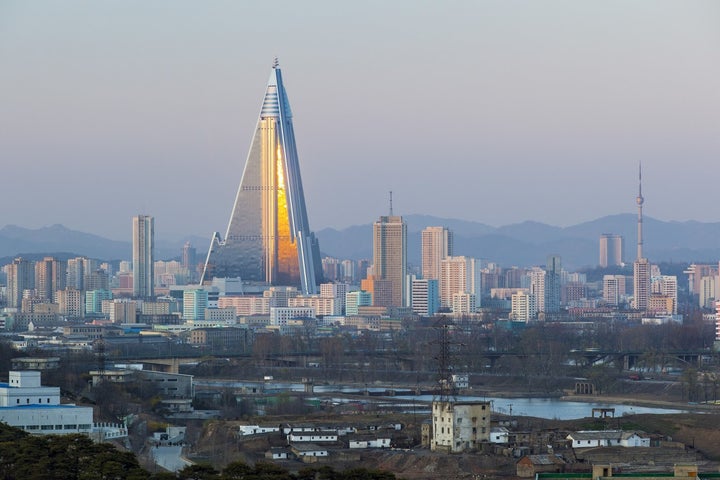 No matter that North Korea's Ryugyong Hotel is, after three decades, still under construction, we can already tell this skyscraper won't be the most beautiful on the planet. Designed by Baikdoosan Architects & Engineers, the 1,083-foot-tall structure has continuously remained vacant.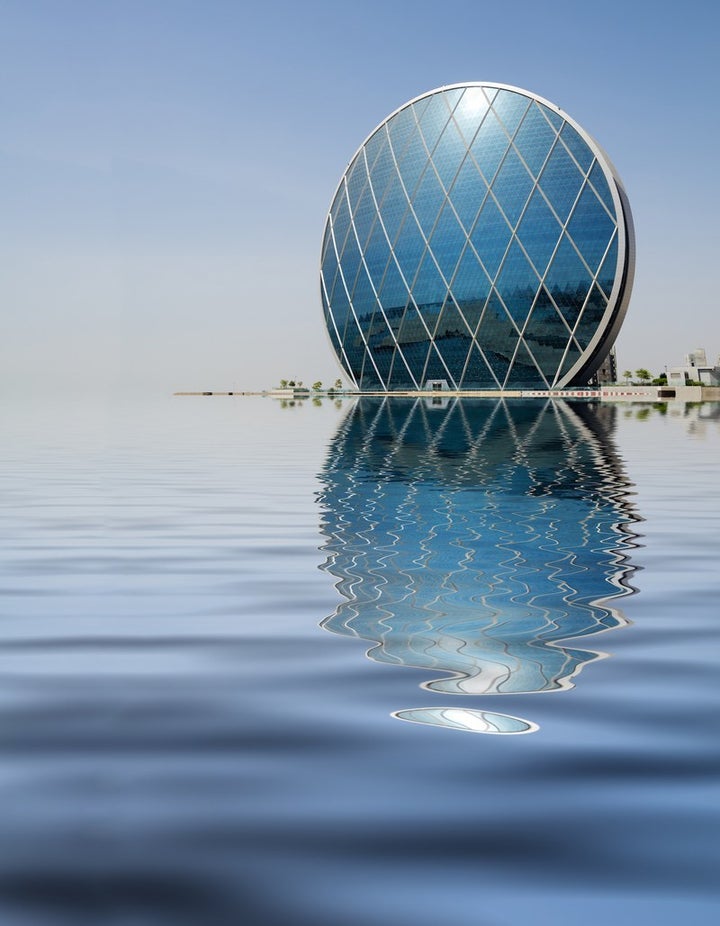 Located in Abu Dhabi, UAE, and designed by the Lebanese-based firm MZ Architects, the Aldar headquarters building was opened in 2010.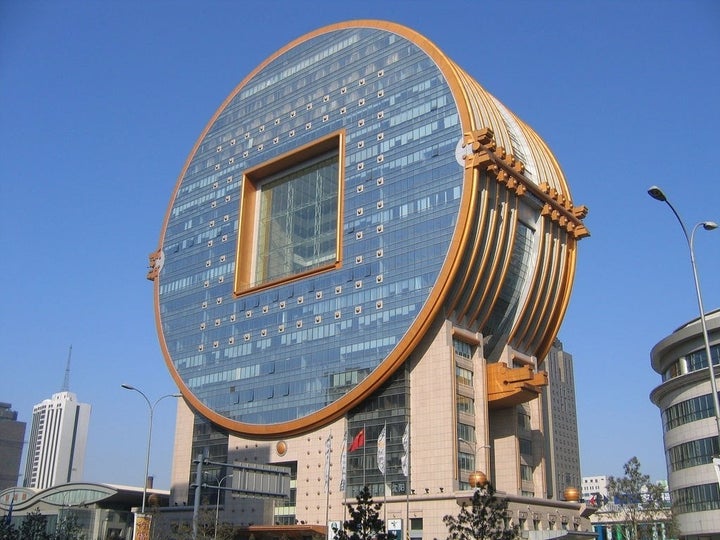 The Fangyuan Mansion, which was completed in 2001, was designed by C.Y. Lee & Partners. Located in Shenyang, China, the structure cost nearly $500 million to build.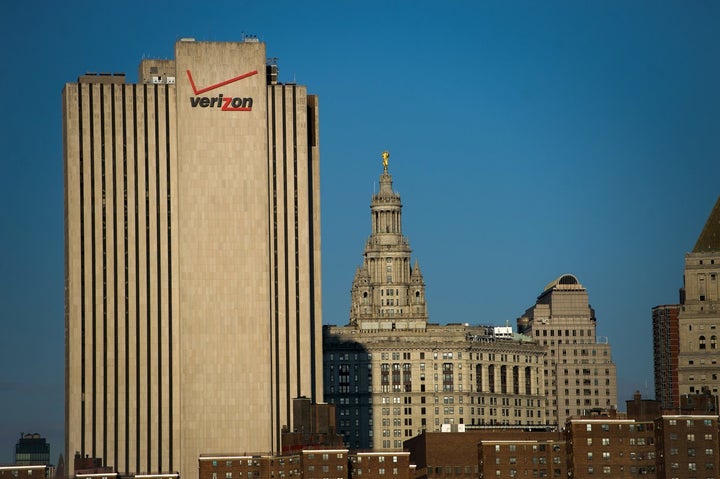 New York City's Verizon Building, which was designed by Rose, Beaton & Rose and completed in 1975, is not only aesthetically displeasing but it's located in downtown Manhattan, near the Brooklyn Bridge and East River. Which is to say, it's wasting a great opportunity in a prime New York real estate space.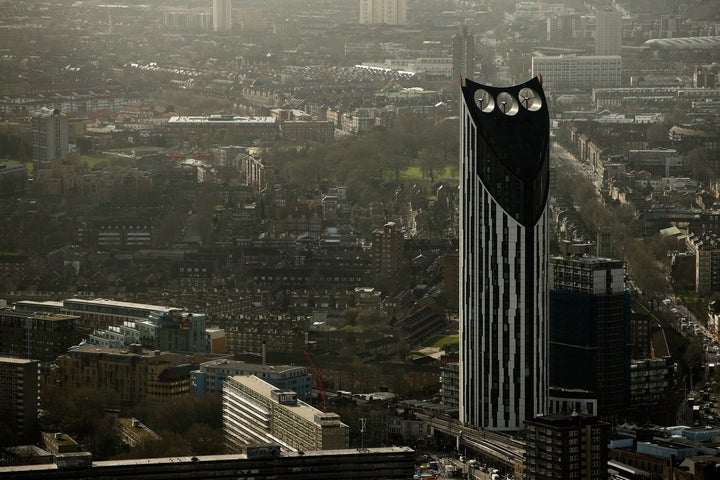 Located in London and completed in 2010 for roughly $146 million, the Strata SE1 (which is also referred to as the "Razor" or "Electric Razor") was designed by the U.K.-based firm BFLS.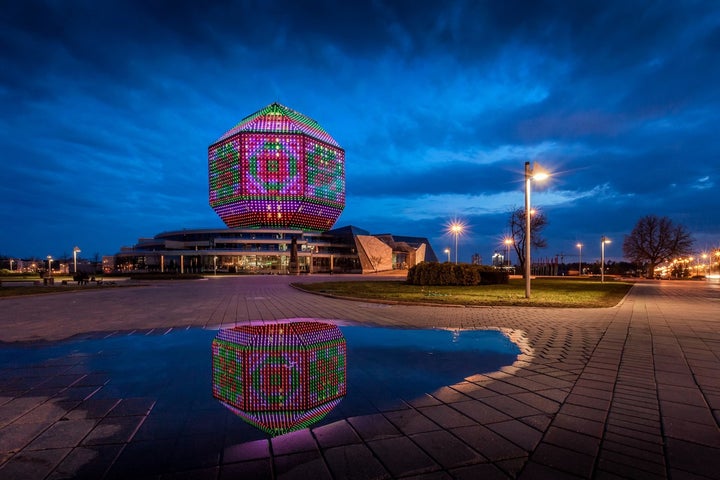 Although the National Library of Belarus was founded in 1922, the current structure, which houses all its books, wasn't completed until 2006. The building was designed by architects Mihail Vinogradov and Viktor Kramarenko.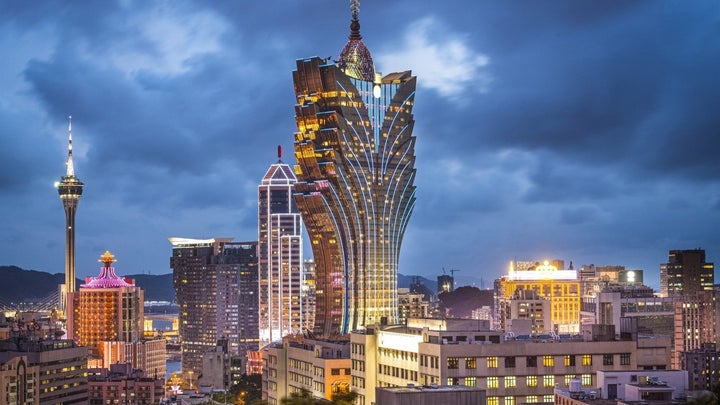 Designed by Dennis Lau & Ng Chun Man, the Grand Lisboa Hotel in Macau was built in 2008, nearly one decade after the region was no longer a Portuguese territory.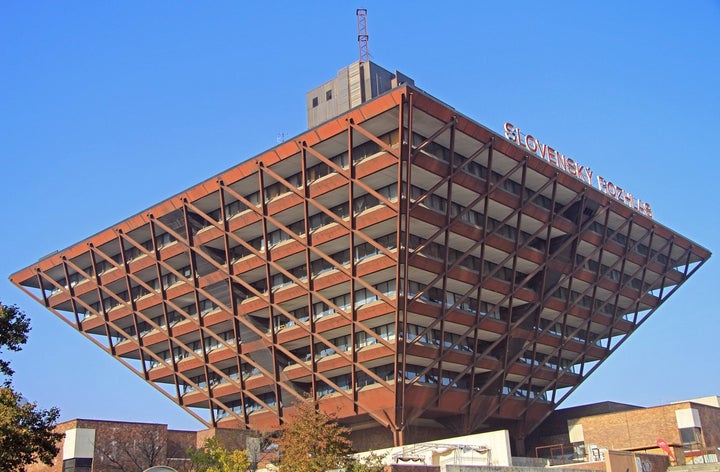 The Slovak Radio Building in Bratislava was completed in 1983, after 16 years of construction. The structure, which looks like an inverted pyramid, was designed by Štefan Svetko, Štefan Ďurkovič, and Barnabáš Kissling.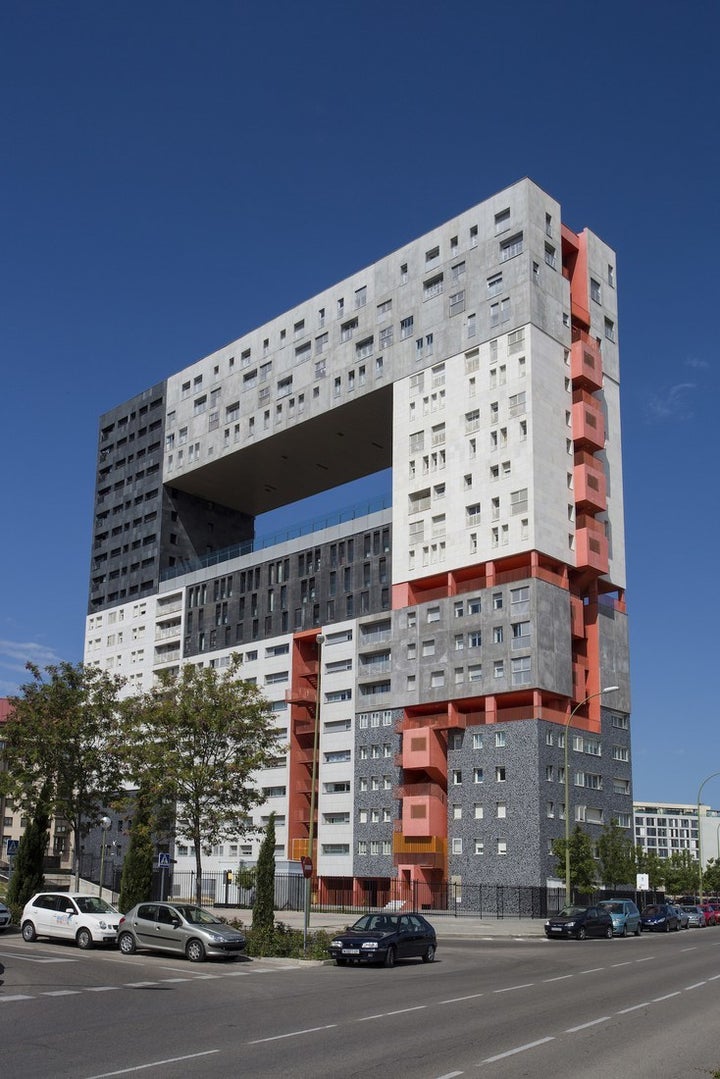 Designed by the Dutch-based firm MVRDV, the Mirador Building in Madrid is a collection of different neighborhoods stacked vertically around a public sky-plaza. The structure was completed in 2005, after four years of construction.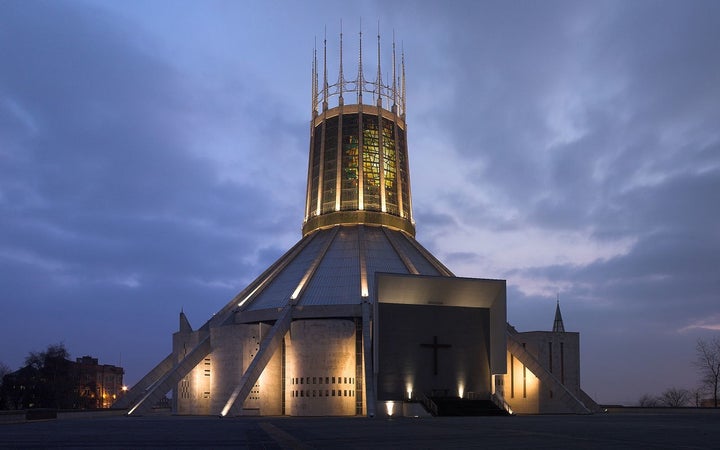 The Liverpool Metropolitan Cathedral, which was designed by architects Frederick Gibberd and Edwin Lutyens, was completed in 1967.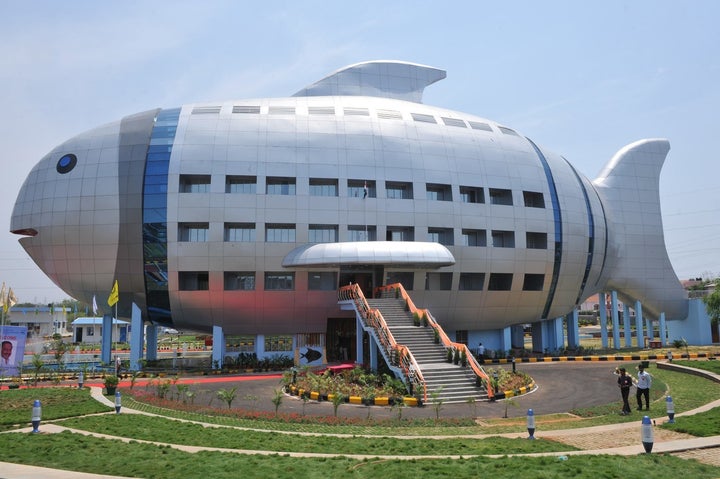 Completed in 2012, the National Fisheries Development Board Building is located in Hyderabad, India, in the southcentral part of the country.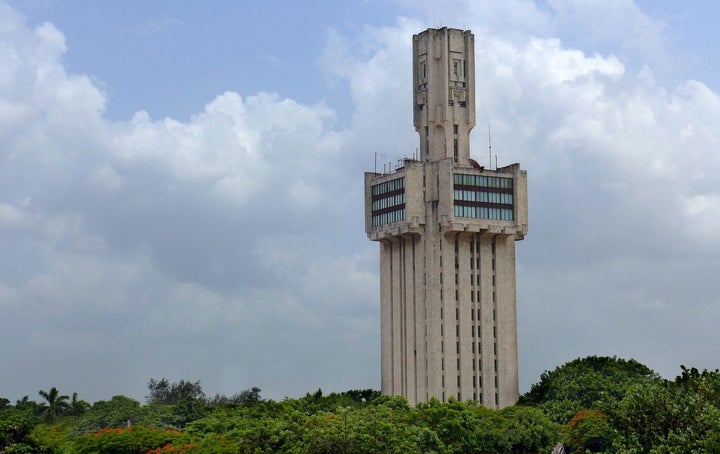 The Russian Embassy in Havan, which was designed by Soviet architect Aleksandr Rochegov, was completed in 1985.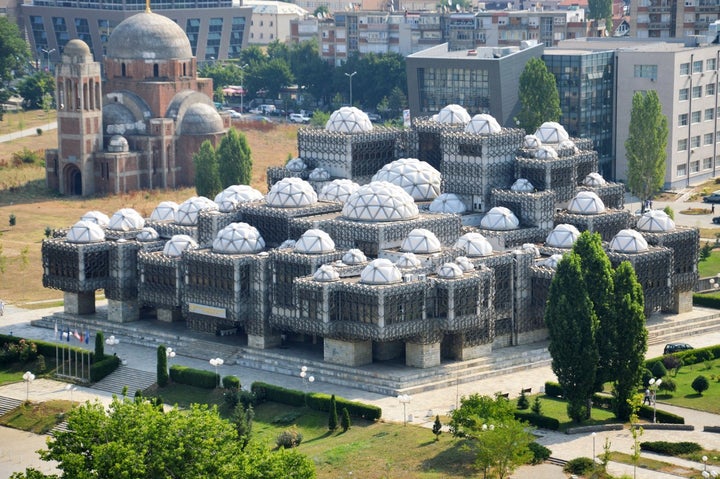 The National Library of Kosovo was designed by Croatian architect Andrija Mutnjaković and completed in 1982.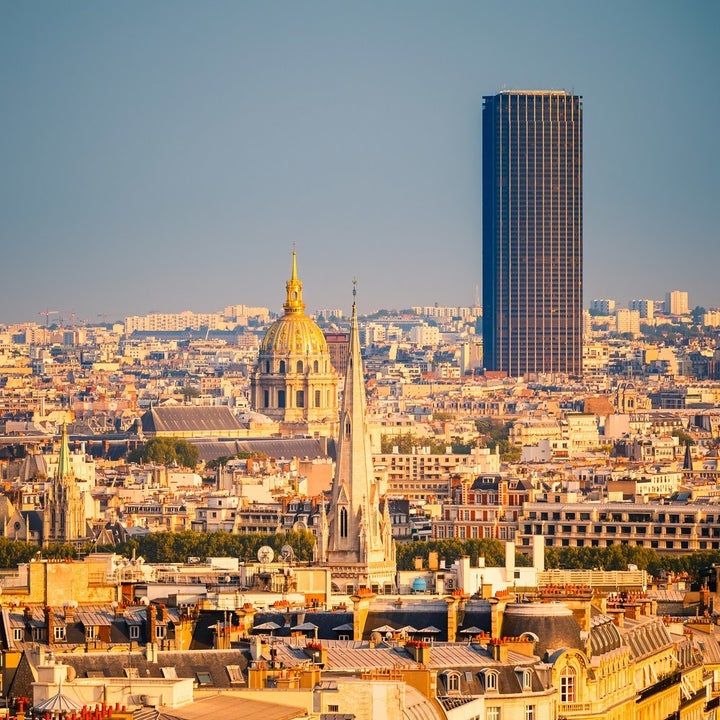 It certainly doesn't help Tour Montparnasse's cause that it was built in one of the most architecturally significant cities in the world. But the structure, which was completed in 1969, is currently the third-tallest building in Paris, and possibly the ugliest.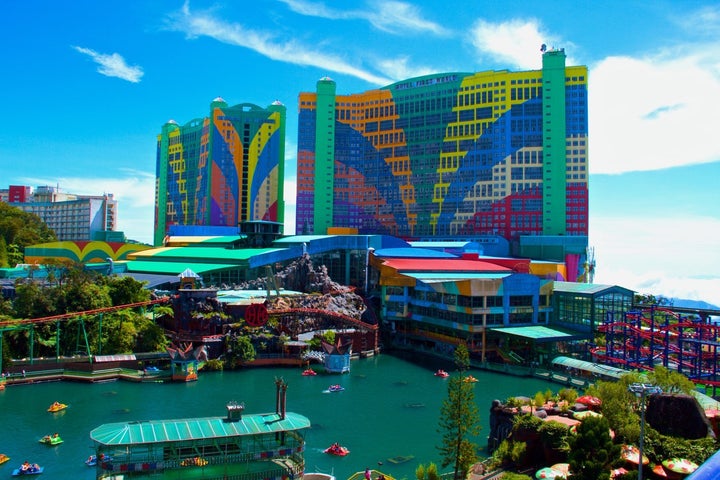 With its 7,351 rooms, Malaysia's First World Hotel & Plaza, which was completed in 2008, is the world largest hotel. But for all it has in size, it certainly lacks in beauty.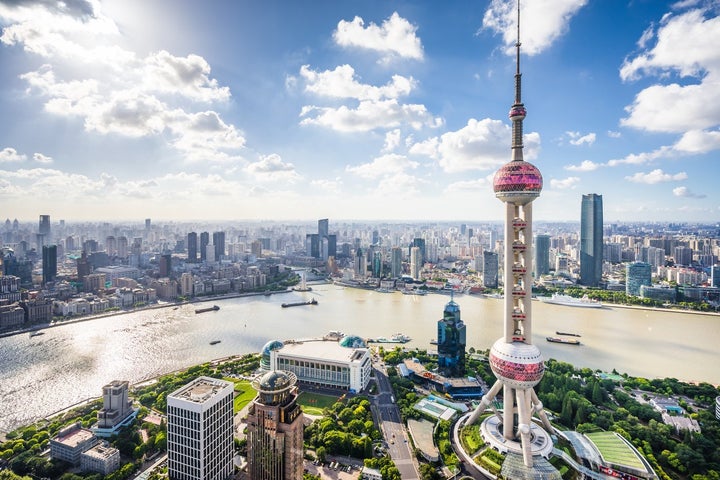 The 1,535-foot-tall Oriental Pearl Tower is the second-tallest skyscraper in Shanghai. Designed by architects Jia Huan Cheng, Zhang Xiulin, and Lin Benlin, the structure was completed in 1994.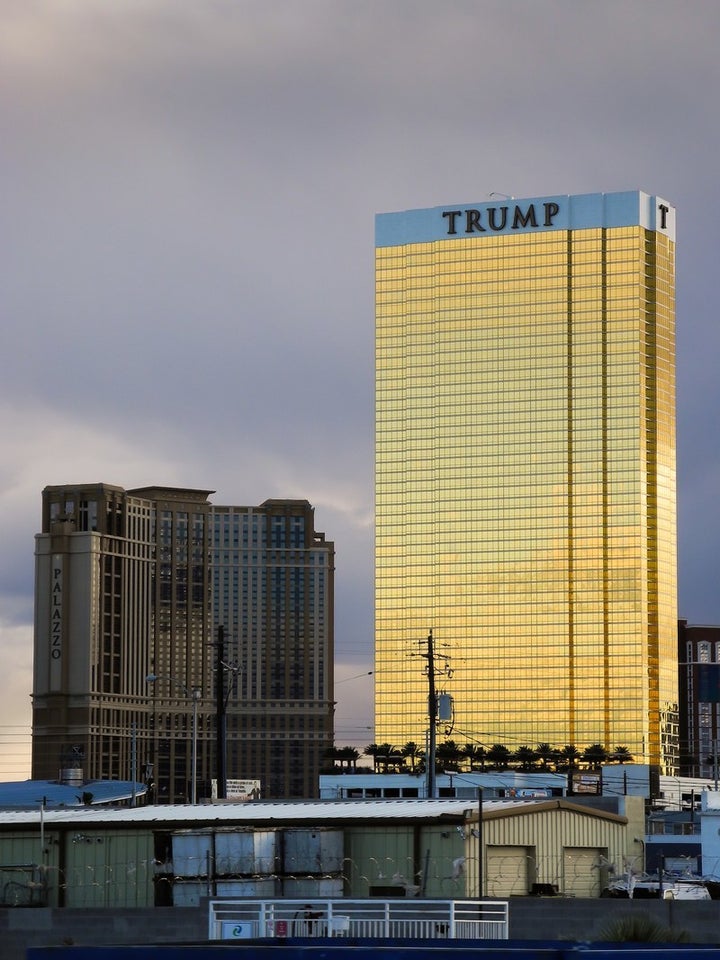 Not everything beautiful needs to flash like gold. The Trump Tower in Las Vegas is a perfect example of that. Completed in 2008, the 620-foot-tall structure is an eyesore even in a city filled with over-the-top architecture.
More from Architectural Digest:

REAL LIFE. REAL NEWS. REAL VOICES.
Help us tell more of the stories that matter from voices that too often remain unheard.