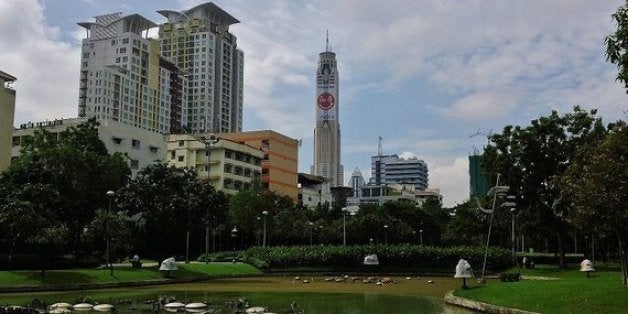 Building your dream vacation can be a very expensive undertaking, especially if you plan on hitting some of the world's most famous sights and cities. To help travelers create a fun (and affordable) itinerary for 2016, trivago.com analyzed the world's most popular cities to determine which 25 destinations will get you more bling for less cha-ching.
Which incredible international city do you think snagged the #1 spot?
#10 -- ROME, ITALY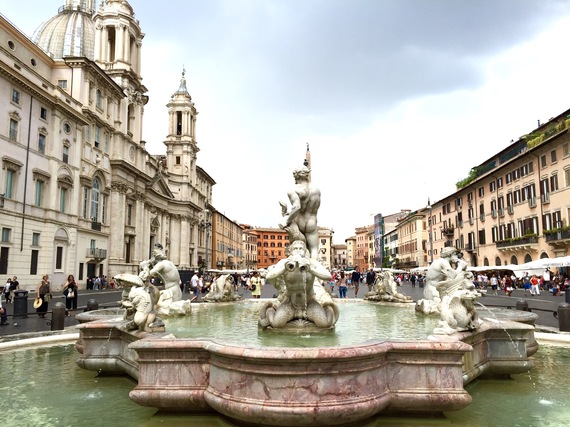 (c) Bianca Delbao
#5 -- ISTANBUL, TURKEY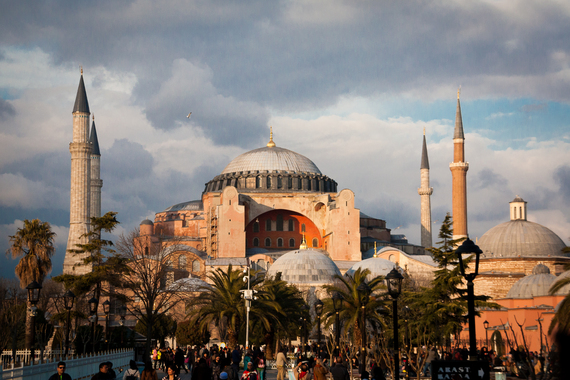 (c) Jon Eichelberger
#3 -- MOSCOW, RUSSIA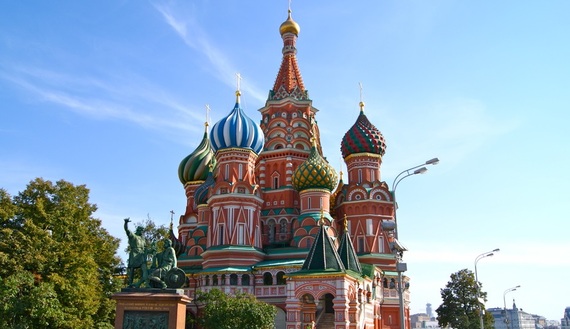 (c) Katherine Sparshatt
#2 -- ST. PETERSBURG, RUSSIA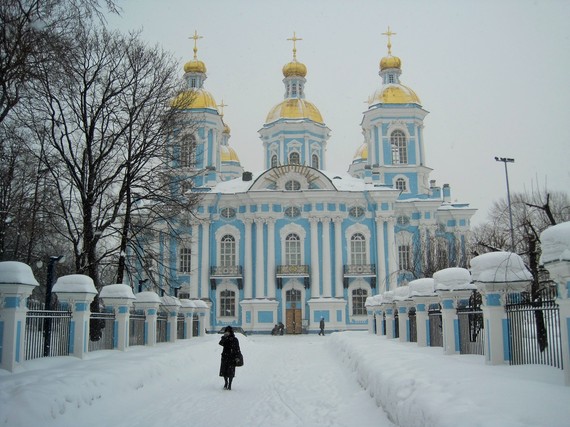 (c) Continental Breakfast Travel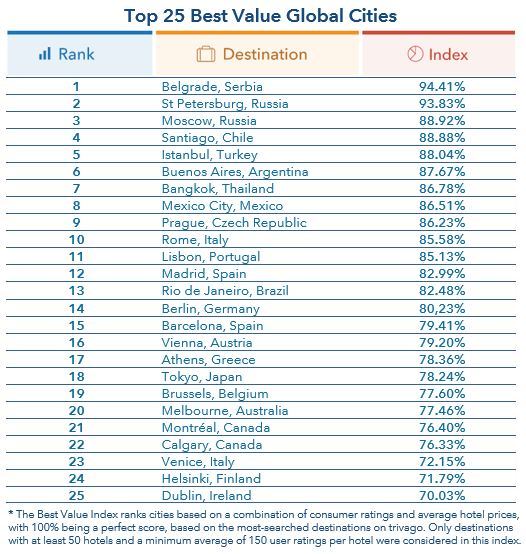 For more travel information and inspiration, visit trivago's blog Checkin.